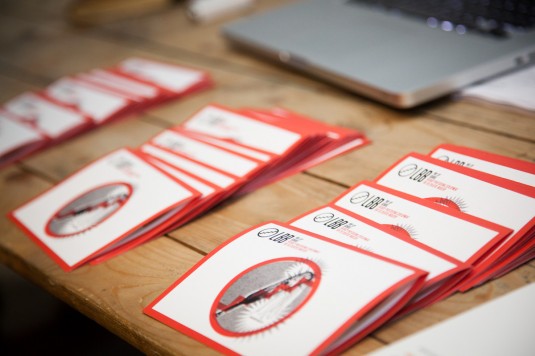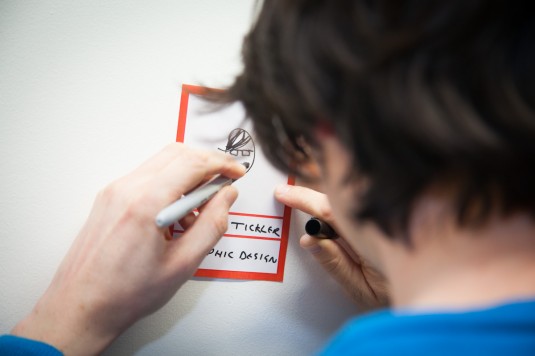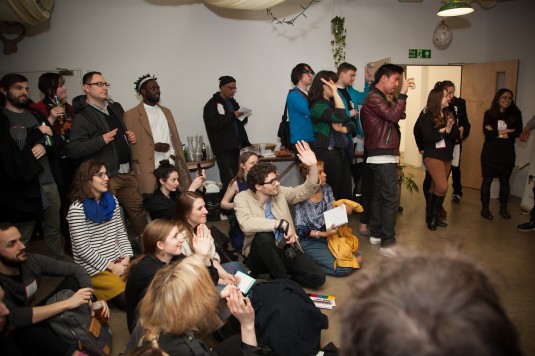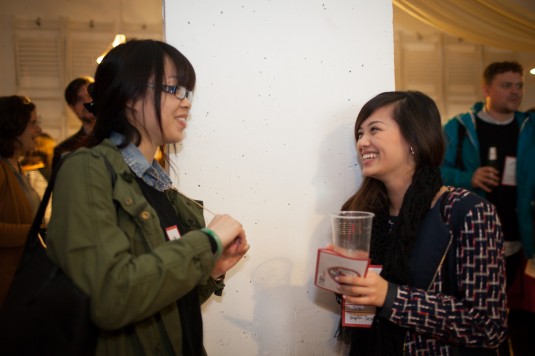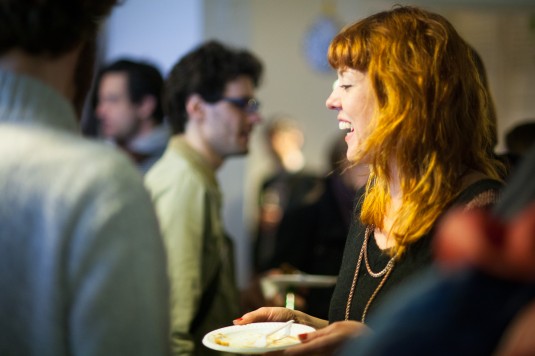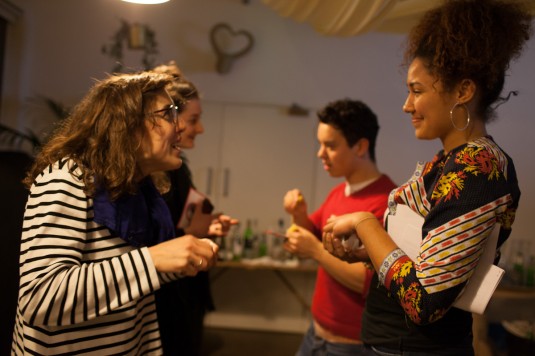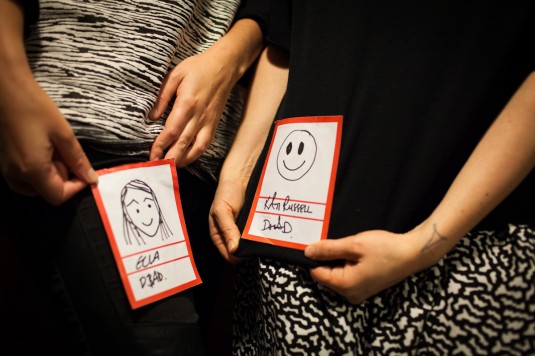 Last week we opened our doors for the LBB Pop-Up School Open Evening, where guests not only found out more about the Pop-Up School, but got to hear from our speakers on the topic of finance.
We Anastasia Emmanuel from Indiegogo outlining the Do's and Don'ts / top tips of crowdfunding, Rob Benfield from Fair Finance discussing their new loan scheme for SMEs with poor credit ratings and Nick Howe from RBS expertly breaking down the CAMPARI acronym, everyone left knowing their numbers a little bit better than when they turned up.
Food was provided by the excellent French Chef and Bootstrap Company resident Merci Marie – we had compliments on the tasty chicken all night.
::
Photography by Silvio Palladino at Unveil Arts