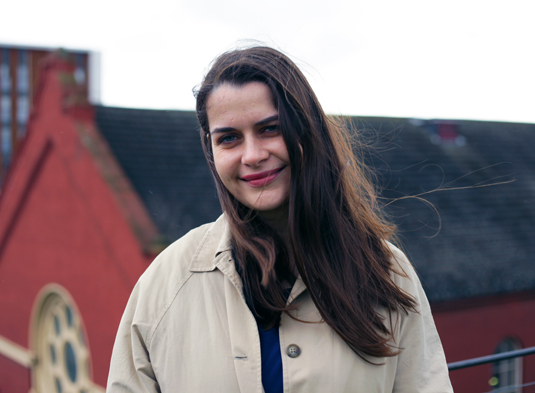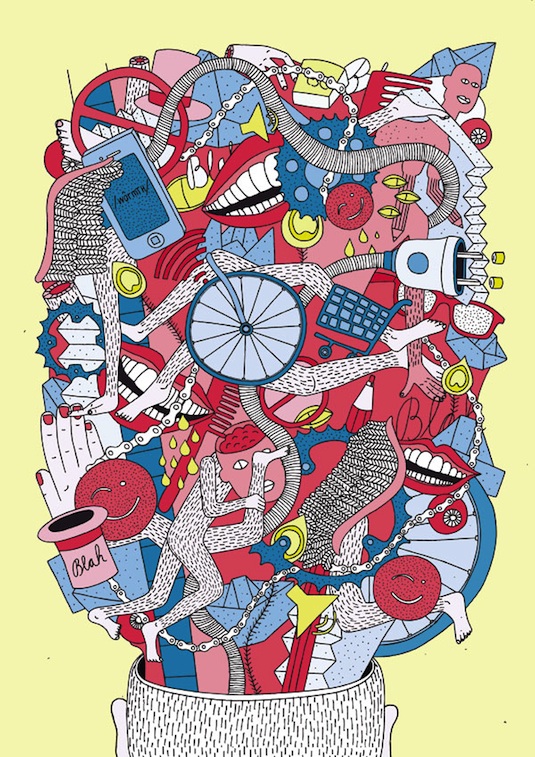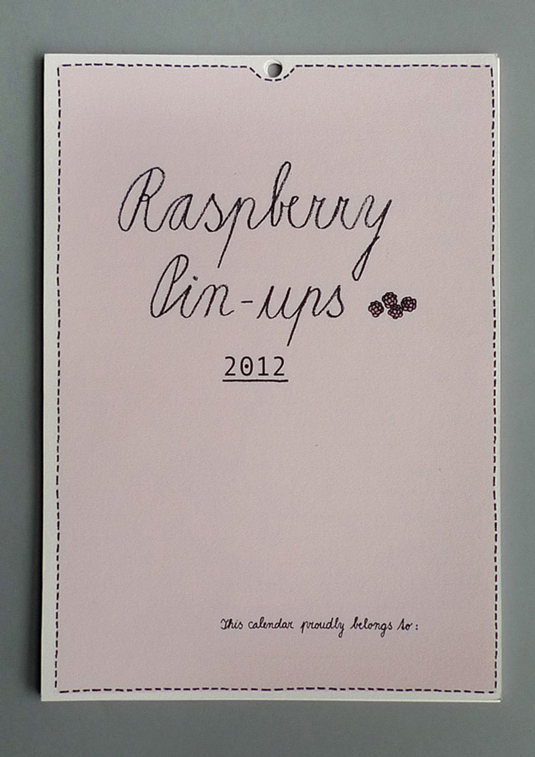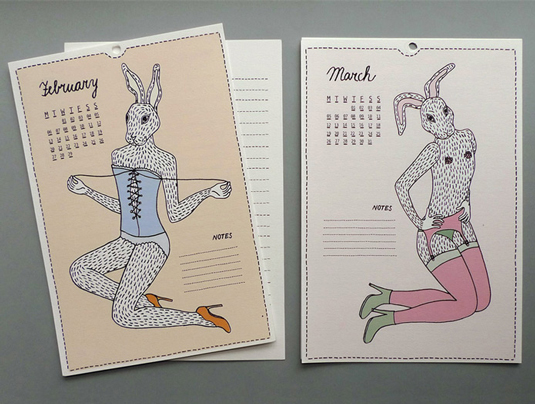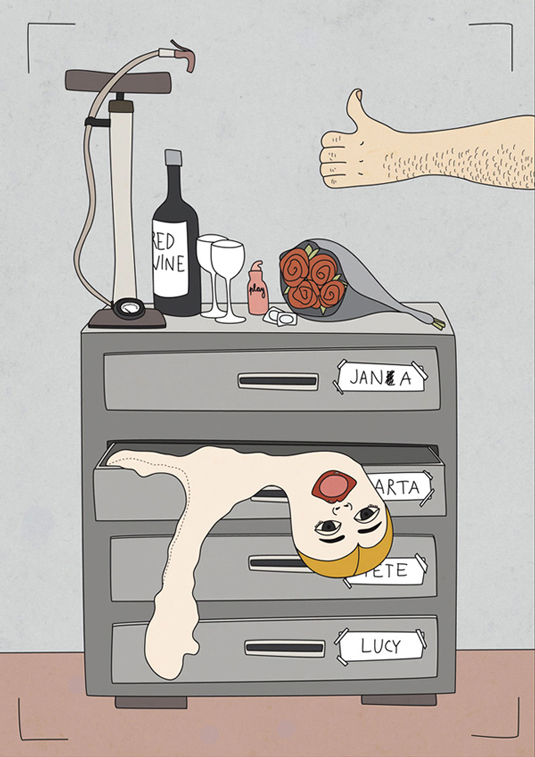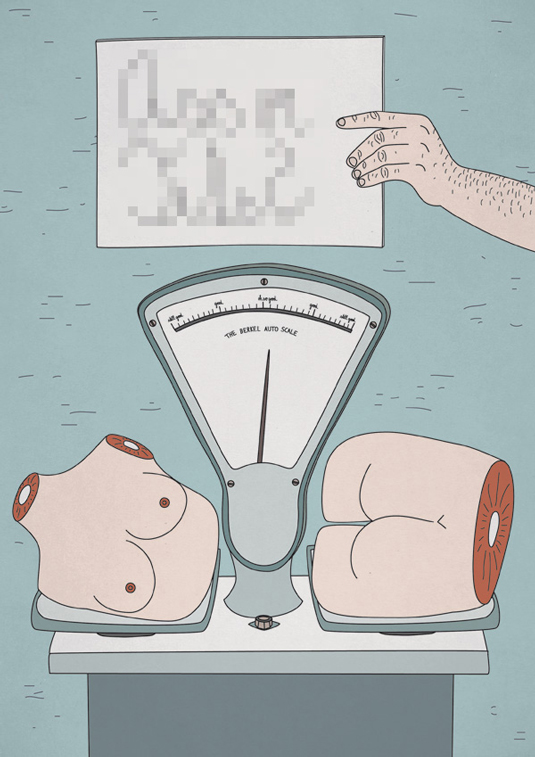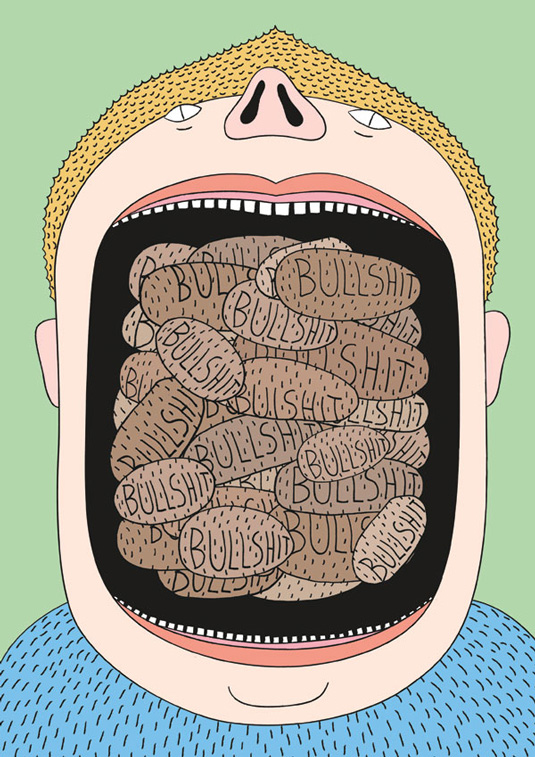 "Illustration was a natural progression as it encompasses everything I am fascinated by: tones, forms, words and layered meanings with the capacity to link and communicate along with an immediate connection to the socio-economical and cultural life and the everyday." Martina
After graduating in 2008 with a degree in European studies and International Relations in Slovakia, Martina moved to London. However rather than choosing a field in her degree she decided to change path altogether and ended up studying for an FDA Design for Graphic Communication course at the LCC.
Whilst studying she was struck by the power of visual language as well as her talents to create her visions. Which is exactly what she does, creating witty and eye catching illustrations that say far more than the pretty surface.