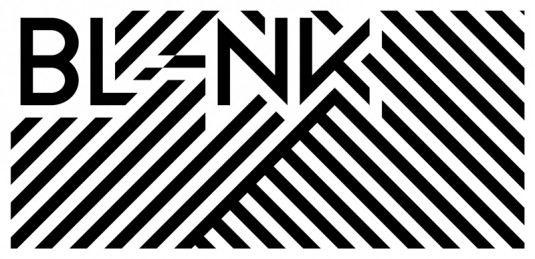 LBB are delighted to announce that we are partnering with Hackney Business Network for 'How to become an entrepreneur' on the 19th November as part of Global Entrepreneurship Week.
Join the Hackney Business Network for three-floors of 'How-to become an entrepreneur' talks, bootcamp workshops and meet'n'greet sessions to find out how to start or grow your business.
Whatever it is – design, fashion, hospitality, tech, music or something else – this day is for you!
Get help with social media, branding, finance, HR, social enterprise or even finding the right idea.
Timetable (full details on the Eventbrite booking page)
Ground Floor
9am Registration
10am – 5.30pm Secret Sauce conference – Hack your business to success
7pm 'Idea to reality' talk with Let's Be Brief featuring Hackney's emerging entrepreneurs
8.30pm Live music showcase + State of Independence indoor market
1st Floor Bar
10am – 5.30pm Meet'n'greet with business support services
5.45pm – 6.45pm Networking Power Hour!
8pm DJ set from CDR
2nd Floor
10am – 5pm Hackney Business Network Bootcamp
::
How to become an entrepreneur // FREE // 9am–10pm, 19th November 2015 // Bl-nk, 25-27 Curtain Road, Hackney, London EC2A 3LT // Book your tickets here