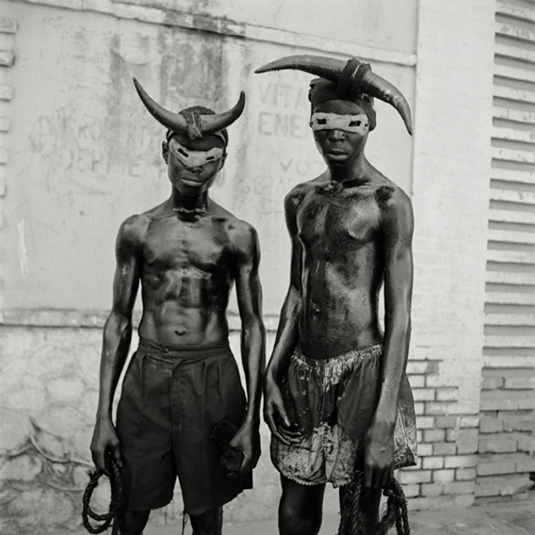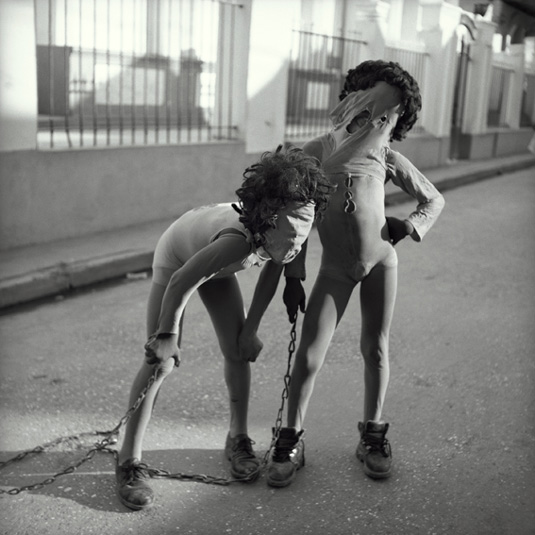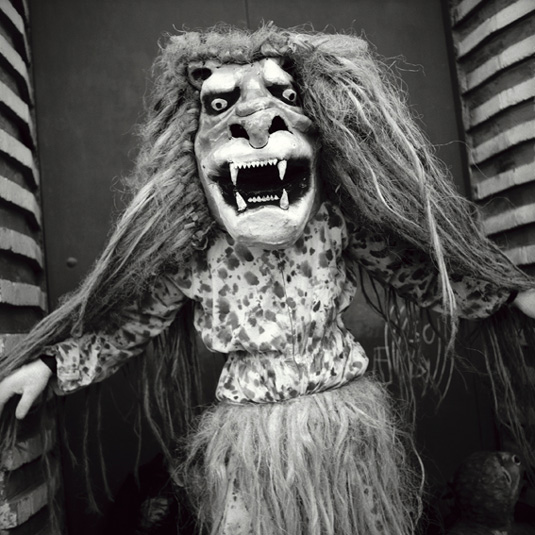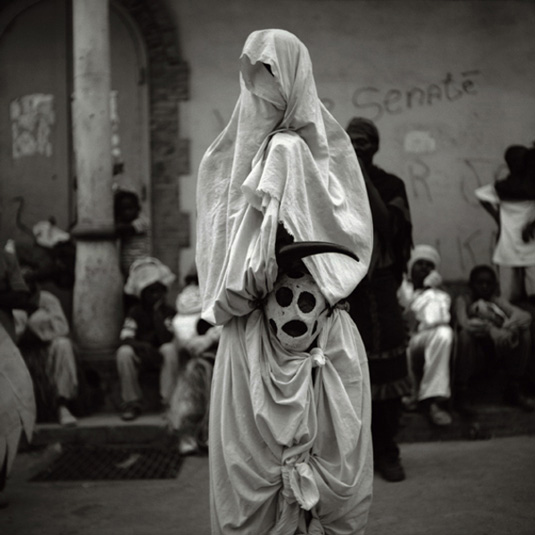 Leah Gordon presents an exhibition of photographs at the Side Gallery in Newcastle taken from the book Kanaval: Vodou, Politics and Revolution on the streets of Haiti .
Published by the stella Soul Jazz Records, this book promises an insight into a cultural event unblighted by threats of gentile Hyde Park routes and fizzy drinks sponsorship.
Notting Hill Carnival this certainly ain't.