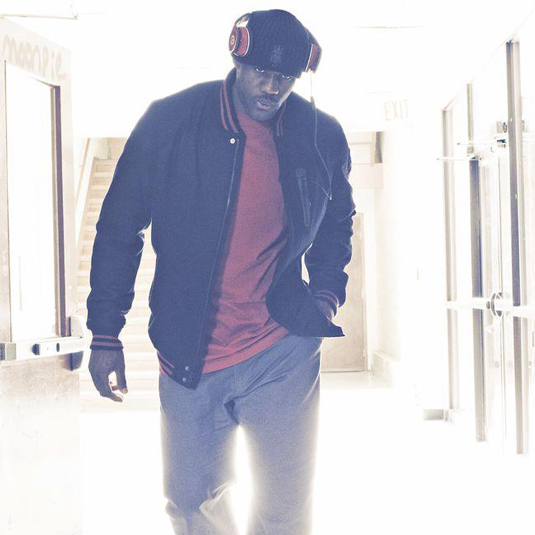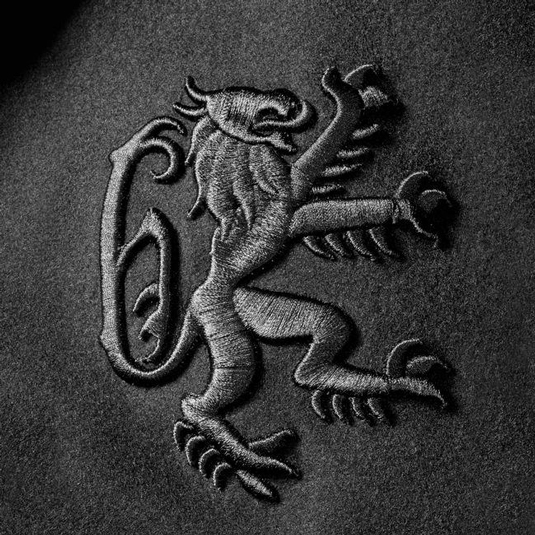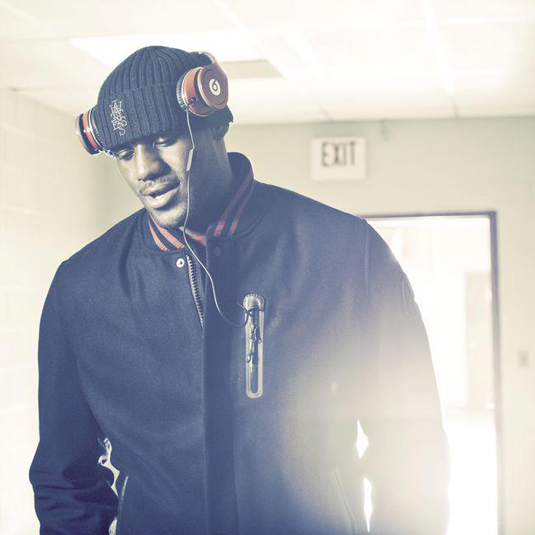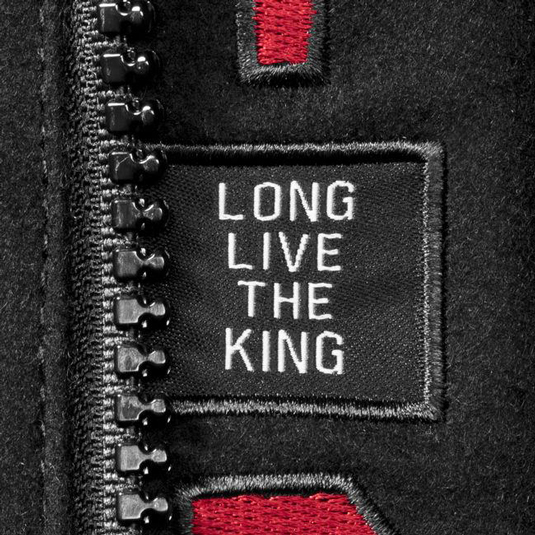 There may be no 'i' in team, but there is one in King. As a brand ambassador for Nike since his very first contract with the Cleveland Cavaliers, 3-time NBA Most Valuable Player LeBron James has perhaps done even more to enhance his brand than Nike ever could.
Aside from the image of James still wearing a Cleveland shirt on , Nike have taken the time to communicate the DNA of James, extolling the values of Vision, Mind, Voice & Heart. The thing about James is that even without the marketing might of Nike, James has been able to communicate those very virtues on nearly every occasion he is given a platform.
Last night he brought the Heat to the Celtics, but James' success story has been continually underlined by his own willingness to discuss his personal journey, his attitude to work and the idea of team. Interestingly, his notion of leadership is one born through example rather than titles or any set sense of hierarchy. Particularly poignant given the Jubilee hyperbole of recent weeks.
His season stats of 27.1 points, 7.9 rebounds and 6.2 assists make him only the fourth player to achieve such figures in at least two different seasons. Nike's subtle alignment with such statistical and personal achievements only serve to enhance the sensibilities of the Nike brand, whilst at the same time reinforcing James's.
Nike are savy enough to create a LeBron James hallmark that works of its own accord. The positioning of the 'Long Live the King' strap-line is another stroke of genius, as any king worth his salt doesn't need to wear status on his sleeve.