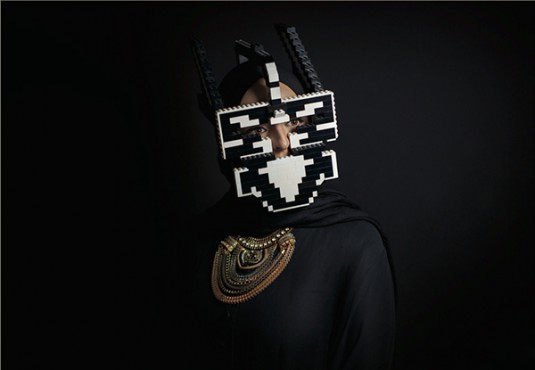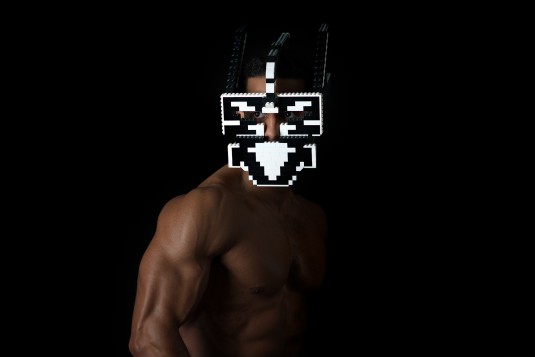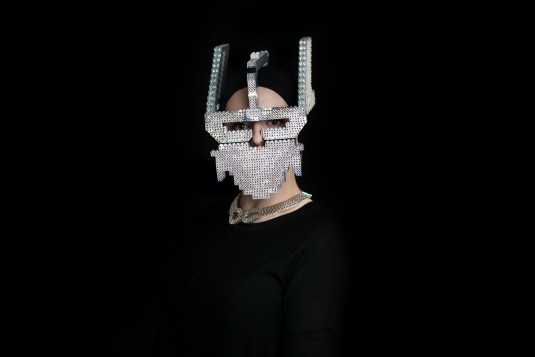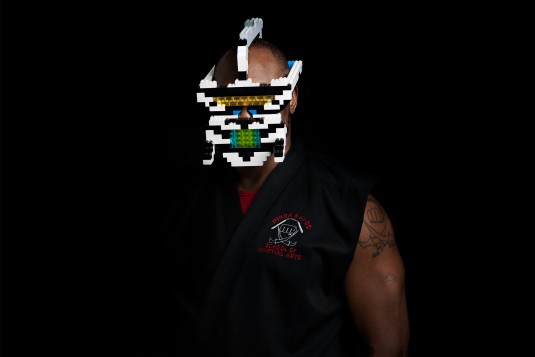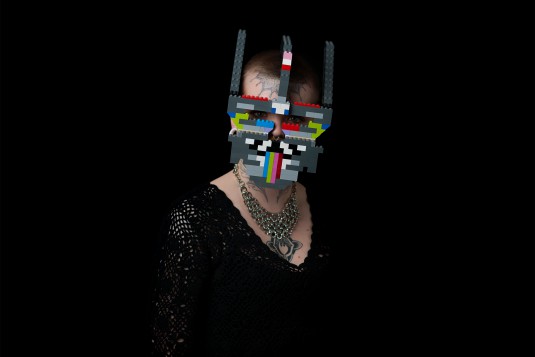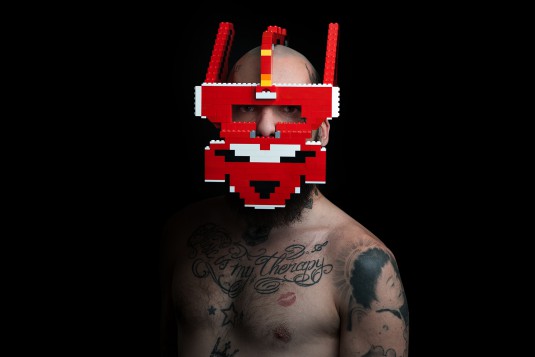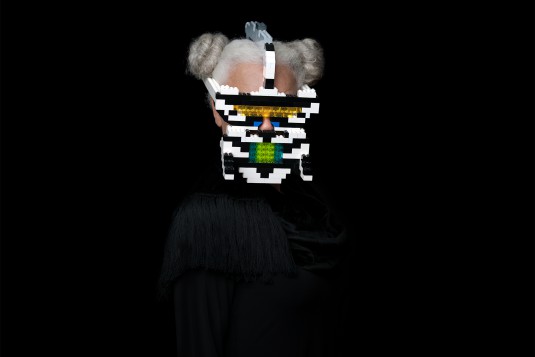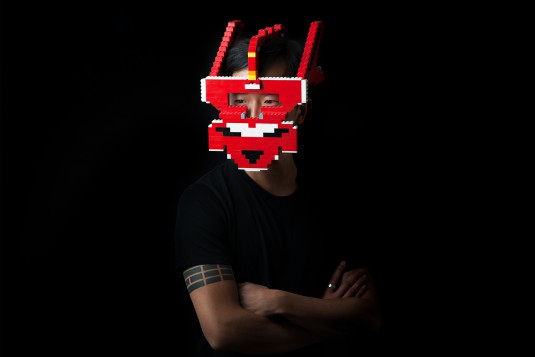 Sometimes the super powers just need to combine in order to get the job done. Like USA and the USSR. Or Voltron.
Winner of a Canon photography award, Agenda (The Visual Marvelist) is a former graphic designer driven by the desire to encapsulate authenticity in a chosen moment, whilst dissolving anything that gets in the way of connecting with a great image, it's easy to see a 'super power' theme developing here.
Bwoy Wonder (The Plastic Surgeon) is the 2014 winner of creative Pioneers run in conjunction with the Institute of Practitioners in Advertising and endorsed by Metro newspaper and creative agencies such as Saatchi and Saatchi.
In combining visual marvelry and plastic surgery, Agenda and Bwoy Wonder have created Lego Warriors: a project that quite frankly, needs to be made into some sort of movie. But before we get there, grab some popcorn and tuck in this tasty Q&A.
Tell us a bit about your individual practices.
Agenda: 'Visual Marvelry' is my creative process, a tool and approach I've developed for conceptualisation and creative direction. Ultimately to create spellbinding images that amplify the subjects and vision. My best ideas come from identifying the message and vision, and using my instincts to capture them.
I see myself as a translator – translating people's ideas into something visual is something I've always been interested in. You need to be able to speak a certain type of language – a language you can use and perfect which enables you to translate visually.
Bwoy Wonder: "Why buy a Transformer when you can build one yourself?…" would be my fathers response whenever we wandered past a store. He had been buying me Lego for years to train my brain into thinking like an engineer but also to be creative with a dynamic and reusable medium. I never forgot that.
As a child I didn't possess the luxury of having many toys at my disposal, but the one toy I was blessed with having was my box of Lego.
How did the connection for collaboration come about?
Bwoy Wonder: We have a mutual respect and appreciation for each others work. We met through a separate project, Agenda wanted to photograph me for his independent project The New Chieftains. He went on to shoot a campaign for clothing I had created.
I felt Agenda captured my creativity sincerely, exactly as it should be represented. He was able to visually represent how I envisaged my Lego creations being captured in my mind.
How did you both set about managing both the creative and organisational process of producing your collaborative project? Did you have set roles and responsibilities?
The process was intuitive, we played to each others strengths, guiding, assisting and supporting each other. In order to do the masks justice Agenda considered all elements; including the subjects, masks, lighting and composition in relation to each other. There was fine balance between the personality of the mask and the personalities of the subjects, a beautiful harmony was created.
What advice would you give creatives from different disciplines to get the most out of possible cross discipline projects?
We would advise making sure you are enthusiastic about the work, objectives and outcomes.
Be open to the audience being interested in one aspect of the creative collaboration.
Communication is key, it's very important. You can not be afraid to voice your opinion.
What do you think is the best way to manage creative differences?
Let the vision of the project lead and be flexible. Communication also goes a long way.
How important do you think working collectively through collaboration is for creative industries?
Collaboration opens minds, it generates new ideas. It pushes your thought process and creativity. We've learned so much from each other as a result of our collaboration together.
What do you love most about the collaborative process?
There are infinite possibilities. We love the results, which come from working with each other. Paul was present at every stage of the project, from the test shot to the final shoot. We are equally committed to the development of the concept and realising the collective vision.
What's next?
We're excited about what's coming up next. The Lego Warriors is a long-term project with an exciting future. We've created an entire campaign around the concept and over the coming months people will have the opportunity to find out about The Lego Warriors subjects, the plastic army and their identity.
::
The Lego Warriors Exhibition runs in August 27 2015 at the Library Club London, London WC2N