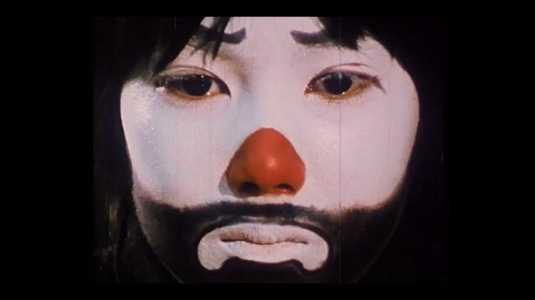 When Leron Thomas' mum was in the queue for the 'bestowment of gifts onto new born child', she was handed a few. Which makes a Leron Thomas an anomaly. The talented trumpet, composer, vocalist and lyrist creates a strange but wonderful concoction of music that spans a range of genres.
While you can never be quite sure what you are going to get, you can rest assured knowing the consistency is in the quality.
According to Leron's bio he has been establishing his musical career working alongside the likes of Robert Glasper, Micheal Stipe, Lauryn Hill and Mos Def. His solo efforts have received the recent co-sign from Giles Peterson, who featured him on Brownswood Bubblers Eight.
Leron also likes to dabble on the visual side of things. Retro video mash-up edits Old Friends, featuring clown faced youngsters who veer more on the side of Stephen King's It than the playful children's party variety.
::
You can listen to a live recorded show courtesy of Giant Step presents Gilles Peterson with Leron Thomas