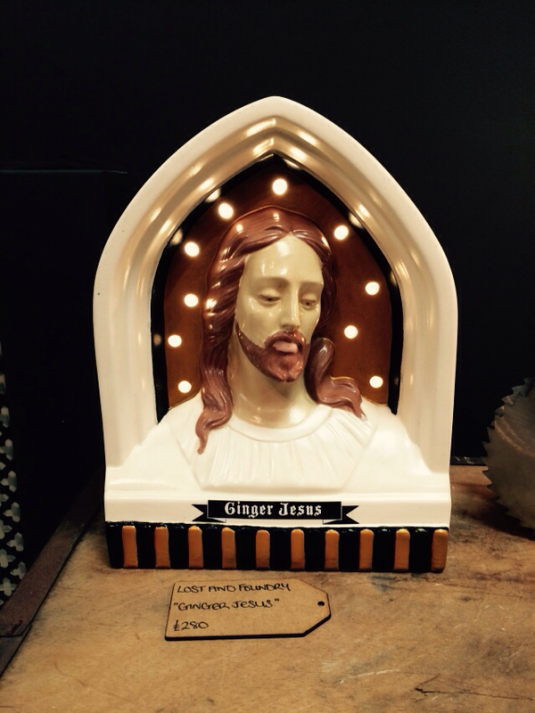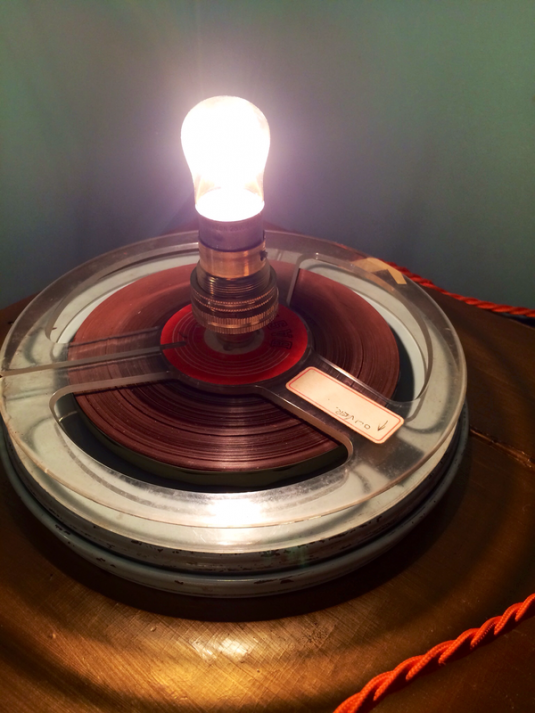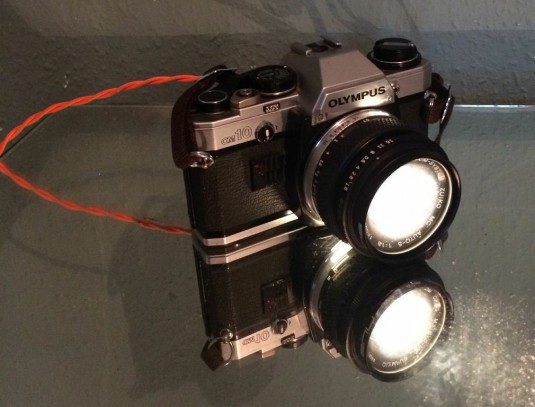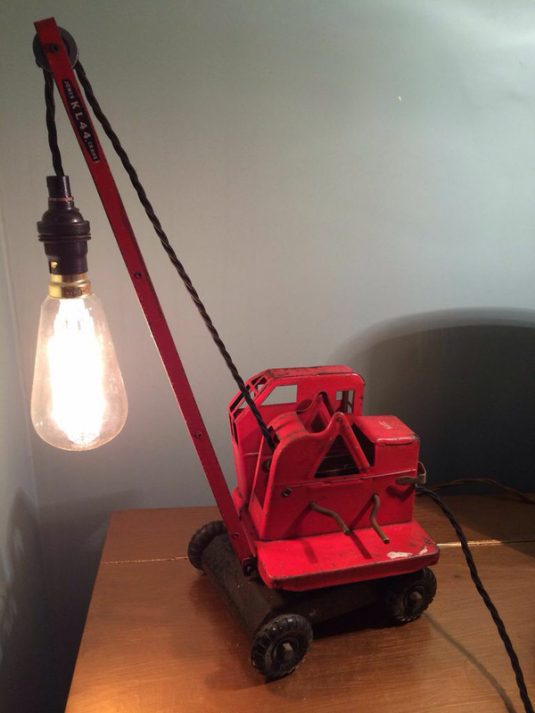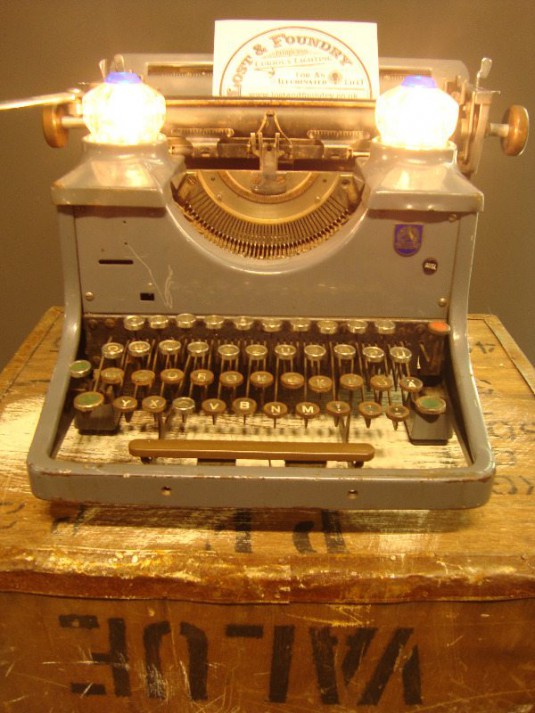 "One man's trash is another man's treasure", is an adage that certainly rings true for designer Maxine Michaelides — a creator of modern vintage lighting comprising of industrial and mechanical materials and found objects.
Raised in the Canadian prairies, the Manchester born Greek is now settled in Brighton where she runs Lost & Foundry: a shop stocking her trademark idiosyncratic pieces.
Having run the gamut of creative industries – from set designer, props maker, running zines and travelling with a circus – everything fell into place when Maxine discovered her passion for vintage.
"I delighted in the forgotten, overlooked, and the discarded items that are all around us. I had a keen interest in lighting so I taught myself the basics before getting further training and becoming a PAT tester. It seemed like a natural progression to begin turning these glorious, charming and often peculiar found objects into lights, often giving them a new life."
::
Lost & Foundry will be at State of Independence Market on Saturday 10 October at Café 1001