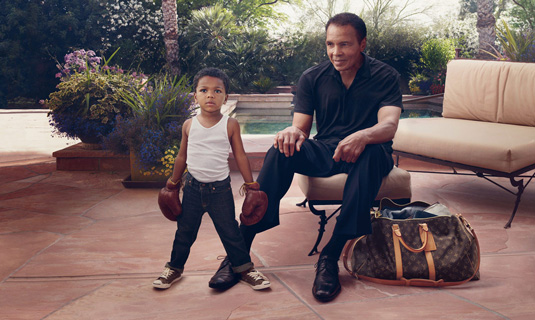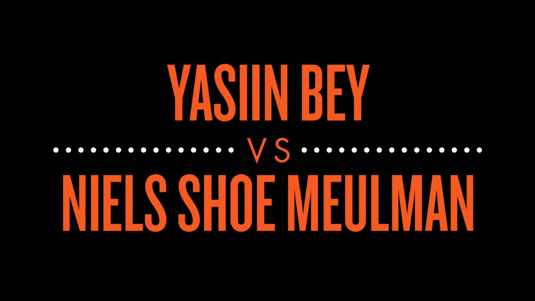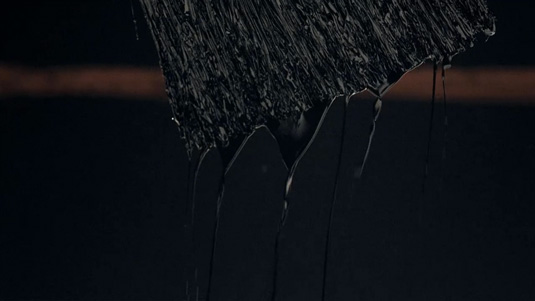 Ali said he was the greatest, even before he knew he was. Once those words were uttered, there was much to live up to, and live up to it he did. As both an orator and a boxer Ali had few equals.
Yasiin Bey – formally known as Mos Def – occupies a similar space within a musical realm and his ability to represent Muhammad Ali's famous word with the passion of the original author; gives Louis Vuitton's Dream short an attitude that takes the luxury brand into interesting new territory.
'Legacy' is the adjective of the day: certainly the adjective of the Olympics. From one brand to another, LV's alignment with Ali's legacy is such that The Greatest campaign doesn't even require his presence. The words speak for themselves, as do Ali's achievements. When one master orator takes on the words of another, the results are as compelling as these.
Success means going places – both figuratively and literally. The term 'dress for success' has carried weight for years. LV are invested in the idea of travelling in style. Ali's life story has been a great journey, and there-in lies this alignment of brand ideals.
If you'd had said fifty-two years ago that a partnership like this was possible, many would would have laughed you out the room. Now however, LV have created the framework for this dynamic to flourish, with the subtle positioning of one of their bags in the room, under the chair, for all to see if you're interested.