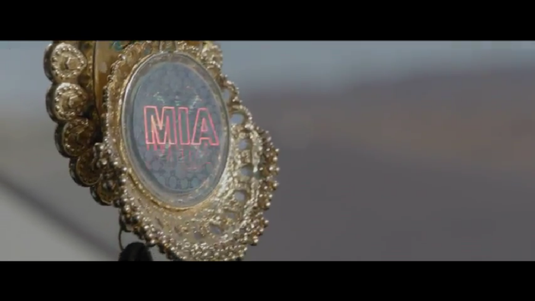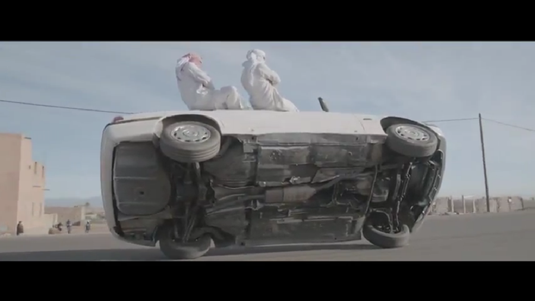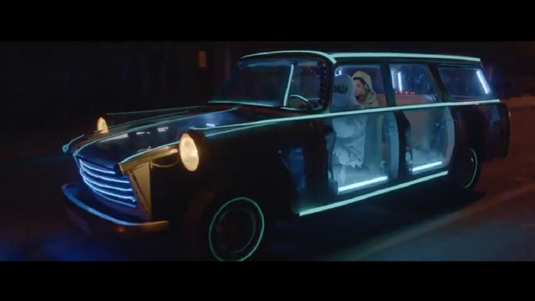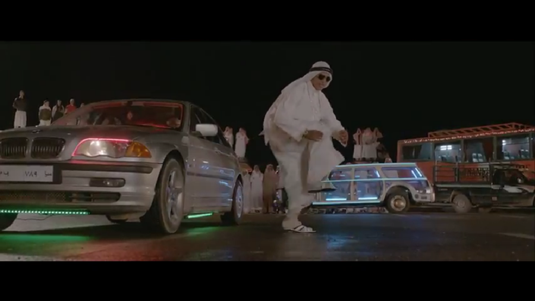 A younger counterpart to the YBAs, M.I.A. is a medley of confidence, controversy and 21st century multi-media sensibilities, Ms Arulpragasam has always known how to get people talking – 'Bad Girls' isn't any different.
Another collabo with director Romain Gavras, the video features middle eastern racing boys and girls performing car tricks and Hip-Hop dance routines in traditional dress. Visually stunning, from the tricks, styling and lighting to the dope x-ray style car.
Any artist that manages to get coverage from both The Wall Street Journal and Pitchfork on what they are about to do next is doing something right. M.I.A. understands the 'what's' and 'why's' of cultural relevance to markets, the media and the perception of being an innovative multi-media 'artist' and plays the right tune to get everyone moving. That's not to say there isn't artistry to what she does, but like Young British Artists before, M.I.A. is in the business of selling her vision.
Check out her label N.E.E.T (yep that's right, the Not in Education Employment Training acronym) for epilepsy inducing graphics and a roster of artists including NY hipster-rockers Sleigh Bells.