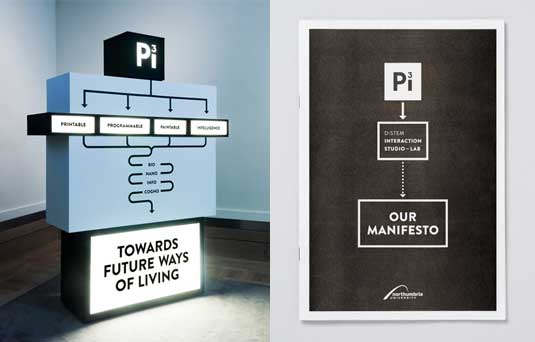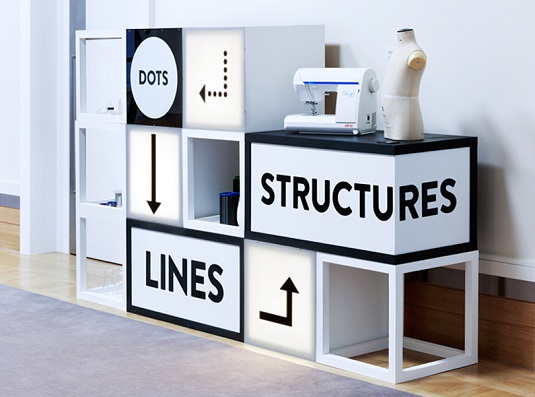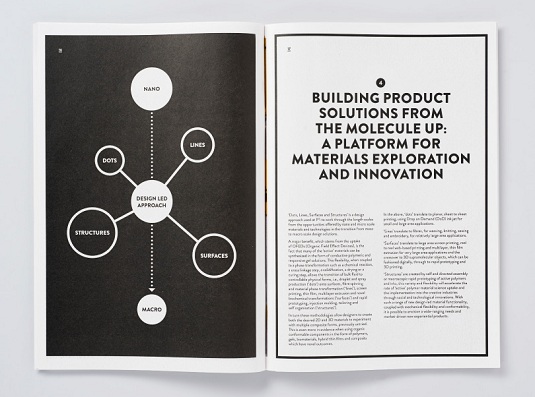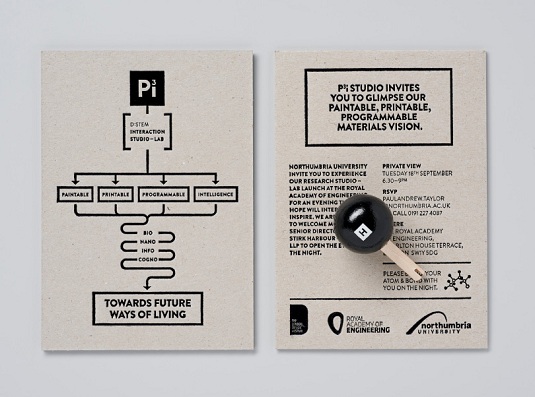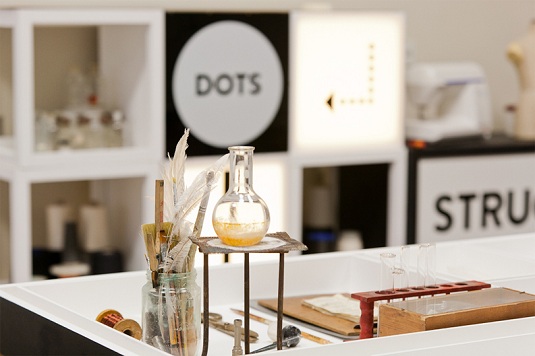 'Design with purpose' and 'human centred technology' are some of the key buzz words used to describe Northumbria University's P3i design research initiative: a fusion of "design with the disciplines of Science, Technology, Engineering and Maths to 'imagineer' the future".
The rebranding of the sciences and engineering is a serious business for both universities and the UK economy alike. Not only is 'innovation' the current preoccupation of industry, it is also the pursuit of the future; representing one of the elusive areas in which G8 nations believe they can remain competitive.
However to have a nation of 'innovative' thinkers, education needs to play its part. UK universities have seen a year-on-year decrease in the uptake of science subjects with a rise in more traditional concepts of creative disciplines such as photography and performing arts to media studies.
Working with design studio and developers of the P3i Lab identity Magpie, Northumbria University set up shop during London Design Festival 2012. Marketing the concept to the design conscious, both were there to show their wares and to educate visitors as to the possibilities of 'future ways of living'.
As a cross between science, technology and design studio, the P3i lab will inevitably become an appealing model for attracting new talent, thus introducing new processes into the sector.