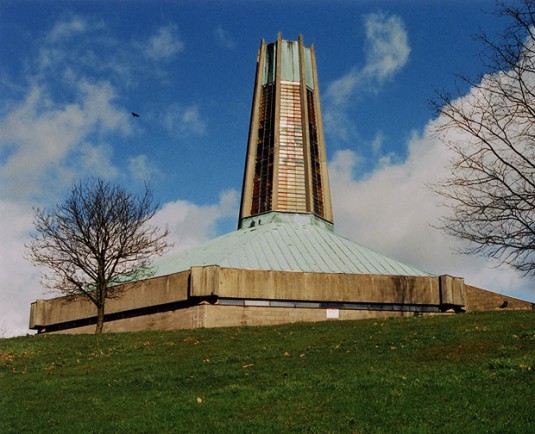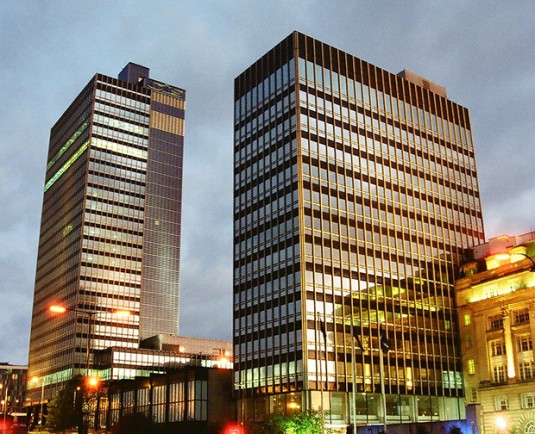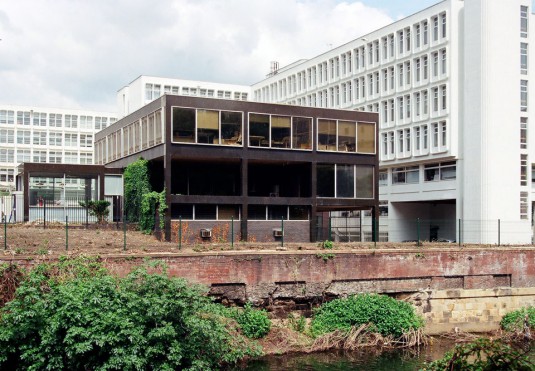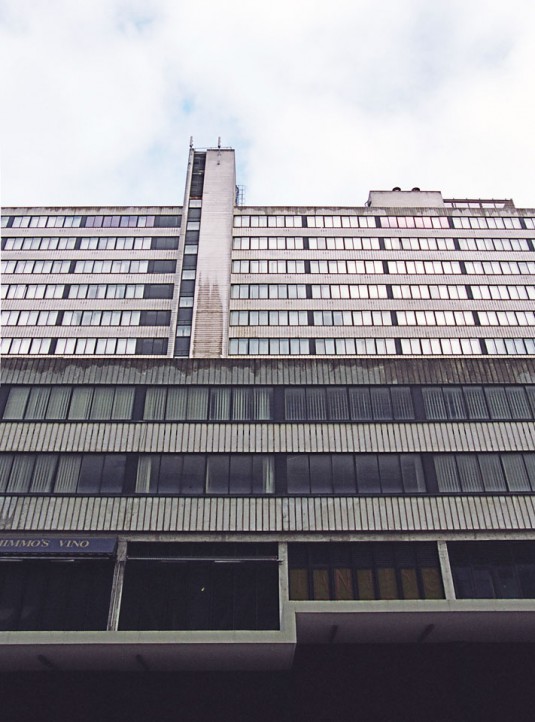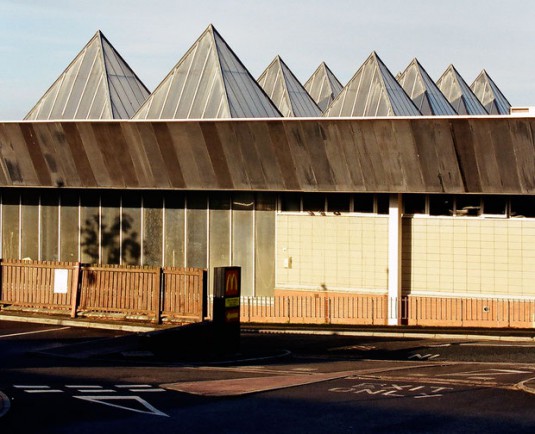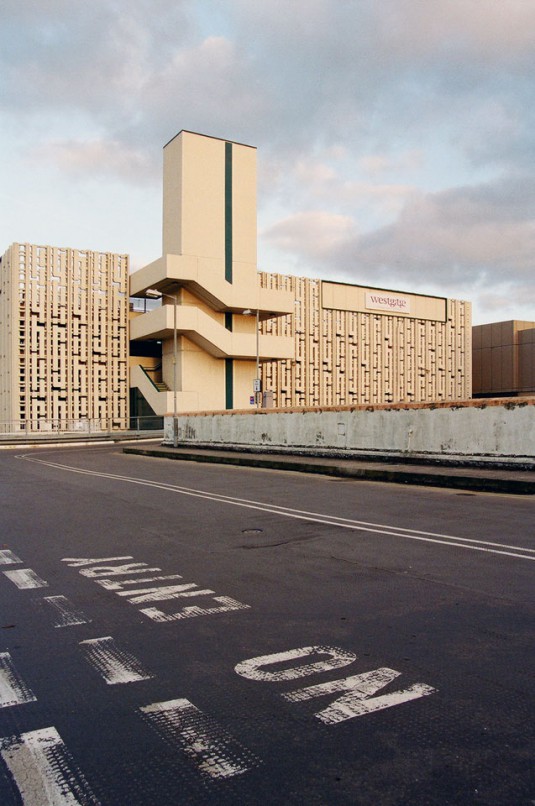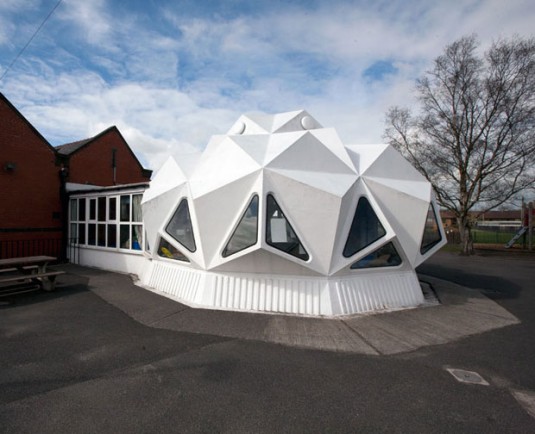 Mainstream Modern is an architectural guide to concrete that highlights the many wonderful, yet often unsung and overlooked modernist / concrete buildings in the city of Manchester.
Founded as far back as 1998 by Richard Brook, it wasn't until receiving a RIBA Trust Award in 2007 that Richard was able define and complete a comprehensive study of the post-war period of architecture and planning within the former county boundary of Greater Manchester. This period of exploration (2007-10) culminated in a guidebook type commentary of ninety-five selected buildings. Only twenty copies were ever printed.
There are examples aplenty of this guidebook type commentary on the Mainstream Modern website, but what sets this project apart is the manner in which it has been thought out and put together.
Richard has taken great care to provide building geolocations and detailed insight into the history and subsequent value of each architectural edifice. As a platform, Mainstream Modern sits at odds with a culture of architectural disregard in favour of shiny investment opportunities, making this investment in concrete all the more valuable.