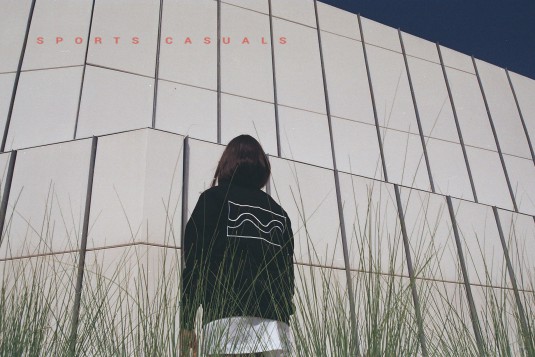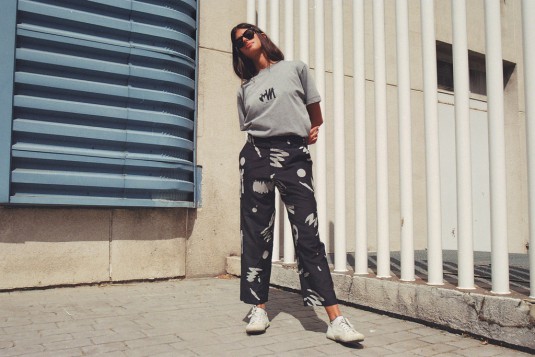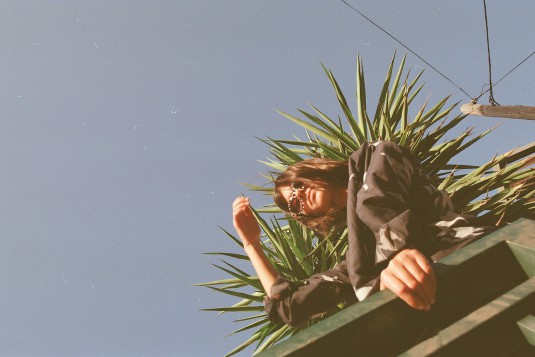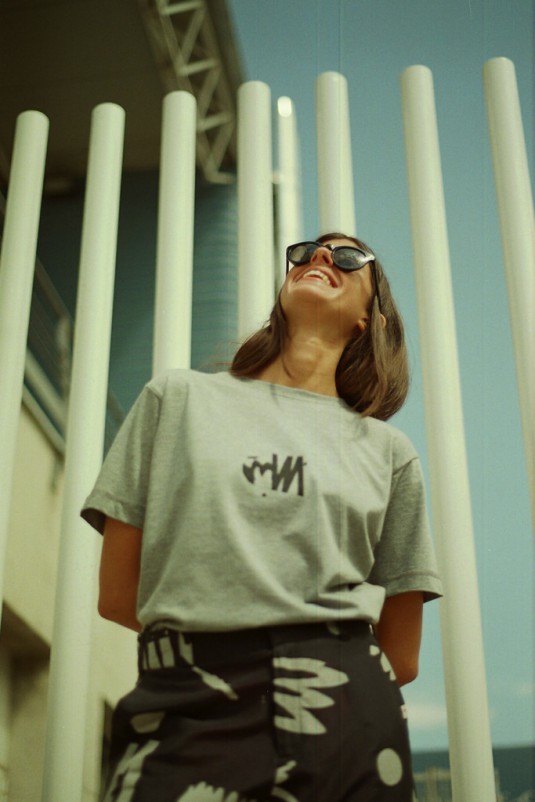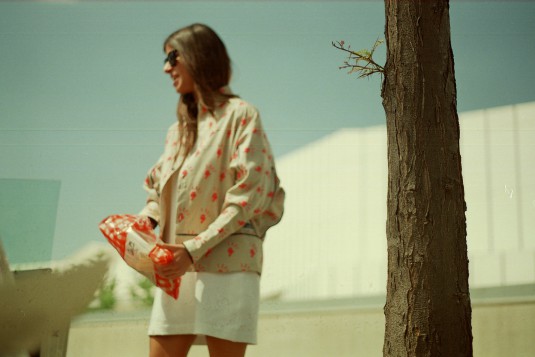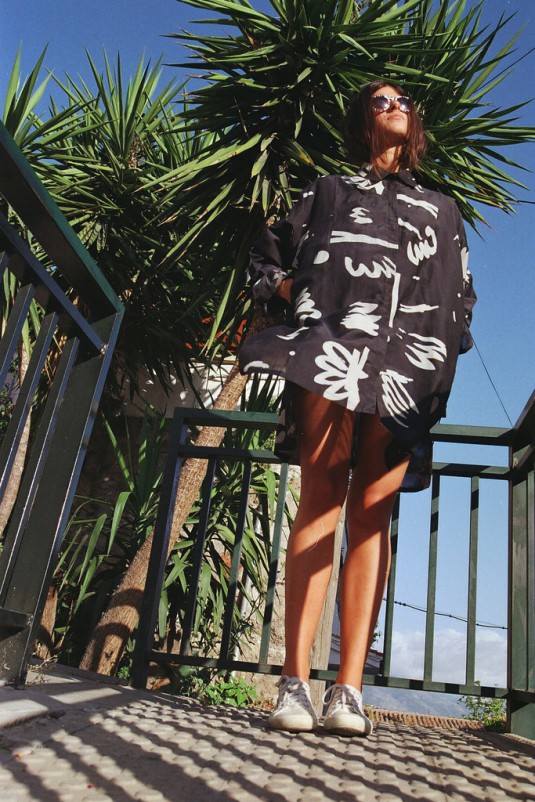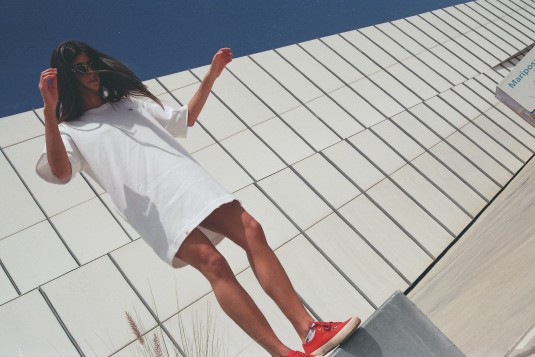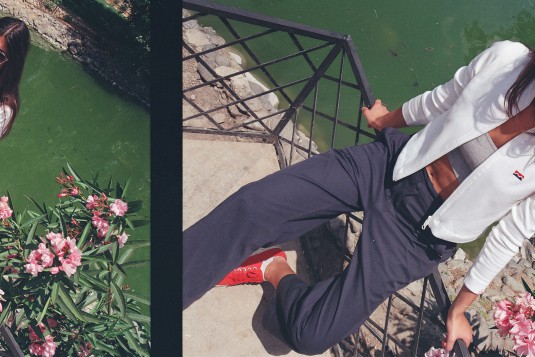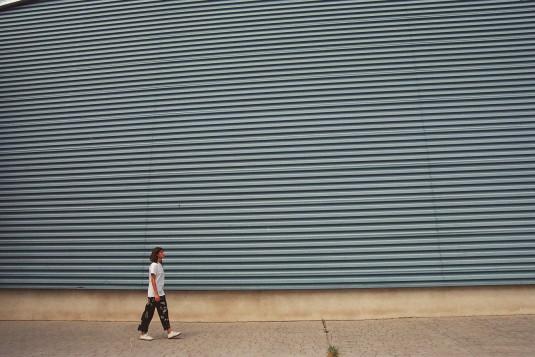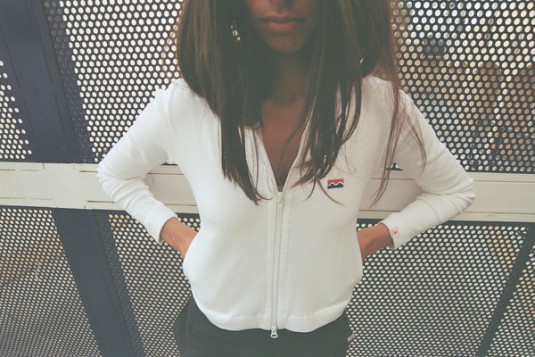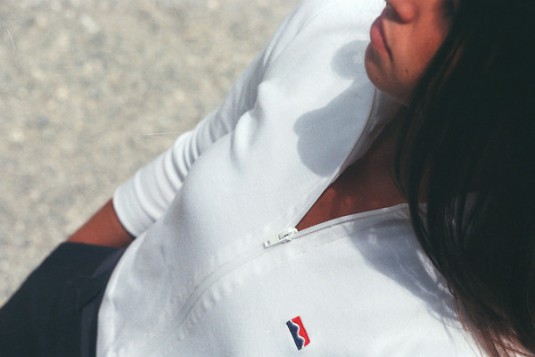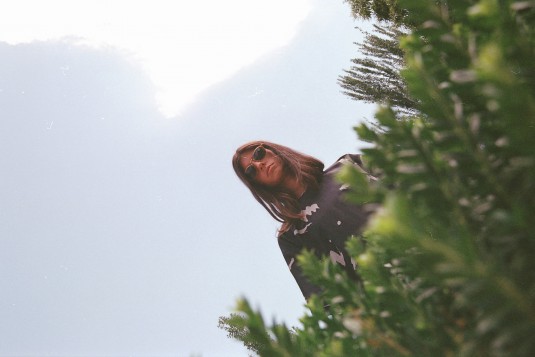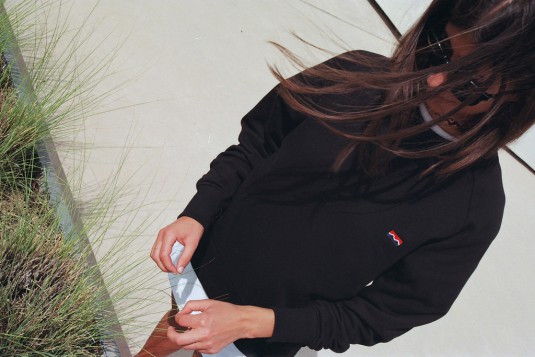 We caught up with Jessica Rancaño Piper, all-round rad chick and co-founder of Man Up Girl! about their new collection…
Q) What was the inspiration behind the new range?
The new collection is entitled TOUGH LUCK. The process was to take things we don't like and work with them to make something we love. I think when you design it's really easy to be inspired by things you like – I wanted this collection to be more of a challenge, to find a different route a bit more rough with a smooth outcome. It's been a really interesting way to shape a collection, a totally new way of working that we would definitely try again.
Q) What have you been up to recently? I see you've collaborated with House of Vans…
Yeah, our on-going partnership with Vans has been great. We really wanted to work with them on something custom and as we specialise in embroidery it was a no brainer. The mini patches was something we've always wanted to push – something that's just fun and not so serious and I couldn't think of a better brand to work alongside on this kind of project.