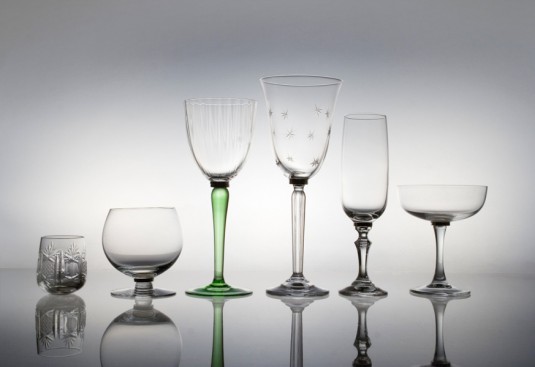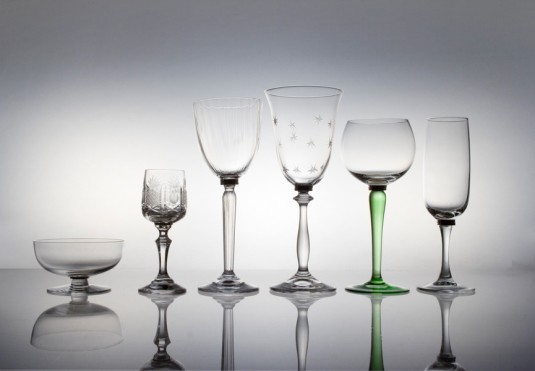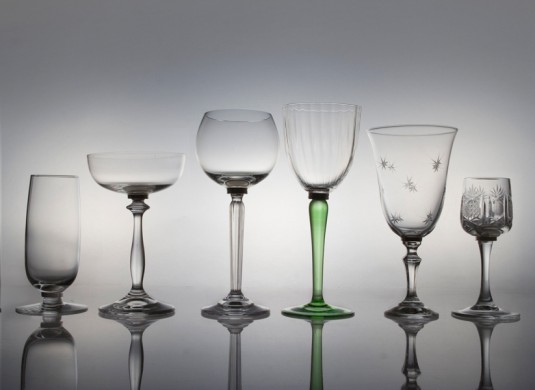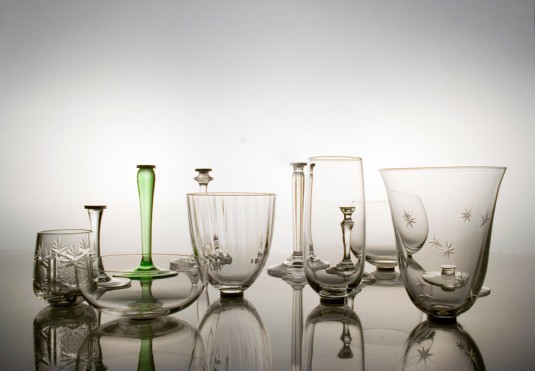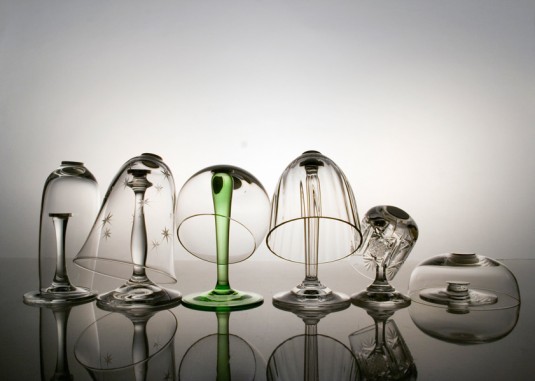 Bulgaria Product Designer Marina Dragomirova likes to mix things up. Working with vintage glassware Marina has produced a range of glasses that feature interchangeable tops and bottoms via a magnetic joint. Once you've had a go, you too will be stuck on Marina's clever designs.
Q) What does independence mean to you?
For me independence is freedom.
::
Marina Dragomirova at the State of Independence Pop-up Island | 22-28th July 2013 |Unit 17 | Boxpark Shoreditch | 2-4 Bethnal Green Rd | London | E1 6GY