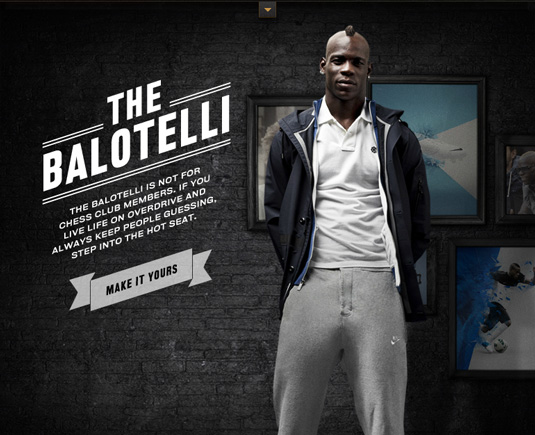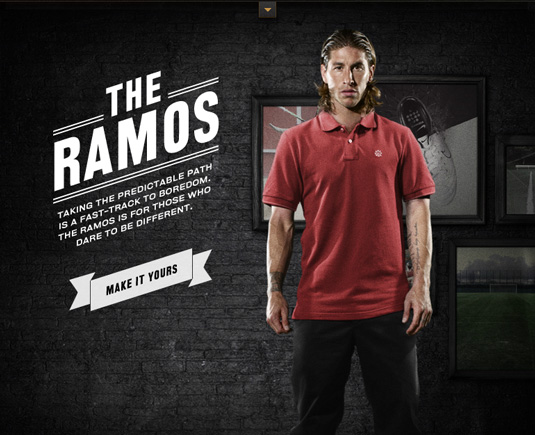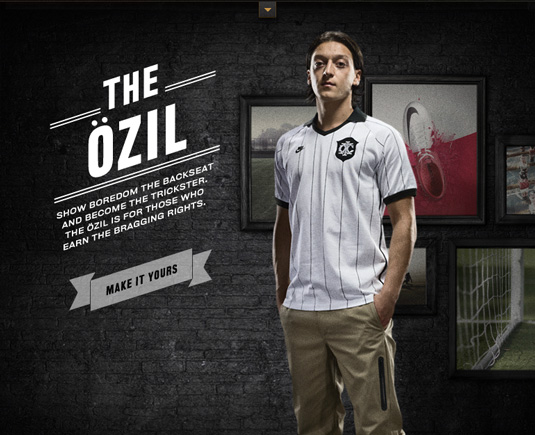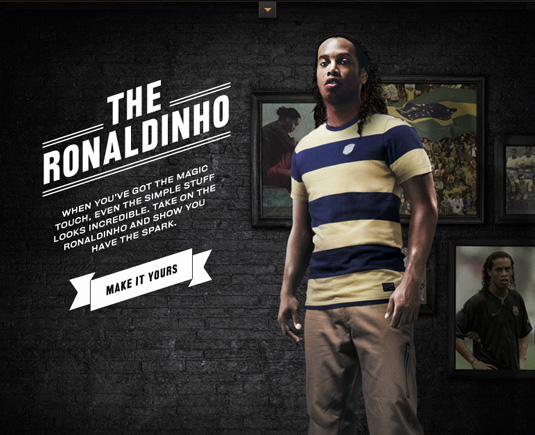 Before Euro 2012 started, Balotelli threatened to walk off the pitch amidst threats of racial abuse. In the semi-finals against Germany, he owned the pitch, amidst throngs of admiration.
A lot can change in sport, and while Super Mario's mediated image flitters between devil and deity, it's fair to say his self belief has been consistent. The same cannot be said for his choice of hairstyle, which Nike's Barbershop viral spot focuses on, to great viral effect.
Two million-plus viewers makes for a successful viral, so why not push the boat out and create an augemented reality plaform on Facebook, allowing users to try out the hairstyles of Balotelli and a host of top line ballers. Try The Ozil, The Neymar, or even The Ronaldinho. You could get The Ramos, but being the stylistic trailblazer that he is, Ramos has already changed his hairstyle.
Style is temporary; just like hairlines. Class though is permanent. The winners: they'll be decided in around two-and-a-half hours time.