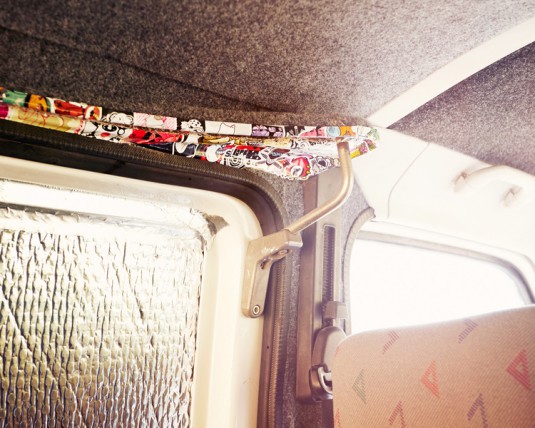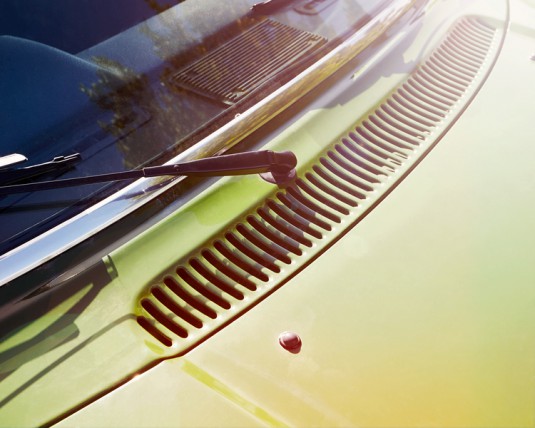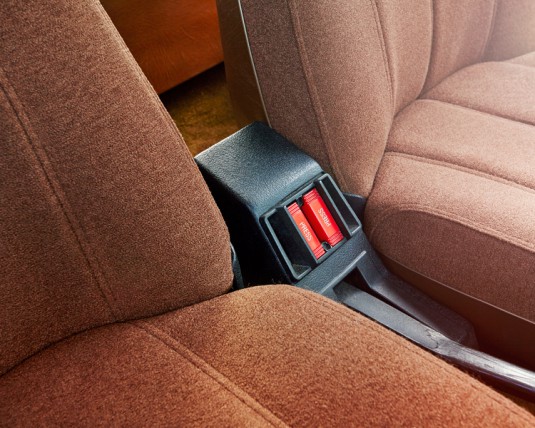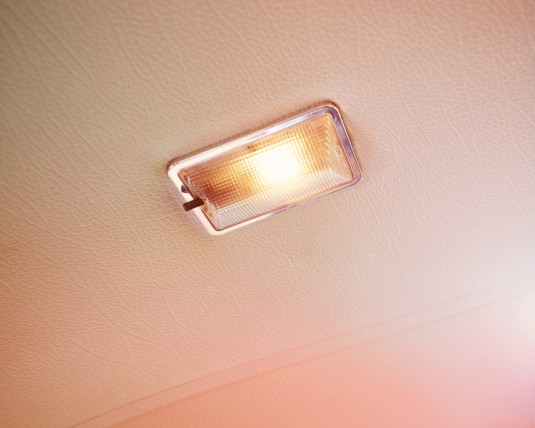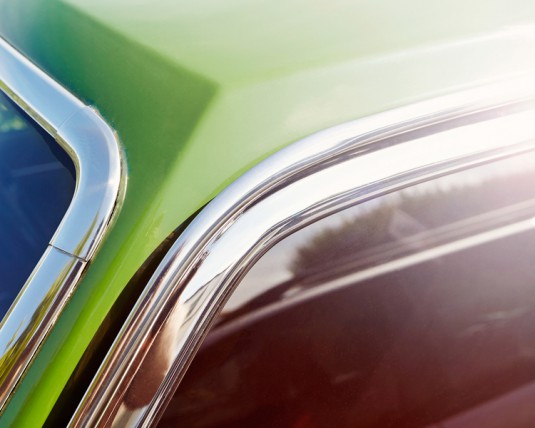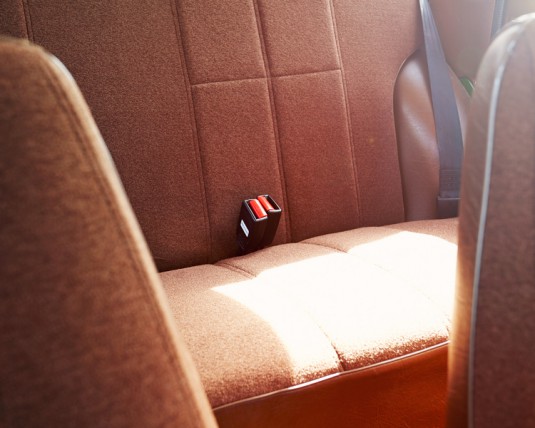 It was a hot summers day when Dad pulled up in his new purple Ford Cortina. In design parlance, it was aubergine. To a seven year old, that 4th-hand semi-junkbucket was purple. And boy did it glisten in the sun.
The seats were a cream faux leather that stuck to the skin in summertime. As with nearly all of Dad's choice selecions in automobiles, the heating didn't work. Were it not for Mum's fine choice of back seat tiger-skin throws, riding in the family car would have risked freezing to death. Yet me and my brother and sister lived to tell the tale.
Those with memories similar to these are what we call a child of the 80s. In which case Mark Leary's decadent photography will leave you harking back to a time when seat belts were optional.