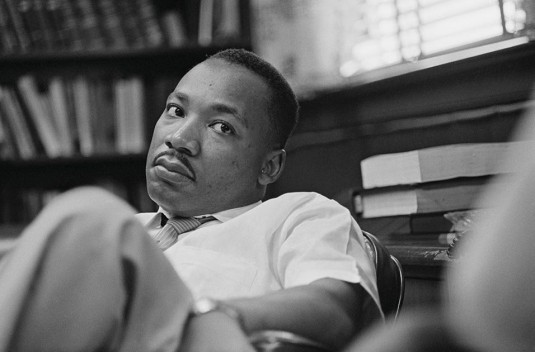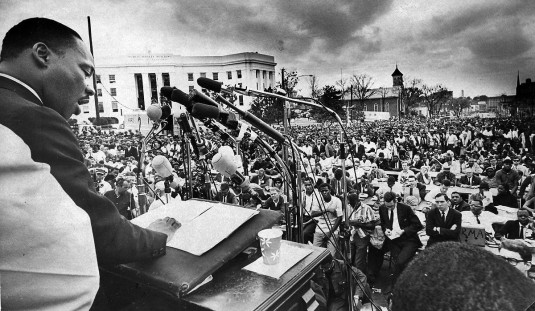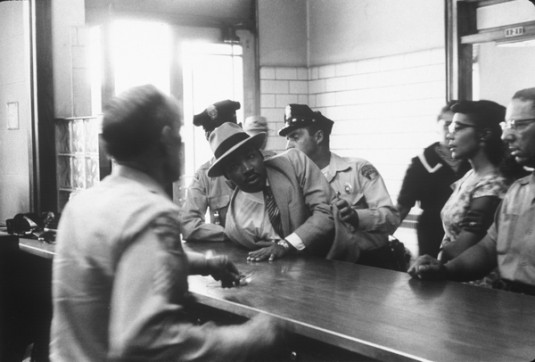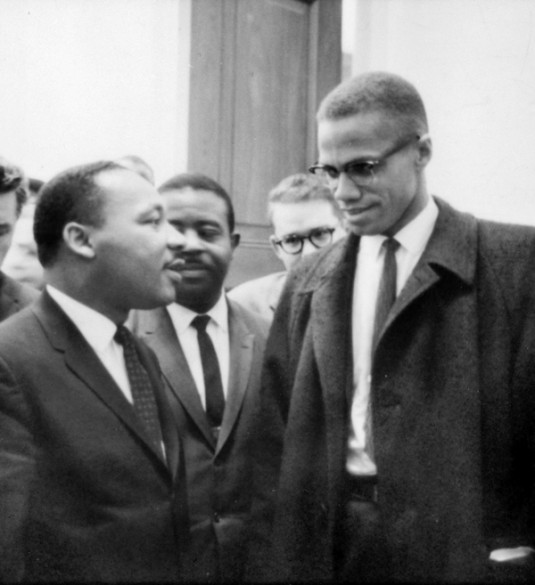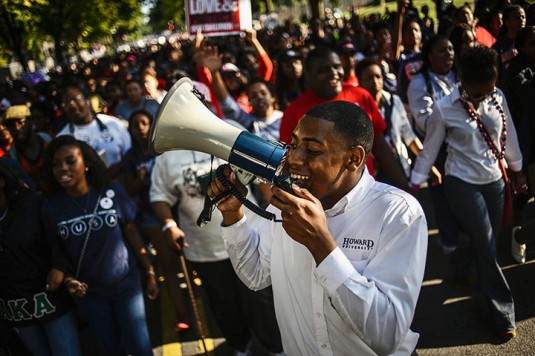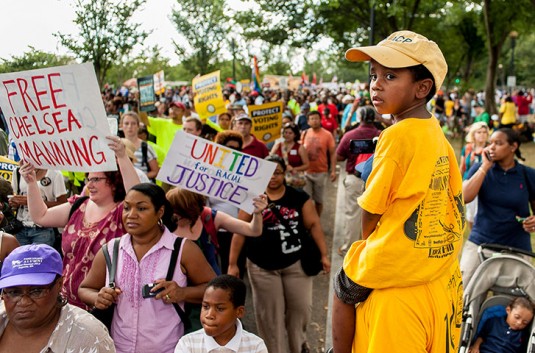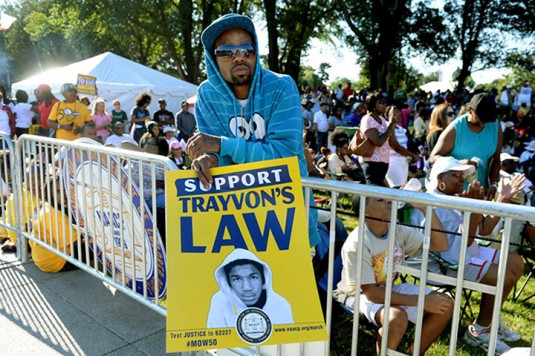 "It is better to die a physical death, than a spiritual death." – Martin Luther King Jr.
"A Trayvon Martin type of case would have happened when I was a kid and the outcome would have been the same. When I was younger we believed that in 2013 things would be different, so we were loaded with this optimism that was the turbocharger in our music – that's what made us write these optimistic songs because we were writing about a future we thought we would see. In fact, the future that was envisioned never happened." – Nile Rodgers
Most, if not all of us wake with the promise of a brighter tomorrow. Without that promise, there is little but the shrill sound of the alarm clock. On August 28, 1963, 250,000 people descended on the U.S. capital, in what was a March on Washington for jobs and freedom. On that balmy day, Dr Martin Luther King Jr. referred to the promise contained within the Emancipation Proclamation — a promise, as of that moment, that had yet to be fulfilled.
Without process, we are merely dreamers. Erase our dreams and we become but machines. Without optimism there can no soil in which dreams can take root. MLK was a dreamer, as you're perhaps aware, but he was also a pragmatist. King understood the tricky racial and political terrain ahead. He knew the country was embarking on a long struggle against poverty and violence – a struggle that was to prove every bit as, if not more arduous than the fight against Jim Crow. Let us learn from a man who not only prayed, but who had purpose and a plan – a man who believed in peaceful demonstration while recognising the nuances of war.
When author, activist and MLK peer James Baldwin published 'The Fire Next Time' in 1963, he meant the fire 'today', the fire then and the fire now.
And for those yet to experience that fire in the belly, perhaps it's time to read the whole 'I Have A Dream…" transcript, while avoiding the sound bites. Because when Martin Luther King spoke of human beings being judged "not by the colour of their skin, but the content of their character" he also spoke of "Alabama, with its vicious racists, with its Governor having his lips dripping with the words of interposition and nullification." – the same dripping lips that fifty years later would sound the death knell for a key piece of civil rights legislation, declaring a central part of the Voting Rights Act unconstitutional.
Indeed, "it would be fatal for us to overlook the urgency of the moment." But from an incumbent president whose once symbolic appointment now resembles little more than political lip service, to the long-term imprisonment of soldier Bradley Manning whose aim was simply to uncover the gross inequity of governments everywhere – overlook these moments we do.