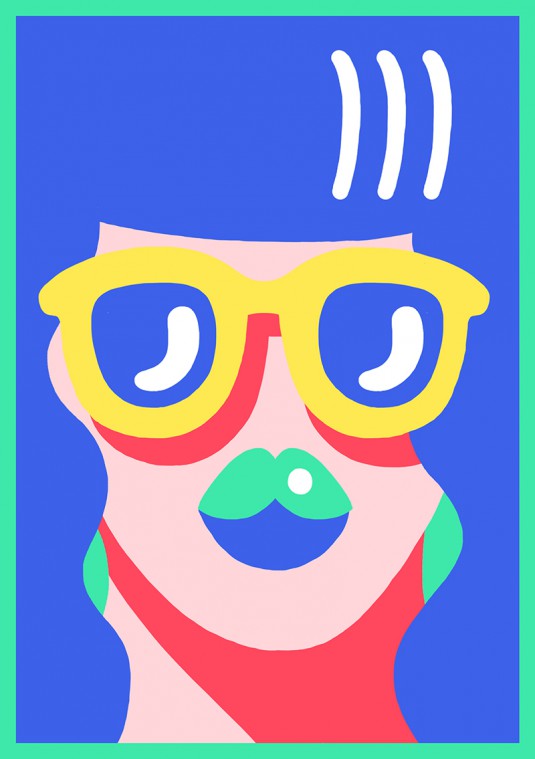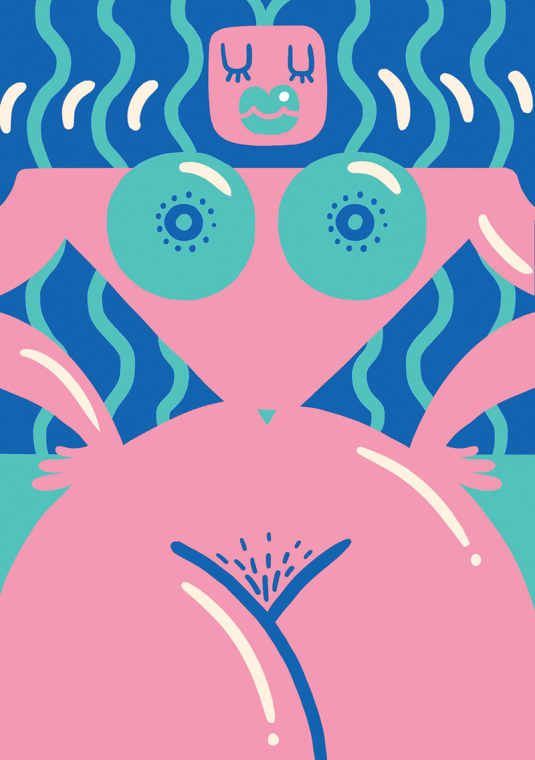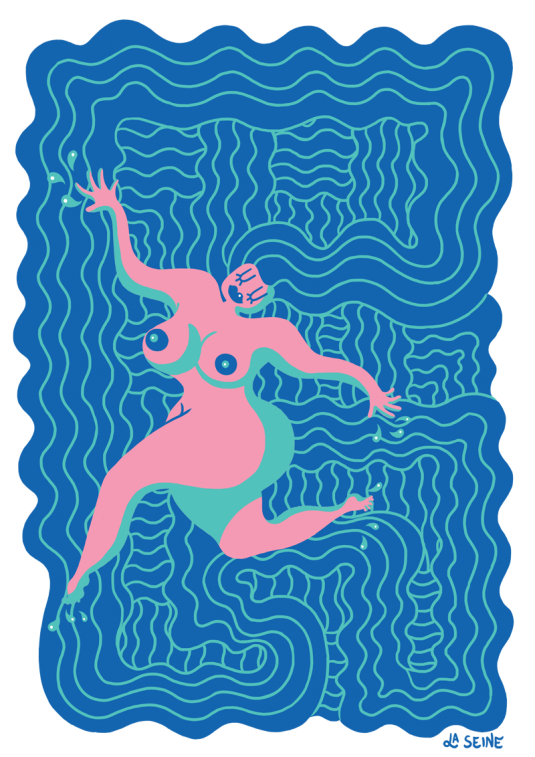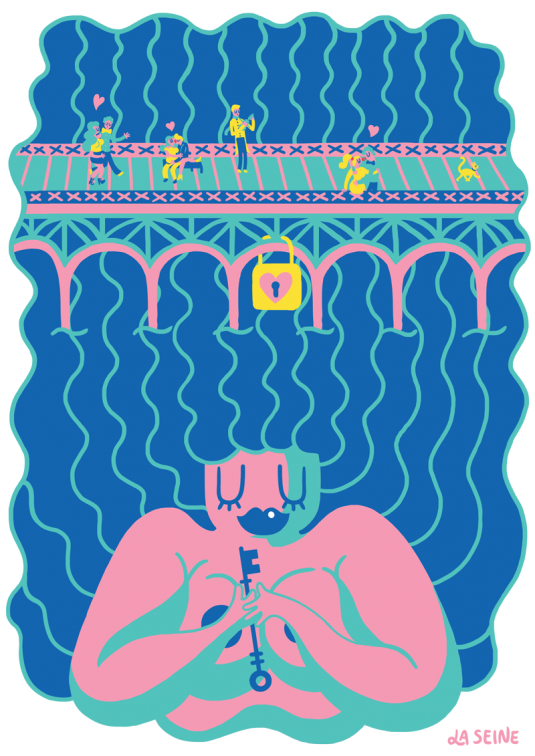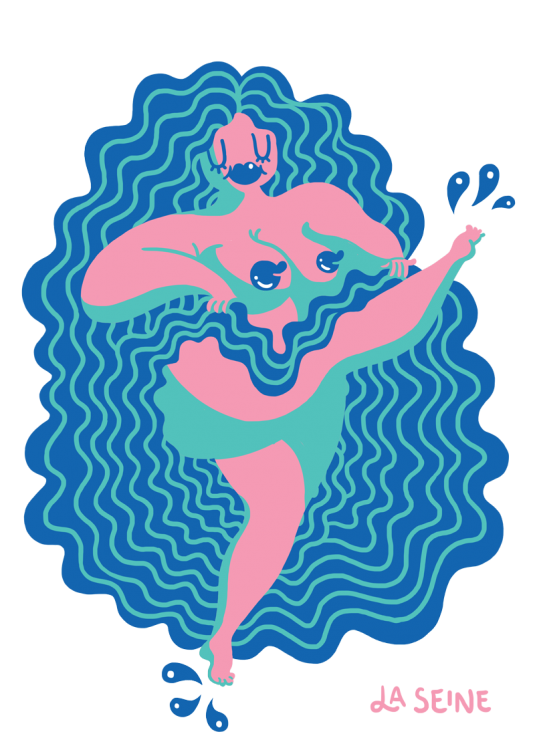 After completing a Master's degree in Digital and Graphic Design at l'Esag Penninghen (in Paris), illustrator Marylou Faure decided to take the leap and move home and country.
Since moving to London in 2012, Mary's illustrative style has been greatly influenced – she believes for the better – by London's fast pace and eclectic cultures.
Currently working part time at creative agency Nice and Serious, Mary's also been busy working on self-initiated projects such as Dual Originals (set-up with her partner, Chris). The pair have designed a mythology inspired deck of cards called Flesh + Bones. The project recently successfully managed to raise £10k on Deckstarter, allowing them to produce the range that will be manufactured by United States Playing Card Company.