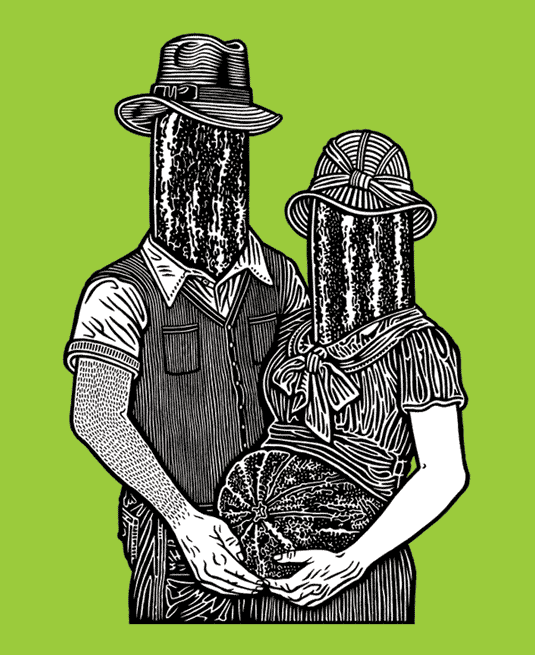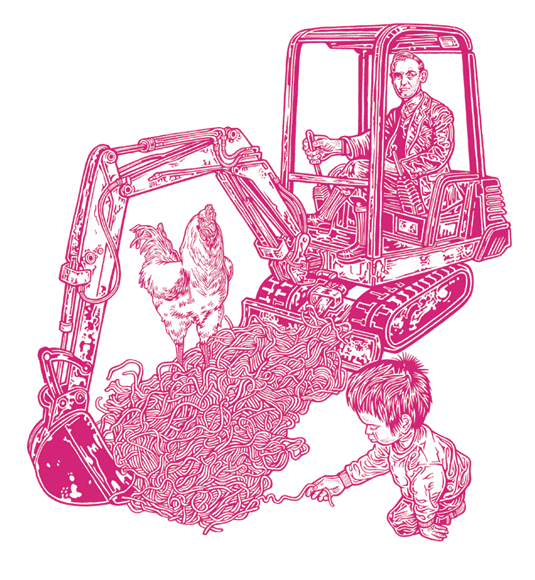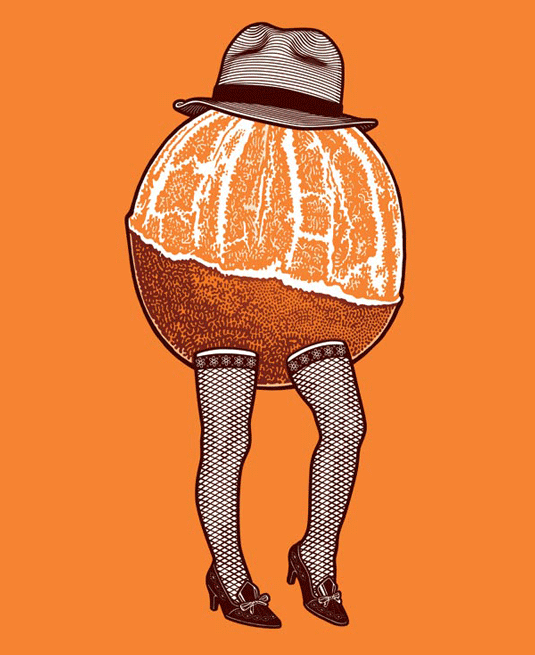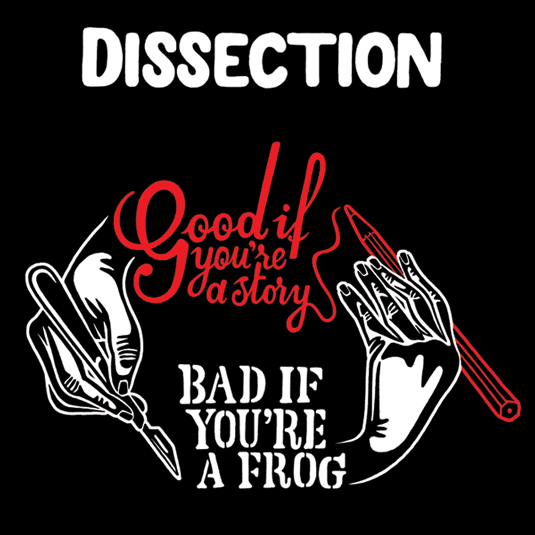 A sense of humour is something you just can't buy. Add a touch of self deprecation and you've got the individualistic work of illustrator Matthew Green.
We worked together on Volkswagen's Incredible But True campaign a few years back, and Mr. Green's new work proves he's lost none of his touch.
Time Out magazine and ads for The Economist (bottom image) are other places you may have seen his distinctive wood cut style, but really Matt, with such a rich list of clients, I have to say icantbelieveitsnotbetter.