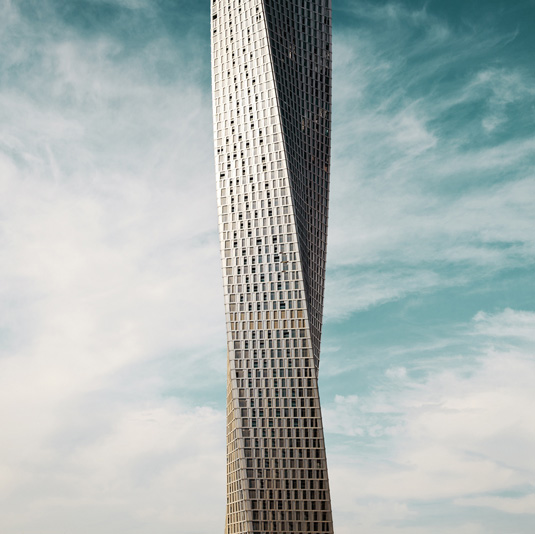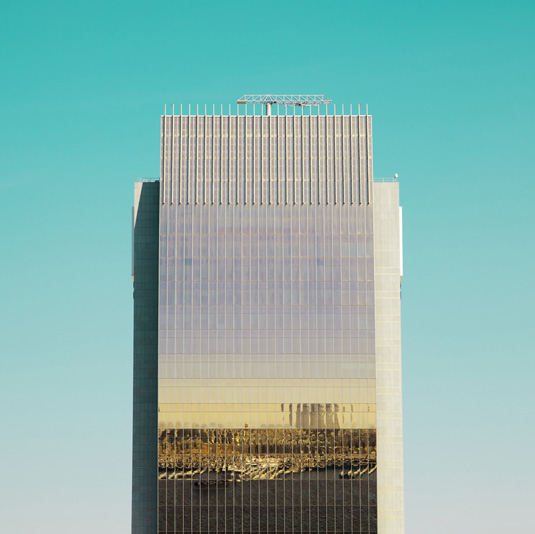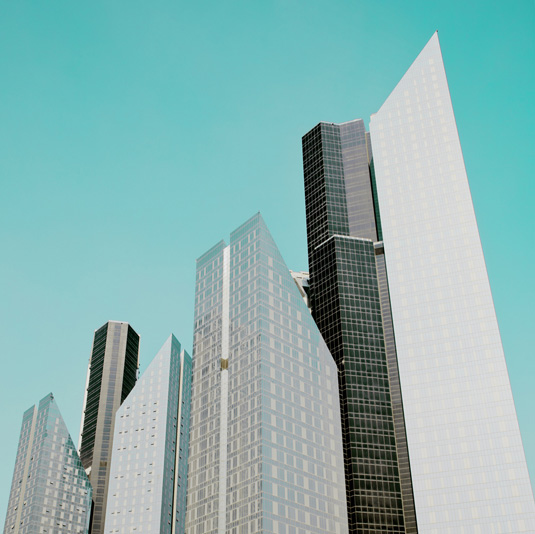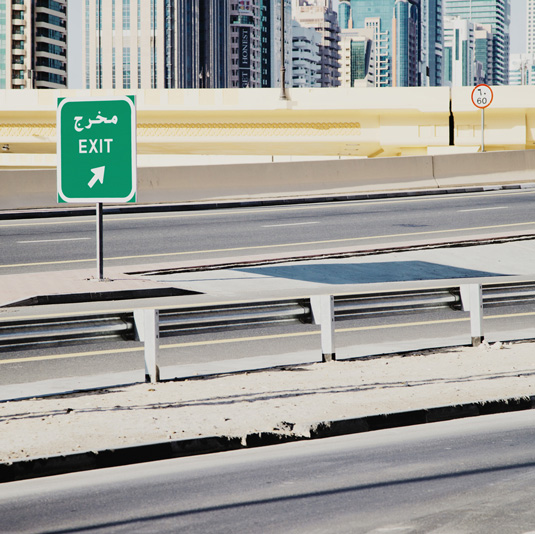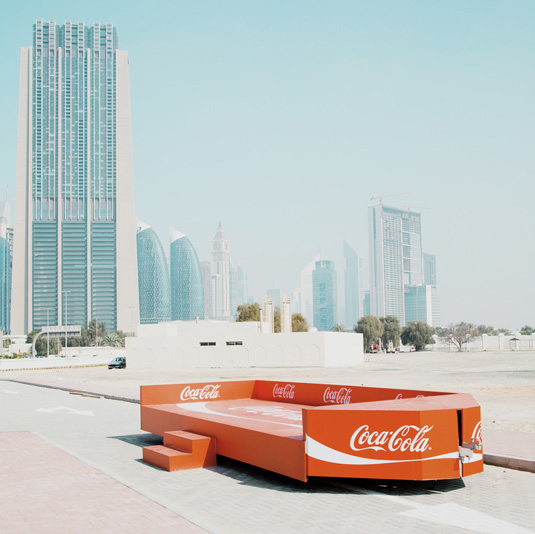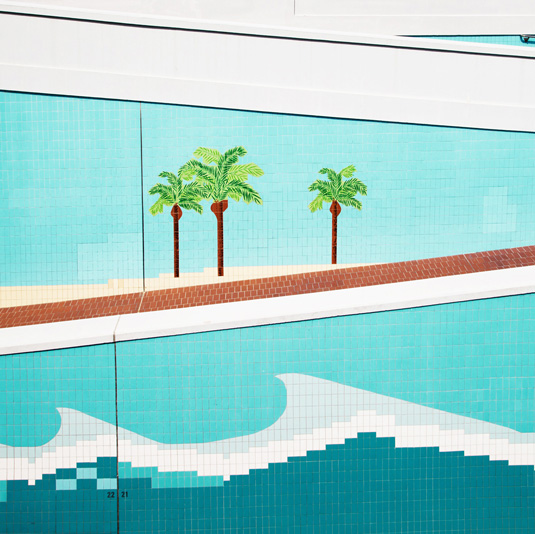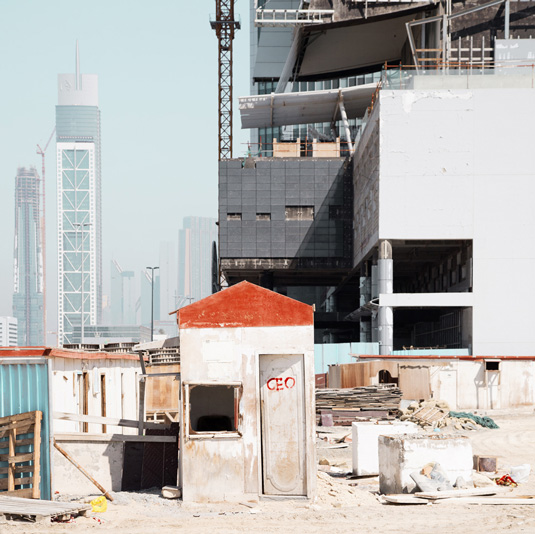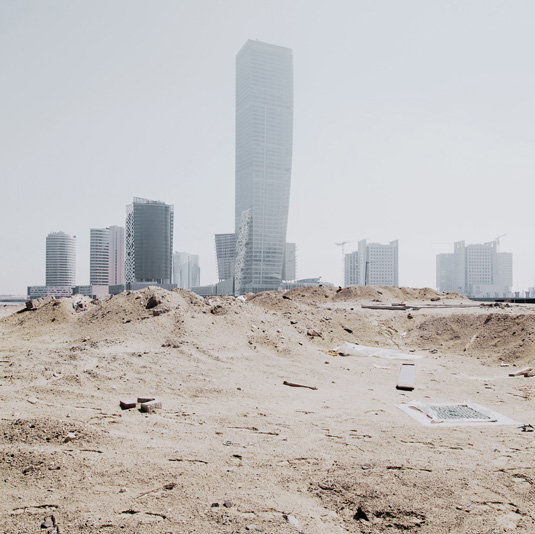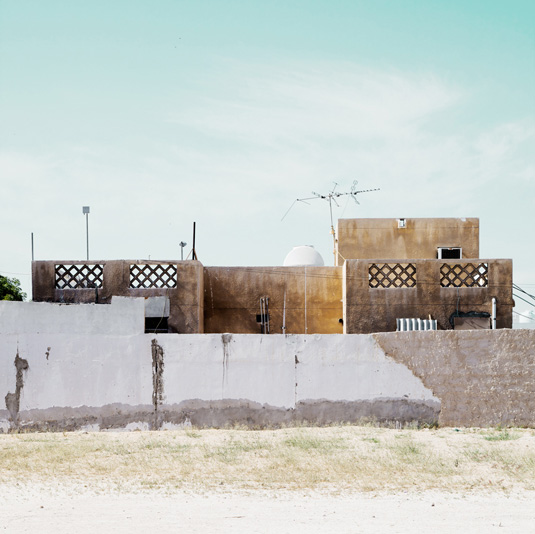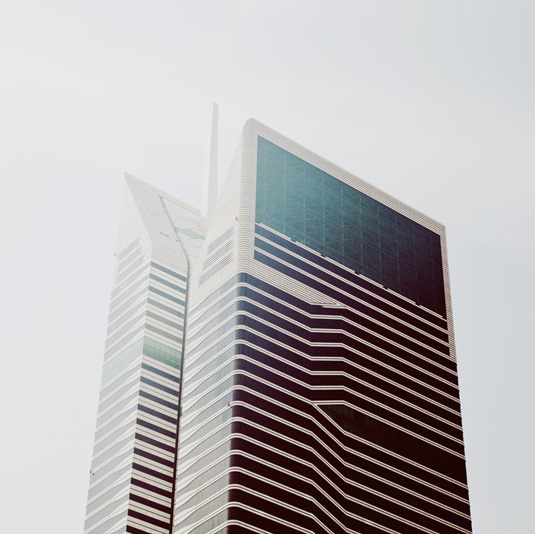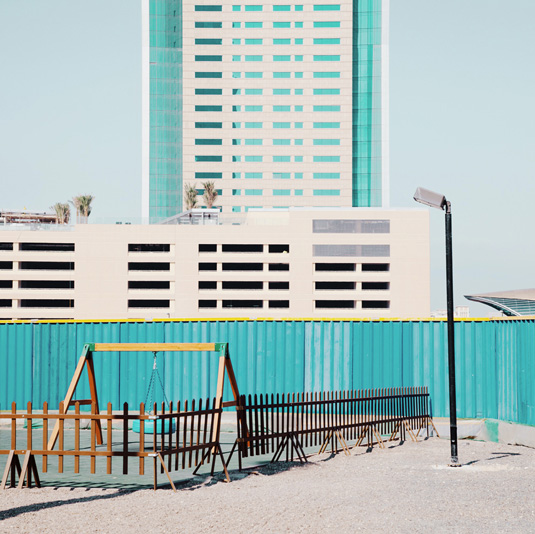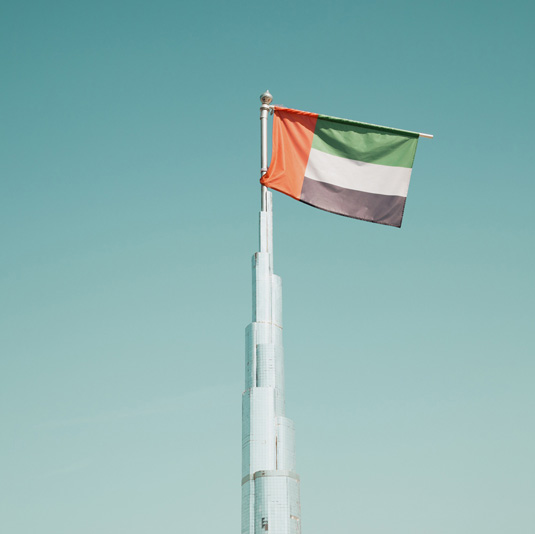 Abu Dhabi, Dubai, Ajman, Fujairah, Ras al Khaimah, Sharjah and Umm al Qaiwain. The less geographically astute amongst us may be unfamiliar with many of these regions individually, but we do recognise them collectively. Speaking of a collective, the adage of 'keep it in the family' can ring no truer than in this federation of seven principalities that make up the United Arab Emirates.
Each governed by a hereditary emir, they make up the Supreme Council of Rulers who then appoint the prime minister and cabinet that preside over the seventh-largest proved reserves of both crude oil and natural gas in the world¹.
As ruler of Abu Dhabi and president of the UAE at its inception in 1971, the late Sheikh Zayed was quick to seize on the potential of the oil industry, overseeing the development of all the emirates and the flow of oil revenues into healthcare, education and the national infrastructure. Such financial and politcal independence was in 2011 described as the setting of the sun for British Empire by The National writer Jonathan Gornall.
Nevertheless, such hyperbole seems to have struck a chord with the Daily Mail, who in a article examining increased levels of Qatari investment in British infrastructure projects – or 'How Qatar bought Britain' – referred to the expansion of Qatar's capital Doha as 'the equivalent of Britain's Industrial Age.'
As these symbols dominate both skylines and headlines in equal measure, LBB favourite Matthias Heiderich frames the UAE's striking statements of industrial expansionism in manner that has become unique to the Berlin-based photographer.