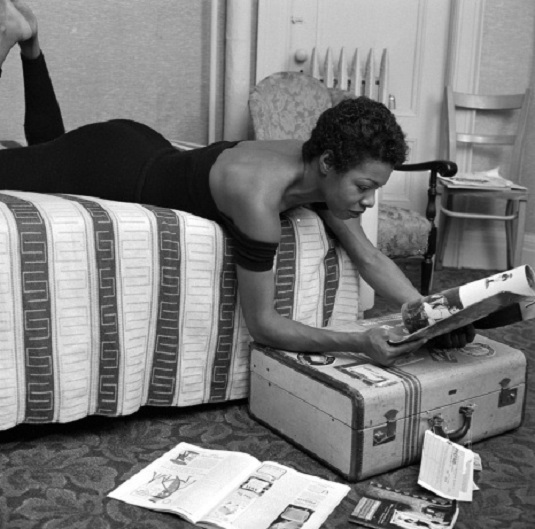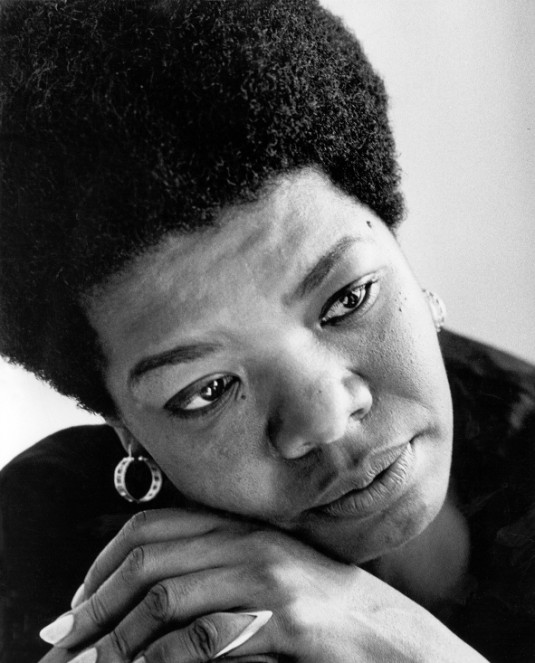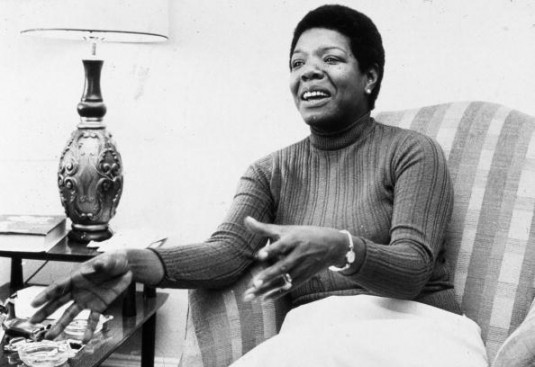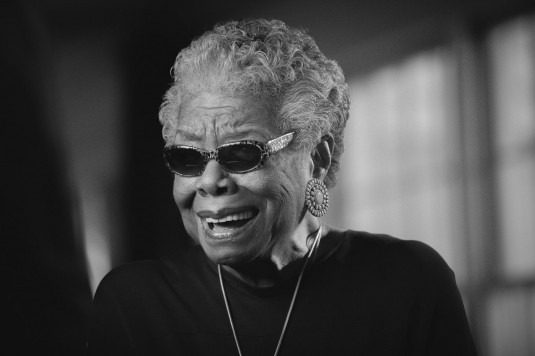 Yesterday, Pulitzer Prize and Nobel awarding-winning novelist Toni Morrison was asked for her thoughts on learning of the death of Maya Angelou. Morrison responded that she was "a real original, there was no duplicate."
Maya Angelou: writer; poet; activist; director; actress; composer – the list of professional achievements goes on – lived a life that many of us could only envision experiencing through the pages of a book or on a movie screen.
Brought up during the Jim Crow Laws of the south, Angelou managed to shed a light on the experiences of abuse, discrimination, the fragility of humanity to its magnificent wonder and beauty; creating work that enabled society to make sense of these experiences.
Ironically, in tribute to a master of words and emotional intelligence, there are few words to adequately surmise the impact and relevance of Maya Angelou, that which she accomplished and the manner in which she chose to live life.
So instead, we reflect on some of her poignant contributions as we bid farewell to an icon that embraced truth, ugliness, love and all that life had to offer:
"I've learned that people will forget what you said, people will forget what you did, but people will never forget how you made them feel."
"We delight in the beauty of the butterfly, but rarely admit the changes it has gone through to achieve that beauty."
"Nothing will work unless you do."
"The desire to reach for the stars is ambitious. The desire to reach hearts is wise."
"There's a world of difference between truth and facts. Facts can obscure truth."
"Life is pure adventure, and the sooner we realize that, the quicker we will be able to treat life as art."
"I believe that the most important single thing, beyond discipline and creativity is daring to dare."
"If one is lucky, a solitary fantasy can totally transform a million realities."
"I've learned that I still have a lot to learn."