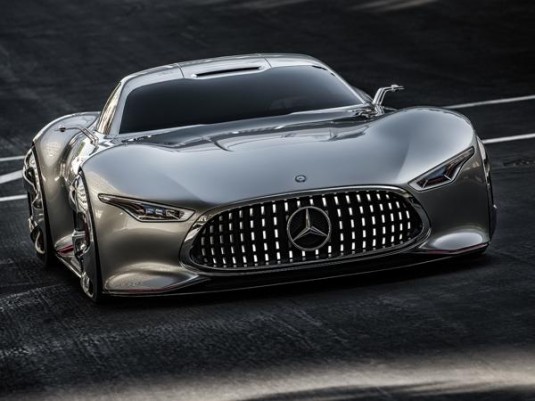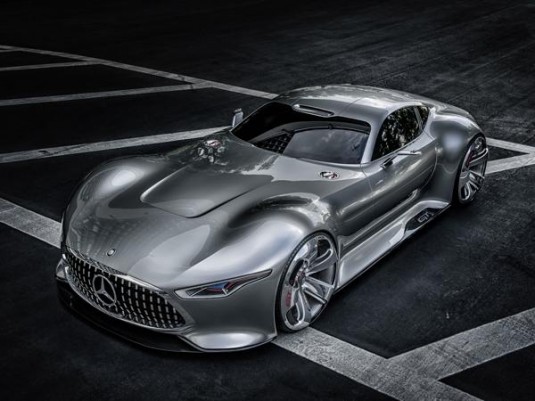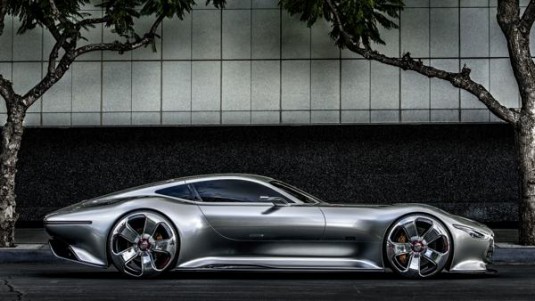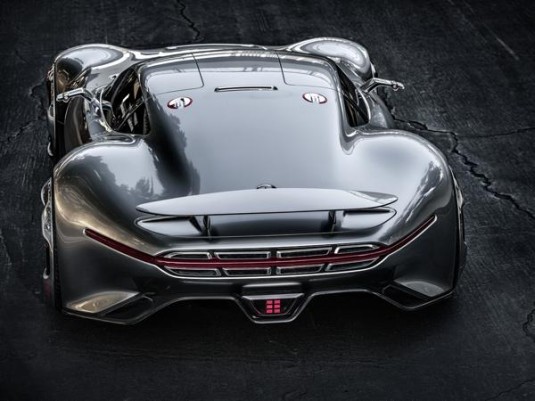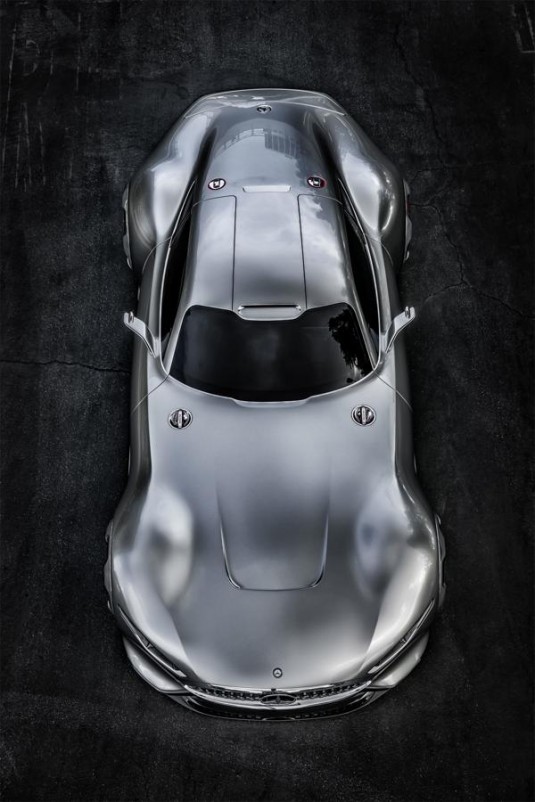 According to our Minister for Esoteric Information Sky Nash, 1/5 of kids X-mas shopping lists contain "iPads". And with the new PlayStation4 out now too, well, you can guess the rest.
With Mercedes' unveiling the Mercedes-Benz AMG Vision Gran Turismo – the 26th car Mercedes have had featured in the upcoming Gran Turismo 6 racing game – it's safe to say we are firmly in the age of the iCar.
Perhaps that's where Mercs arch rivals BMW were coming from with the i3. But not to be outdone, the AMG Vision will not be just a virtual concept car. Oh, no no no. A 1:1 scale version of the model will celebrate its world premiere today on December 6 at the opening of the new Mercedes-Benz Research and Development Center in Sunnyvale, California. Yes, the car has no rear view window and wing mirrors barely worthy of the name, but why quibble about such sexy things.
As a gaming phenomenon, GT6 is sure to fly off the shelves in a similar vein to GT1-5. But parents shouldn't be surprised, if in 15 years or so, their kids get a case of the 'Janis Joplin's', and beg both them and the lord for a Mercedes-Benz.