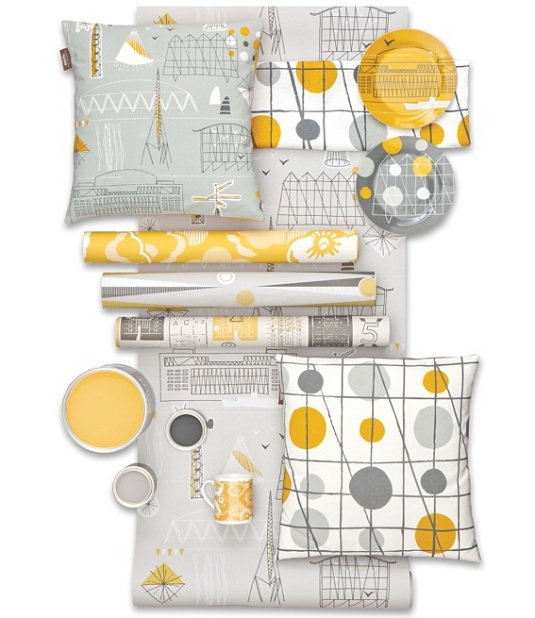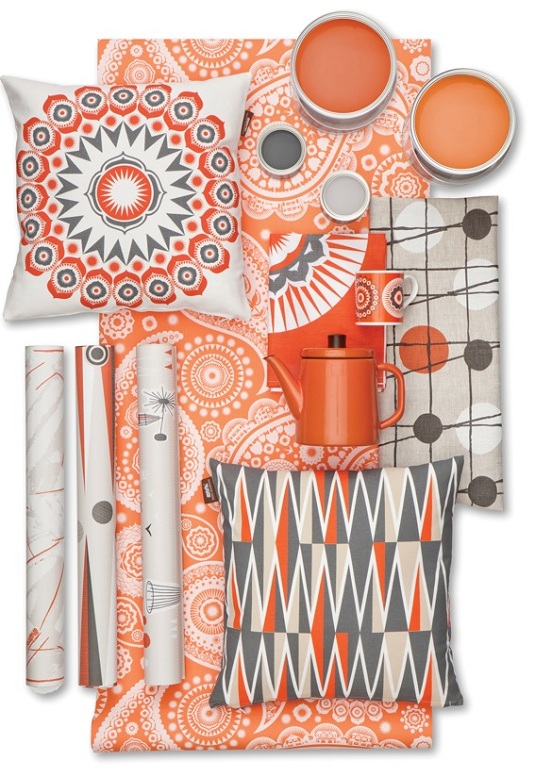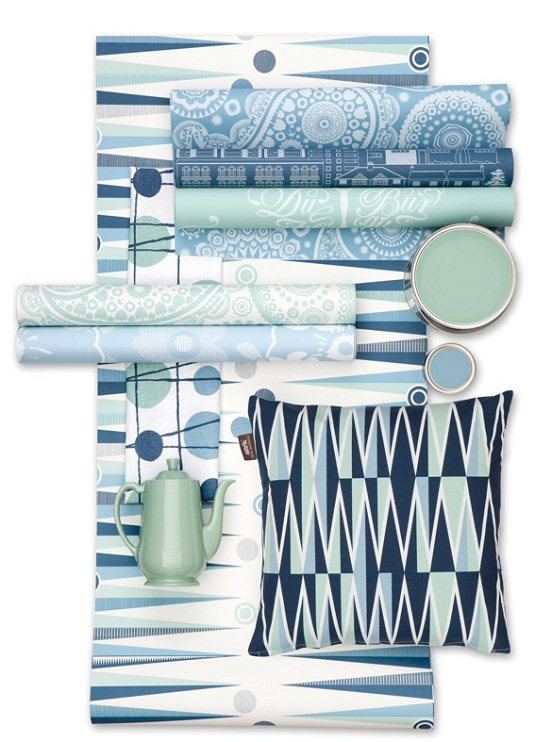 Design duo Mini Moderns – known for creating distinctive 50's styled patterned interiors – launch their first ever pop up shop next week and every Wednesday in the lead up to Christmas at Supernice, Columbia Road.
I do believe interior Santa's will be stocking up on the 'exclusive limited editions' to spread amongst all the good boys and girls in town.
Visit the site for more information of opening times.