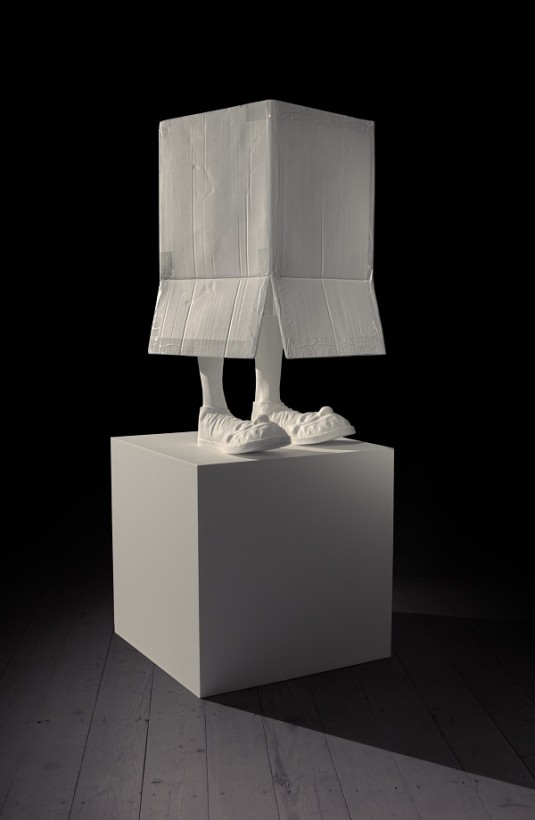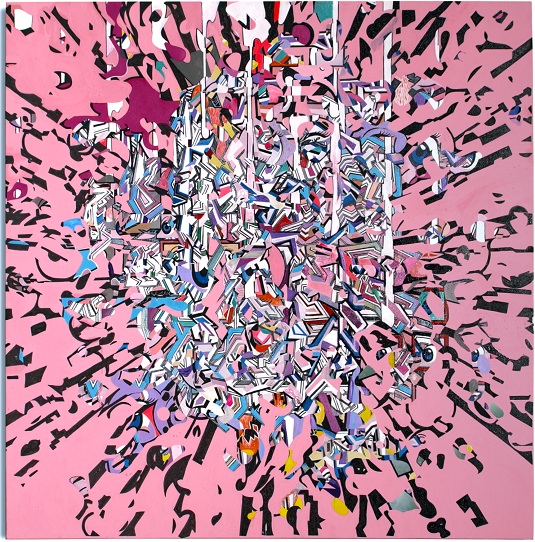 Artist Misha Milovanovich exhibits her latest body of work "Even when we're laughing, we're being serious" at the Hartnoll & Daughter Gallery.
Misha's new work aims to investigate the deeply troubling 'first world problems' (however increasingly global) of disposable culture and our visually overloaded consumer environment.
The exhibition features two binary pieces of work. One a dynamic cacophony of colour canvas projecting exuberance and the sunny side of life. The other a beautifully crafted sculpture that combines the playful and ridiculous made sterile in a listless white wash.
We either laugh or we cry, but seriously, in this age of information saturated culture, Misha's work highlights a need for a mediated response that's a little more measured.
::
14 -27 October 2013 // Hartnoll & Daughter Gallery // 37 Duke Street St James's // London SW1Y 6DF