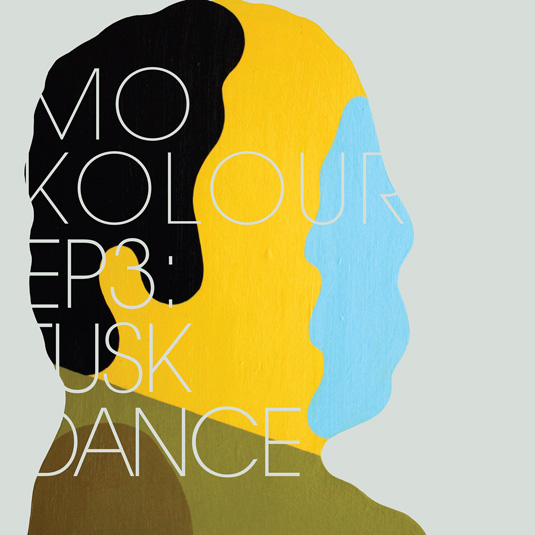 The wonders of the internet has created a day and age where as music 'fans' we're actually spoilt. For the click of a 'Like' button or the exchange of some personal date – namely an email address – we are bestowed free musical goodies.
In this case, Mo Kolours and One Handed Music provide us with a taste of what's to come from the forth coming Tusk Dance EP. Promise is an all too short (but free to download) dub groove, reminiscent of sweltering house parties, hazy memories and nostalgic photos of my mum and dad in Jamaica during the 70's.
The now standard marketing approach of many independent labels / artists also reminds us that as recipients, we must ensure we still value what we are given. The 'music' has become the marketing collateral or the 'give-away', with the ROI now focused on live shows and sync deals.
However without the investment from fans – let's face it, a couple of squid – and support of independent artists, we'll inevitably shorten the careers of quality artists. The fate of the music industry lies in the hands of those for whom it was originally intended; the music lover.