<![CDATA[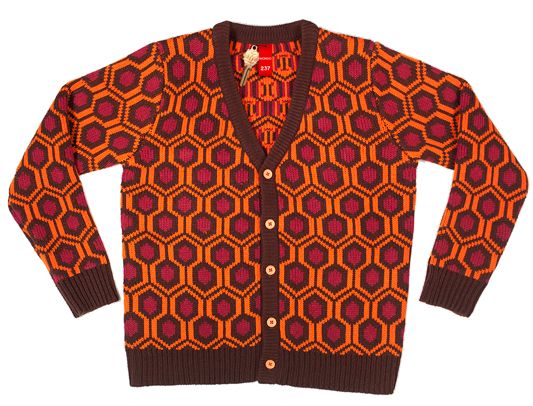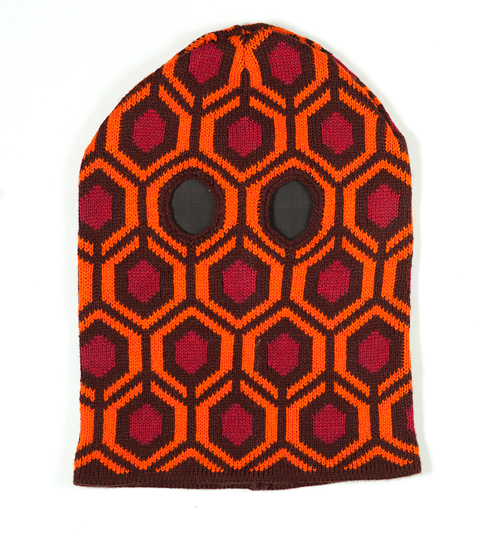 For the fashion-forward types that like to snag their autumn / winter wardrobes even before the summer is out, here's a heads up. The classic film inspired design label Mondo and tattoo artist / illustrator Middle of Beyond have teamed up to produce the Mondo 237 collection; an ode to Stanley Kubrick's film classic The Shining, the hexagonal graphic textile pattern is taken from the infamous 70's carpet design featured in the film.
The six-piece range — which includes a ski mask (obviously), scarf, doormat and rug — is available via pre-order only, with order books open until May 10. The Modal 237's novel concept represents a clever use of retrospective design appropriation that really works the term surface design.
Don't be surprised if these geometric numbers prove a hit with cardie lovers and esoteric-referencing film buffs alike.