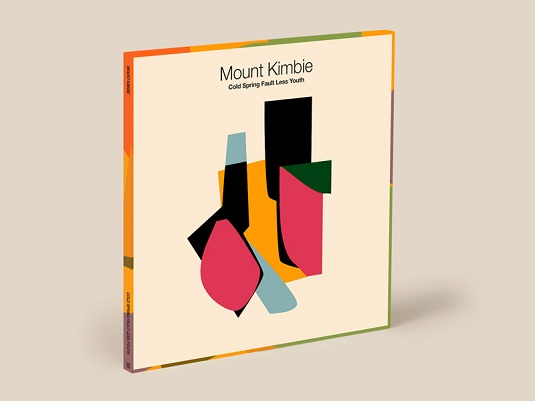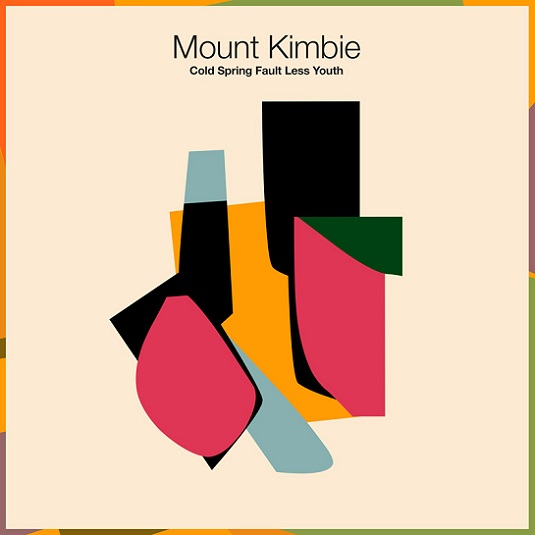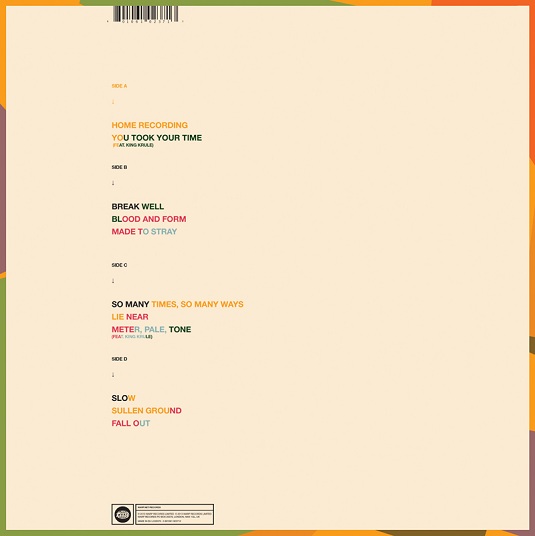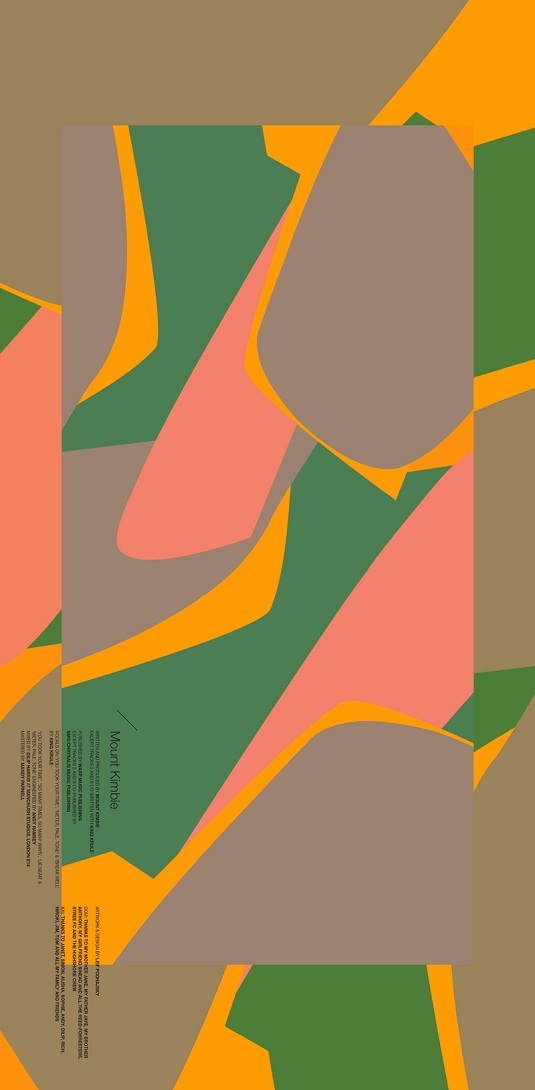 Cold Spring Fault Less Youth – the forthcoming album from Mount Kimbie – sounds like a Michel Gondry and Wes Anderson love child; awkwardly shy, full of promise and with oodles of charm.
Collabo's with King Krule, art direction by Leif Podhajsky all backed by Warp, it looks like Mount Kimbie really can't go too far wrong with this latest work.
A listen to Blood and Form uncovers a sophisticated electronic number with moody vocals full of attitude. Sounds like all is going to plan.