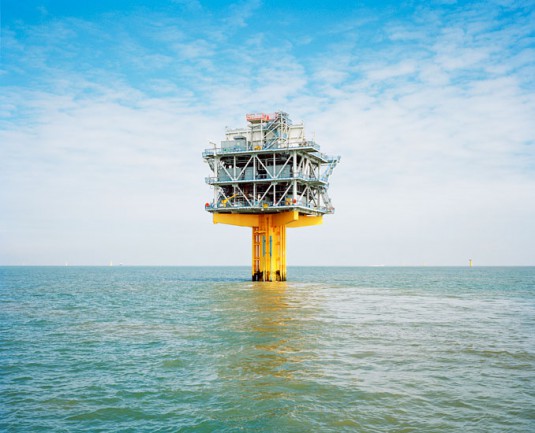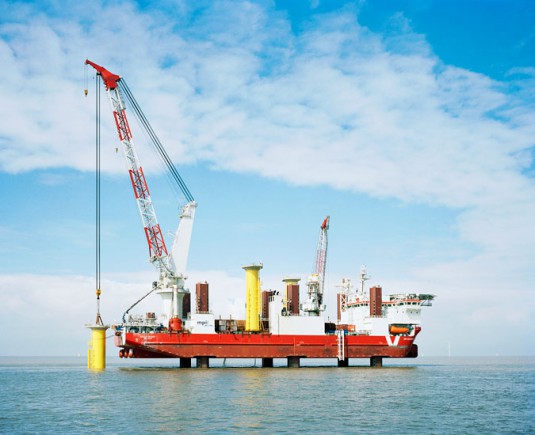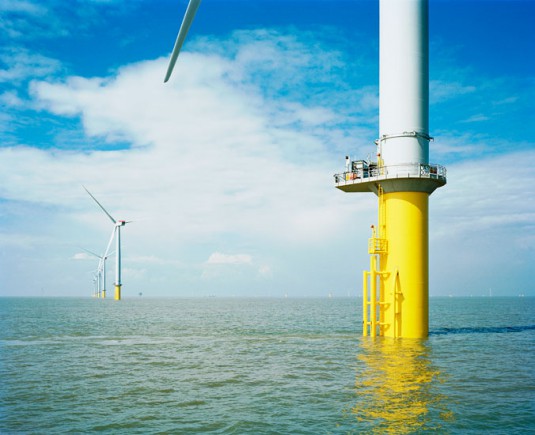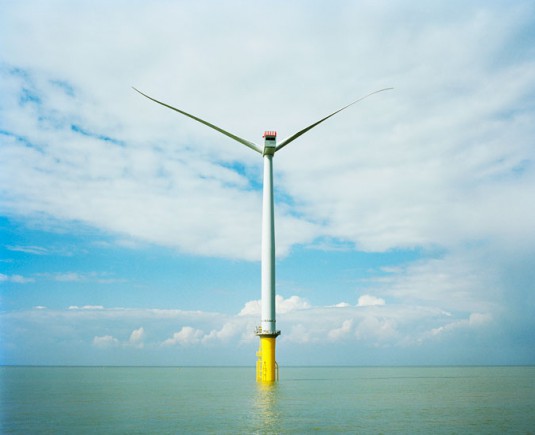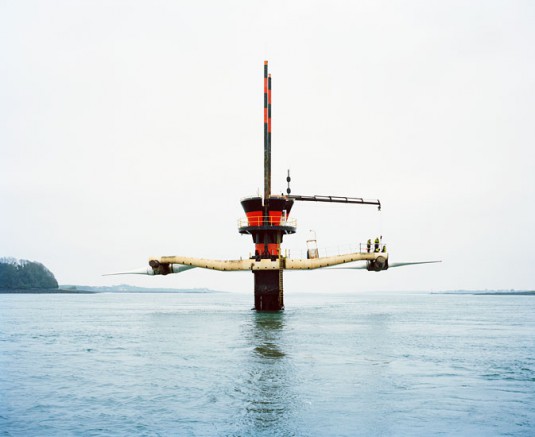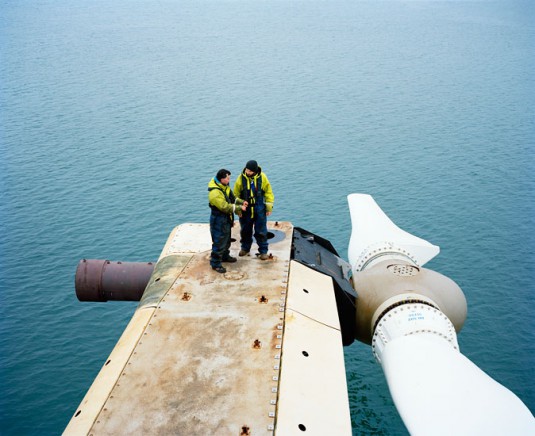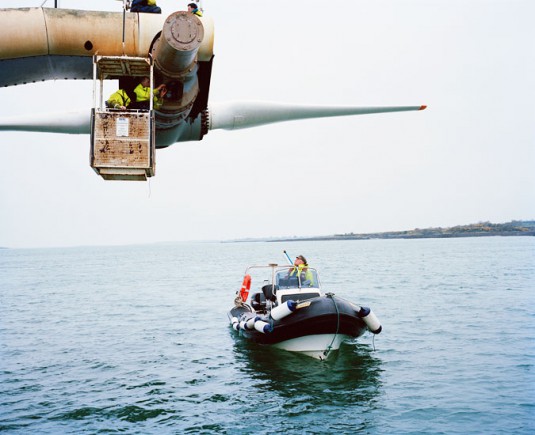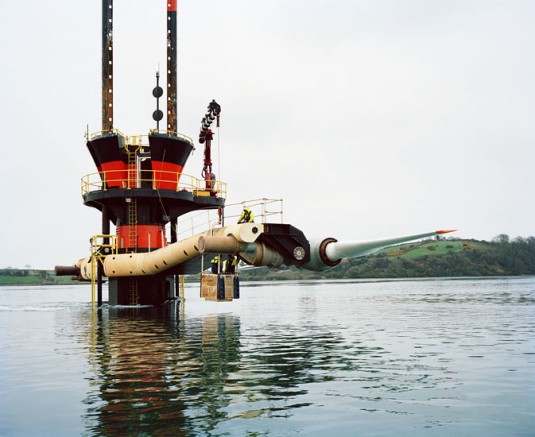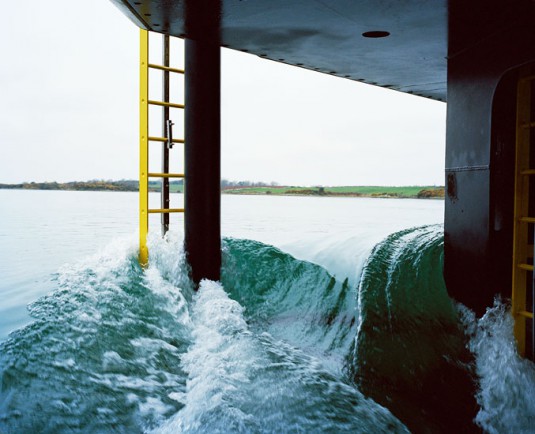 "In 2009, the UK signed up to the EU Renewable Energy Directive which requires the UK to source 15% of its energy from renewable sources by 2020. The Government is also required to reduce greenhouse gas emissions to 34% below 1990 levels by 2020.
Wind energy will play a significant role in meeting these targets. The UK is one of the few countries to have installed 5,000 megawatts (MW) of wind power and has more offshore wind capacity than any other country in the world. The London Array, currently under construction, will be the world's largest offshore wind farm, generating enough electricity to power 750,000 homes.
Hydro-power accounts for 18% of UK renewable energy. New large-scale hydropower is unlikely due to environmental impacts. However, there is untapped potential for smaller 'run-of-river' hydro. Water Power Enterprises (WPE), a small not-for-profit company, is developing small-scale community hydro-electric plants located on existing river weirs.
By 2011, there were 230,000 solar power projects in the UK with installed capacity reaching 1,000 MW. Despite recent cuts to the feed-in tariff by the Government which has significantly reduced installation rates, there is hope that interest will resume in the longer term." — Murray Ballard
Just what kind of photographer knows this stuff? A photographer who recognises the congruence of the social, political, tech and design world and is willing to go the extra mile to document that phenomena – that's who. A photographer like Murray Ballard.