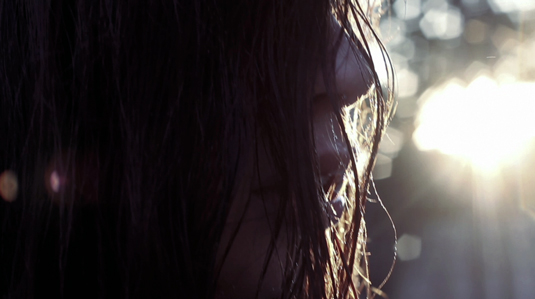 Award winning Film / Music Video Director Craig Murray seeks runners for new projects.
Based in the heart of Dalston you will become part of his specially selected team, building props and dressing locations etc.
From this process he will also be selecting a full time intern to work alongside him for the following months.
If you wish to be considered for a runner position please contact him directly.
Believe me when I say this a brilliant opportunity, so if you're interested in gaining new skills and working with the best, you know what to do.