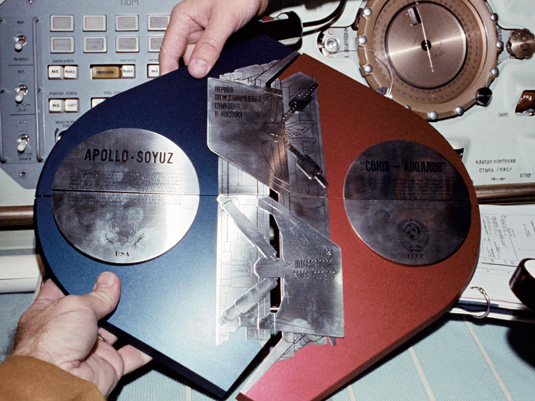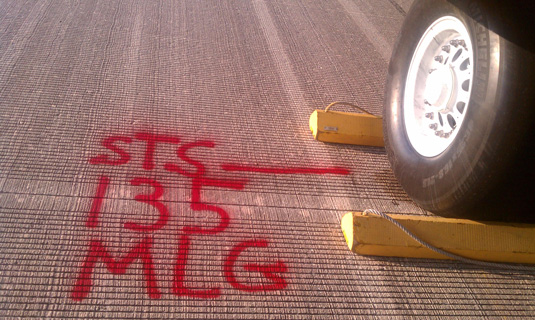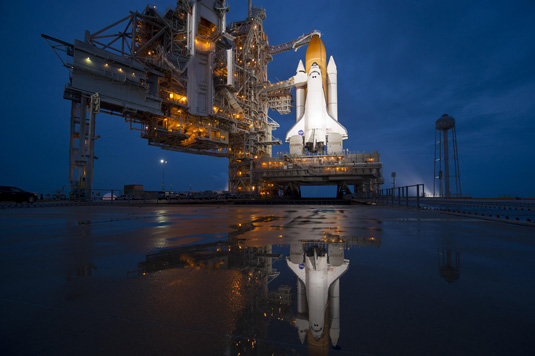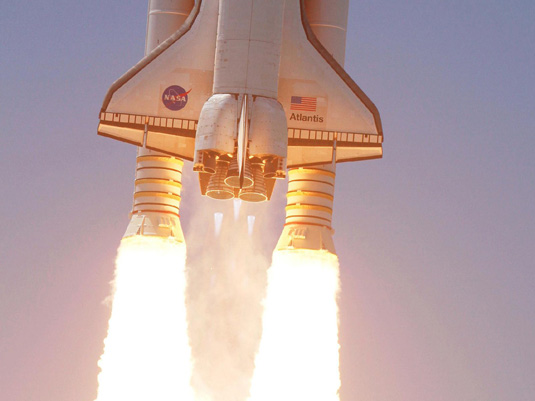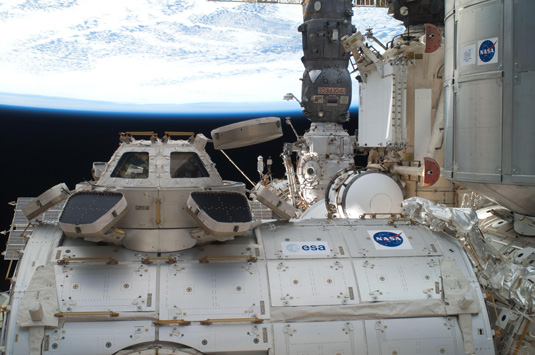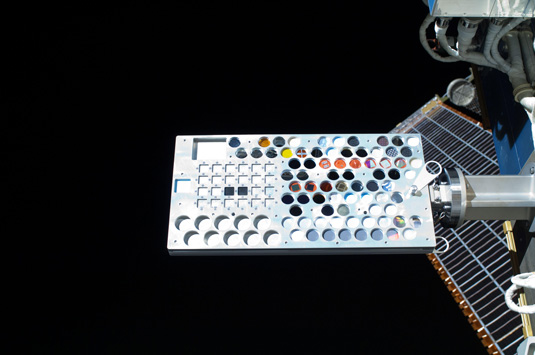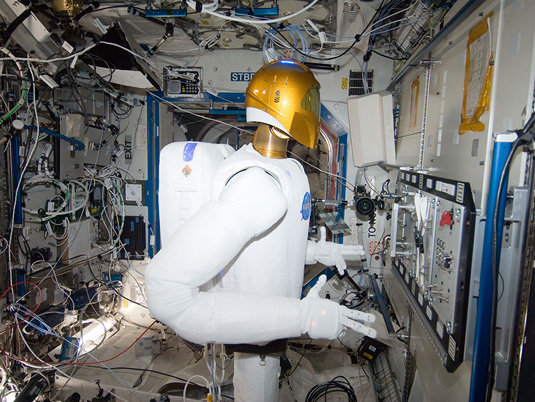 In the International Space Station's Destiny laboratory, Robonaut 2 is pictured on Jan. 2, during a round of testing for the first humanoid robot in space. Ground teams put Robonaut through its paces as they remotely commanded it to operate valves on a task board.
Robonaut is a testbed for exploring new robotic capabilities in space, and its form and dexterity allow it to use the same tools and control panels as its human counterparts do aboard the station.
It's easy to imagine NASA having the largest repository of man's incursions into space because, well, they've been at it for some time now.
Space exploration is set to be one of 2013's zeitgeists, so where better to refamiliarise yourself with such wonders than the NASA Multimedia Page. Sun Ra were right – Space is definitely the place.