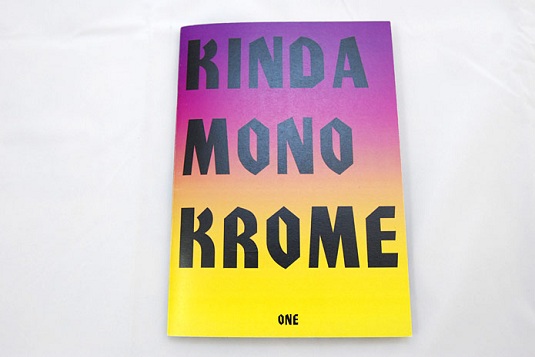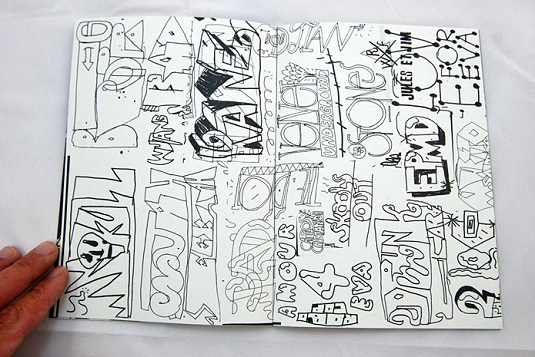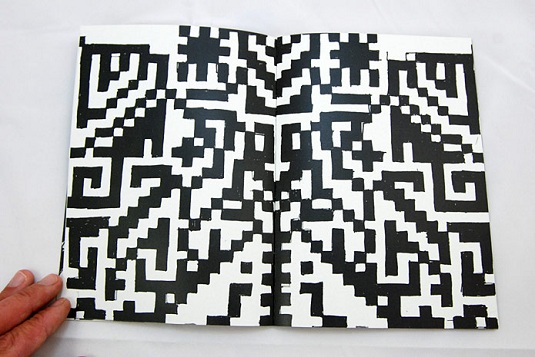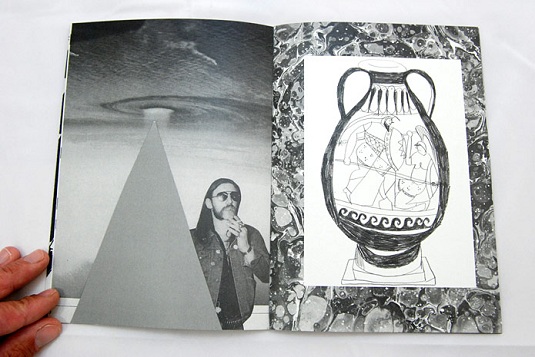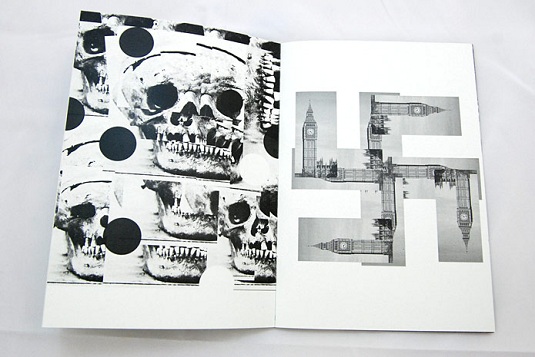 I think there maybe some sort of Zine for everything: even if the photocopied, stapled document doesn't even know it's a Zine.
In the studio yesterday I requested a one line explanation for a Zine and I got; 'A magazine done on the cheap.' Now that's not to take anything away from Zines – just a very practical explanation. I'll also like to add 'and done very creatively'.
On recollection, one of my very first independent 'creative projects' as a kid – aged apx 10 /11 – was a Zine sold to my school chums for the grand sum of 2p.
Anyhooo, for some Zine inspiration here's a nice little blogged collection of Nice Zines.
::
Kinda Monokrome Vol.1 Zine by Tim Head.