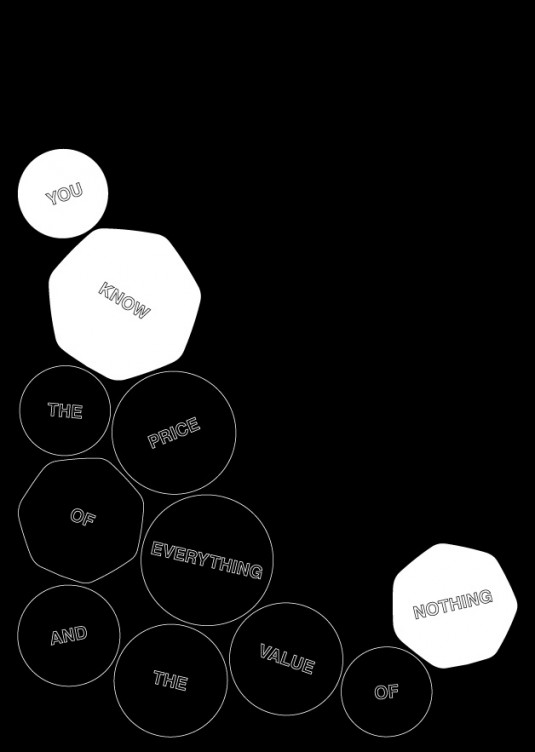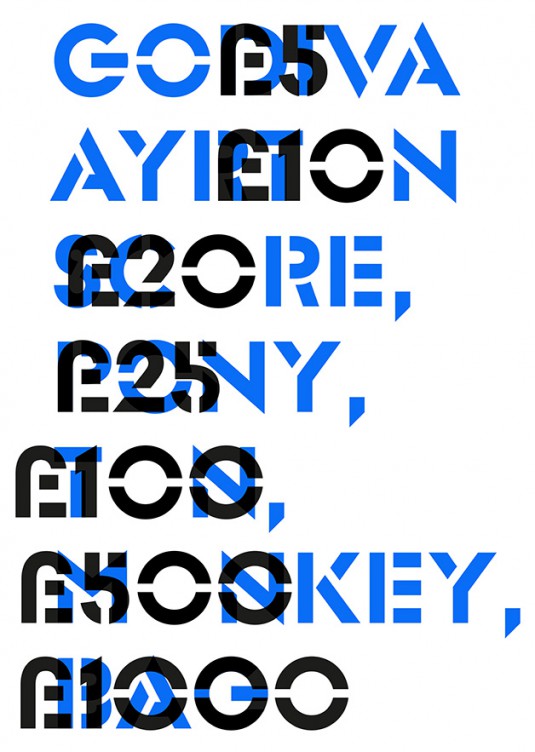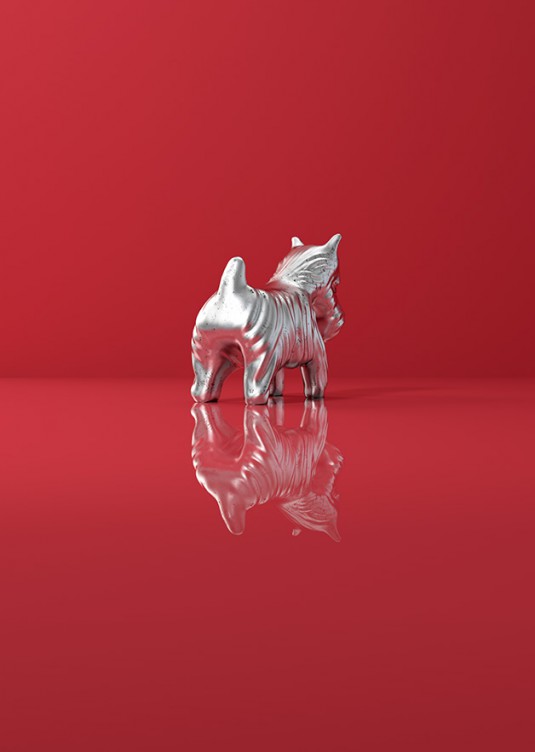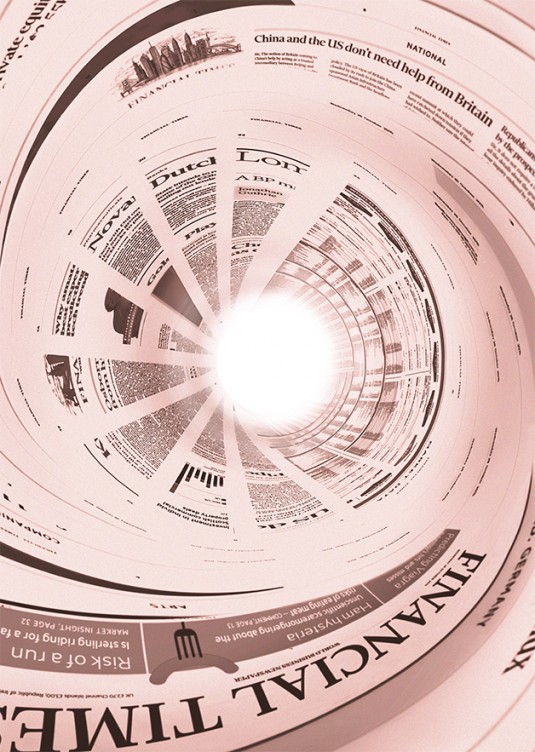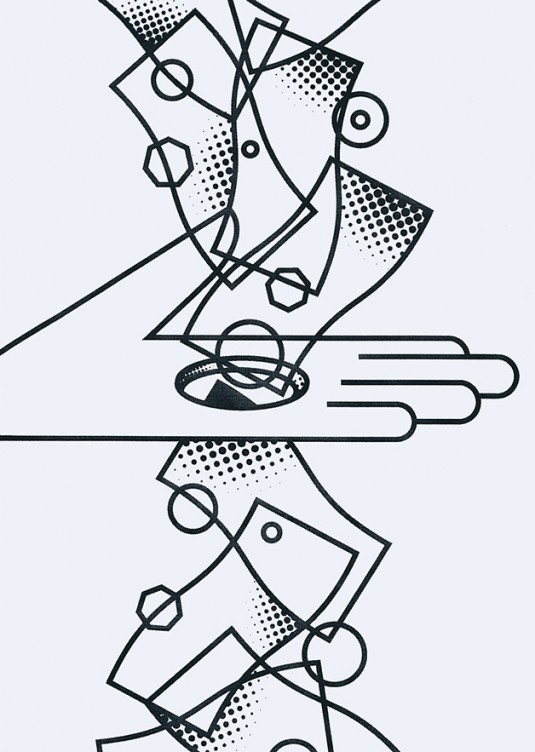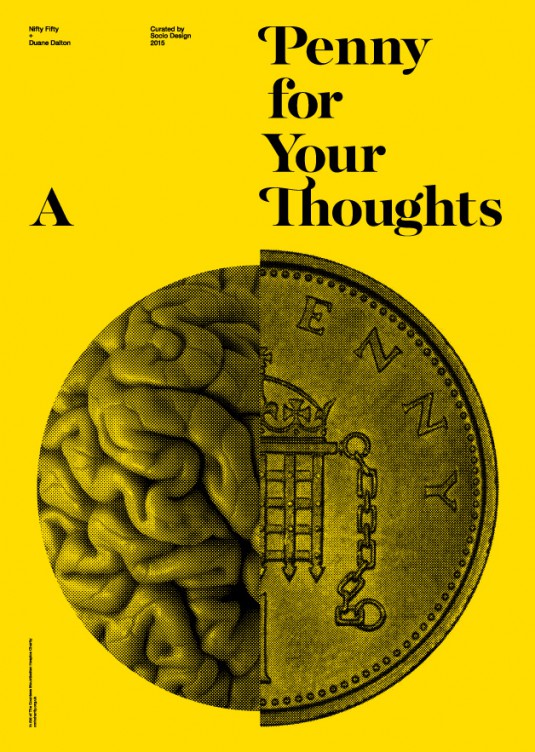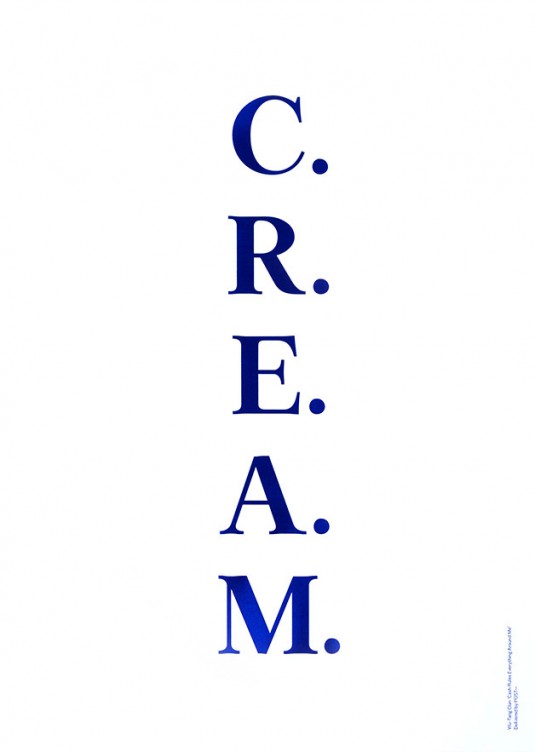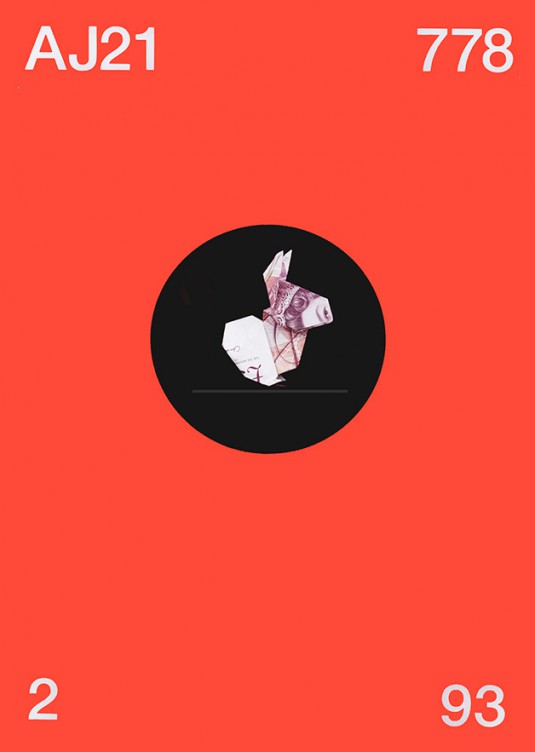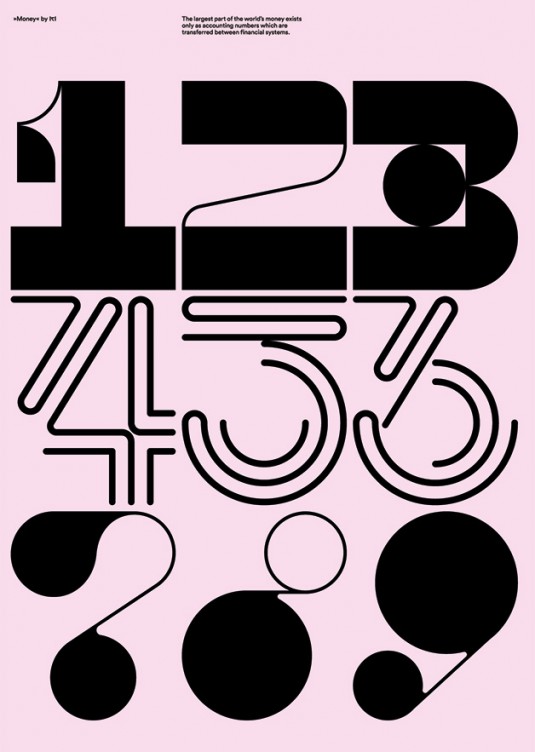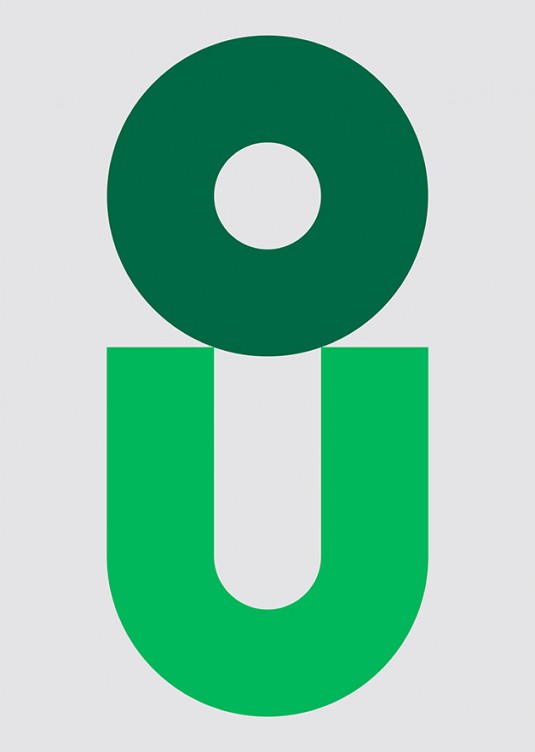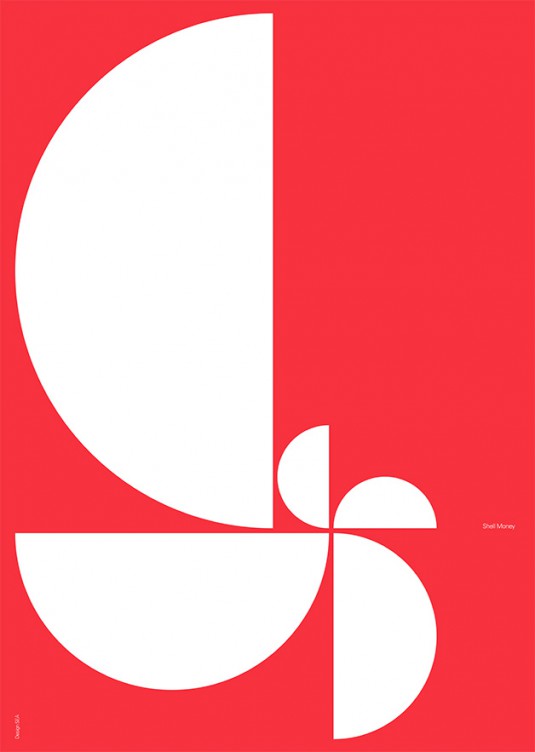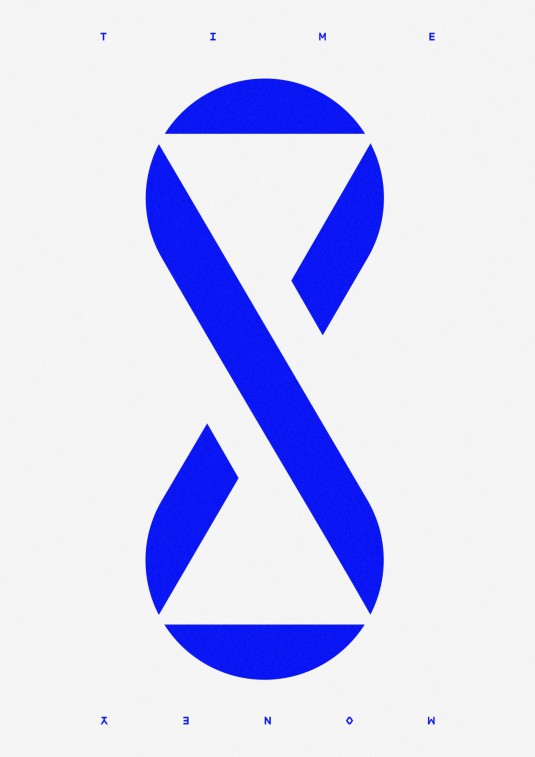 The term Nifty Fifty refers to the 50 popular large-cap stocks on the New York Stock Exchange in the 1960s and 1970s. 'Large-cap' refers to the high market value of shares outstanding of a publicly traded company, equal to the share price times the number of shares outstanding with said company.
The 'Fifty' is credited with propelling the bull market of the early 1970s. The 'bull market' refers to a tendency of financial markets to move in a particular direction over time — otherwise known as a market trend.
Which leads us onto Nifty-50. Organised by SocioDesigd and sponsored by Ripe Digital and Analog Republic, fifty designers and artists from around the globe were given the challenge to interpret the word 'money'. That's 50 creatives; 50 one-off posters; all auctioned with sealed bids. Proceeds go to the Countess Mountbatten Hospice Charity, named after the 2nd Countess Mountbatten of Burma, Patricia Edwina Victoria Knatchbull, a British peer, third cousin of Queen Elizabeth II and first cousin to Prince Philip, Duke of Edinburgh.
The CHM Charity is a: "special place where people with life limiting illnesses, both in the Hospice and in the local community, are cared for by a team that delivers exceptional practical and emotional support for patients, families and carers during illness and bereavement."
Such is the true nature of money, that the more of it one has, the less of it one has to spend. A point worthy of a poster in itself, and one resulting in a level design patronage worth its respective weight in 305gsm gold-fleck paper.
::
Contributors: Atlas // Believe in // Berger & Fohr // Bielke&Yang // Bravo Charlie Mike Hotel // Build // Bunch // BVD // D8. // Damien Weighill // Design by S-T // Design Project // DesignStudio // dn&co. // Duane Dalton // Face. // Face37 // Freytag Anderson // Give Up Art // Graphic Thought Facility // Hawaii // Hey // Heydays // Homework // HORT // Hyperkit // HypeTypeStudio // IWANT Design // Kurppa Hosk // LOVE. // Lundgren + Lindqvist // Manual // Moniker // MultiAdaptor // NB Studio // POST— // Purpose // Rob Clarke // Sawdust // SB-Studio // SEA // Serial Cut™ // Sx // SocioDesign // Spin // Studio Output // StudioSmall // Super mundane // Toko // Village Green // Wolff Olins