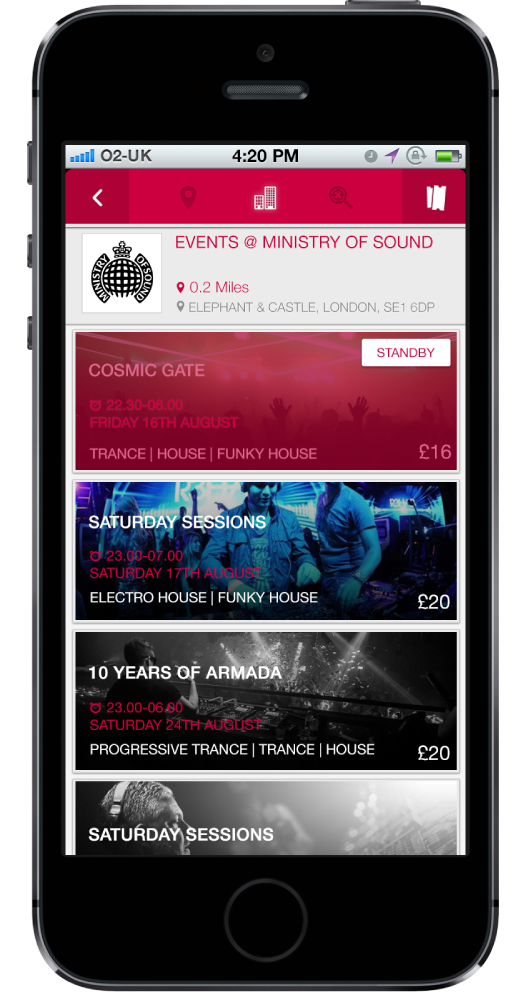 The app market is a crowded place. With currently just under a million apps available in the android market, the entertainment category by far ranks as the most popular.
New app company Fixr are mixing entertainment and a useful search / booking tool to help clubbers get organised on a night out. According to the tech company, 17% of folks going 'out out' look for last minute entertainment and don't like the music in the club they end up going to, while 34% are put off by long queues. The good news for Fixr is that 93% have smart phones and that's where they saw their niche: nightlife for the digital generation.
The free app enables you to find clubs near you, search by genre and book via your phone. The service is free for nightclubs to sign up to and Fixr's current roster features venues such as Village Underground, Ministry Of Sound, McQueen, Rhythm Factory, Pacha and Propaganda.