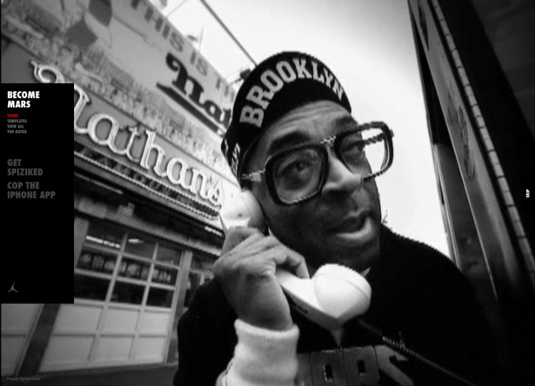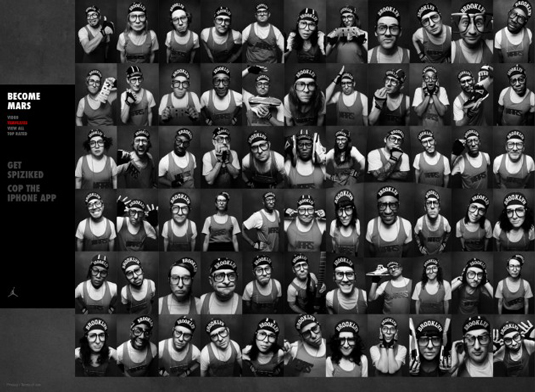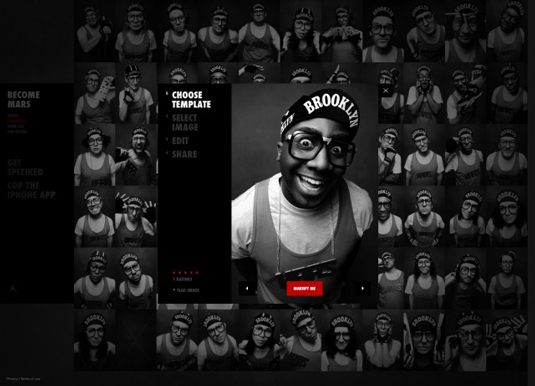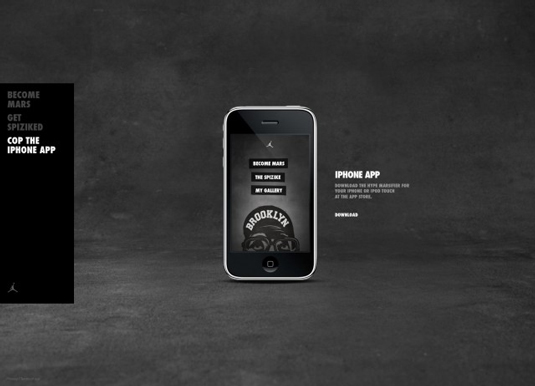 Mars Blackmon was a Spike Lee alter-ego who starred in his seminal She's Gotta Have It '86 movie.
The character gained cult status as iconic front man for Nike's Air Jordan commercials in the late 80's early 90's, and they've given life to Mars once more through designer / art director Markus Eriksonn's website and iPhone app work for Nike.
Go to the site (or customary iPhone app), choose your best body double, upload your pic and you an excellent way of bringing two iconic brands to you, the new 'Mega-drive Generation'.
Do y'know? Do y'know? Do y'know? Well you do now.