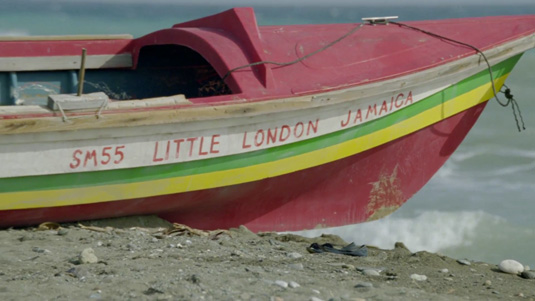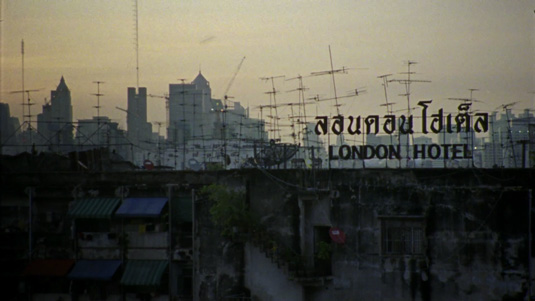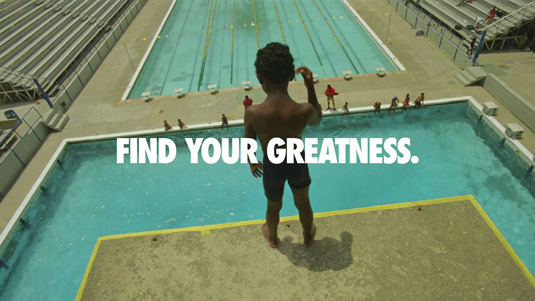 Take and Find: The difference between two verbs can be seismic. The Take The Stage Olympic campaign has been Adidas's effort at claiming an emotional space traditionally owned by their fiercest marketing competitors. In their eagerness to claim that said space, Adidas forgot that attitude without charm can make for a heavy handed approach.
Nike were always going to make a last minute cameo at the 'Olympic' party even if it is through the backdoor. In using Tom Hardy on voice-over duties, they've delivered another master stroke. The extremes to which Hardy pushes his body in the pursuit of creative / acting perfection are well documented. That commitment only adds to the convincing nature of a narrative told with minimum fanfare.
0.25 seconds in, you see two women finishing a marathon. They are similar in look, but slightly different in build. Their finishing times are different, yet the sense of satisfaction is the same.
These visual markers are subtle yet telling, but – like I said – the difference between the meaning of a verb can be seismic. What one attempts to take, the other finds what was there all along.