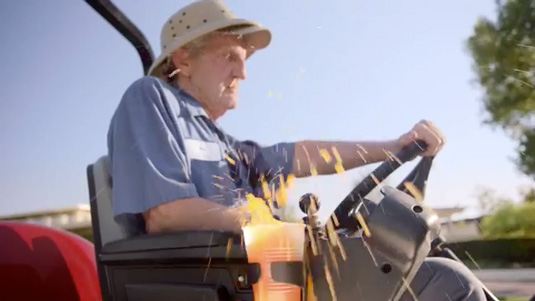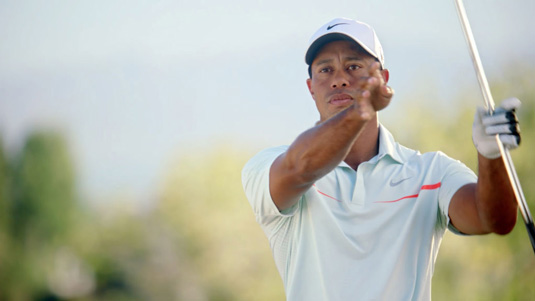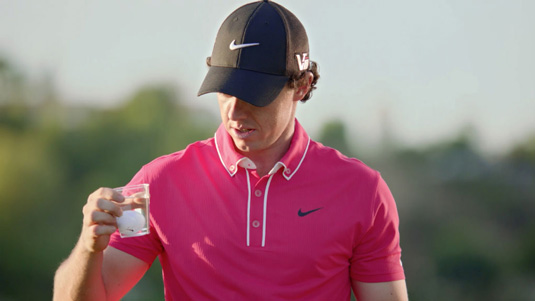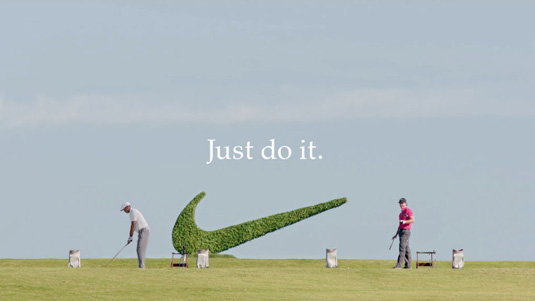 Nearly 8 1/2 million independent users via YouTube for a golf ad. Most of the viewers don't even play golf, but they don't have to as they all know amazing branding when they see it.
Woods and McIlroy; The King and the New Buck: both number 1's in their own right, but given that McIlroy is the one right now, the masterful scripting magnanimously gives Woods the last laugh.
If you wanted a case study as to why TV channels are struggling to attract meaningful advertising, this is it.
::
via BNTL