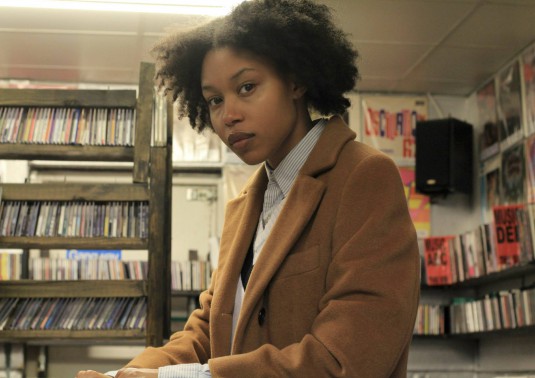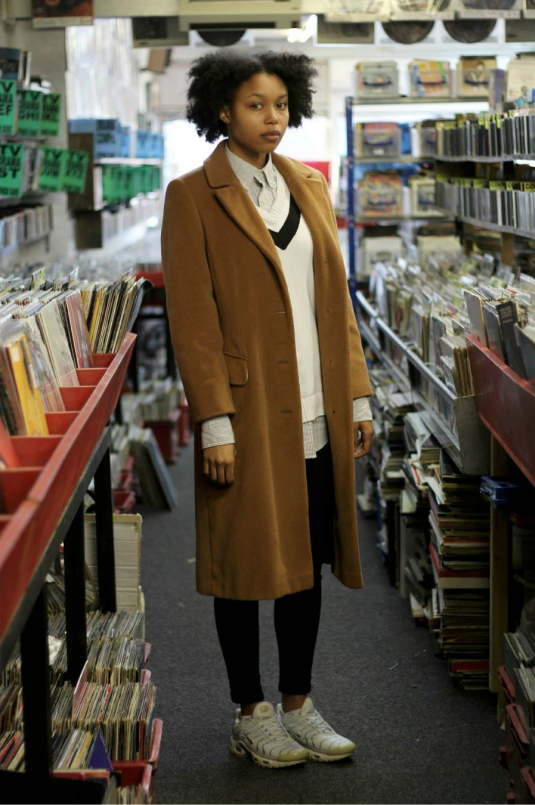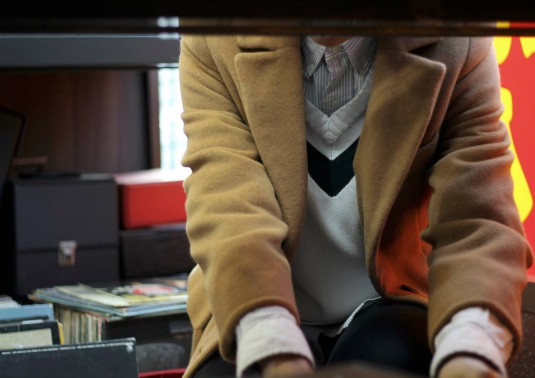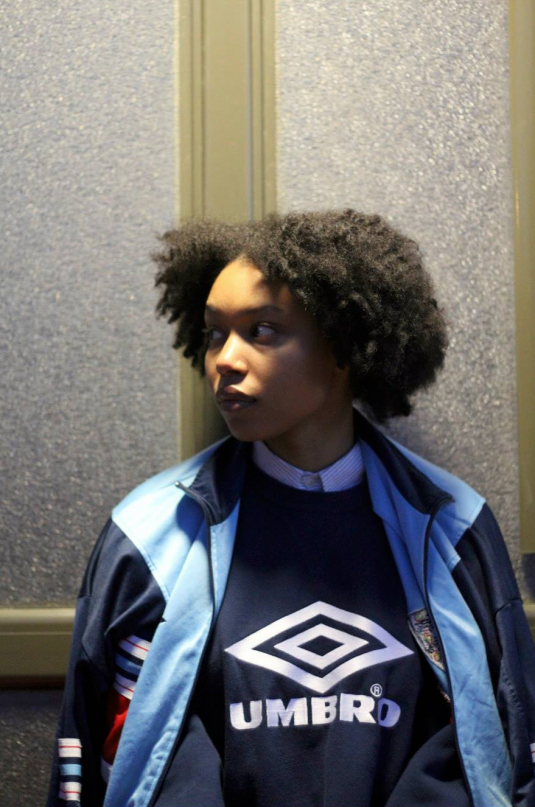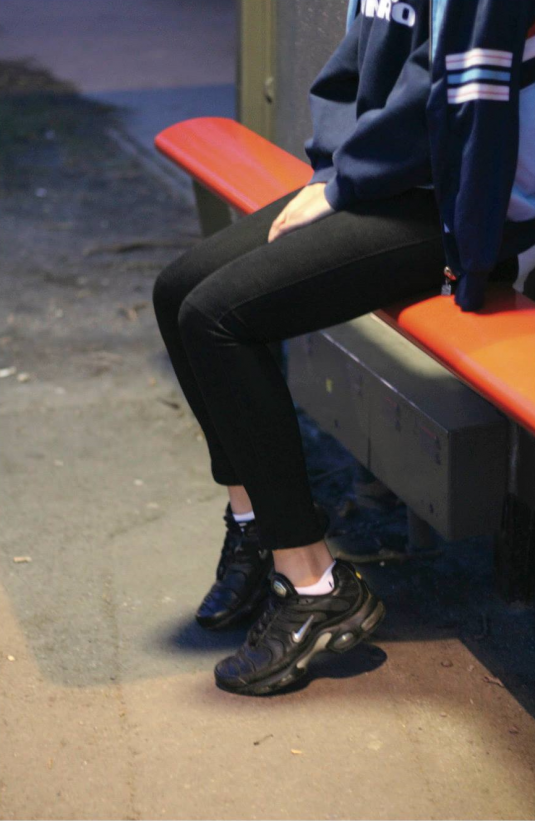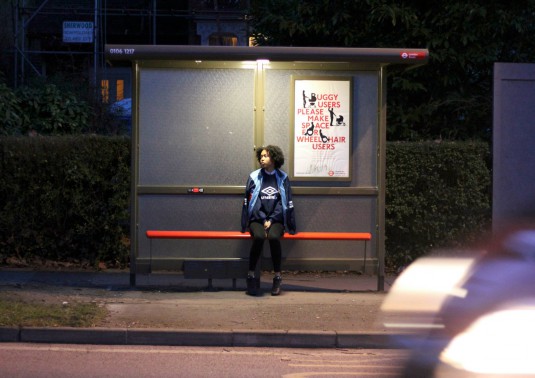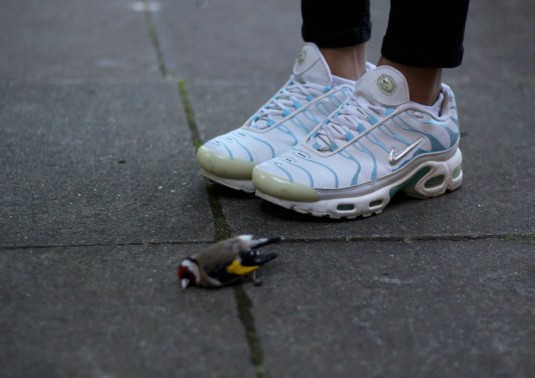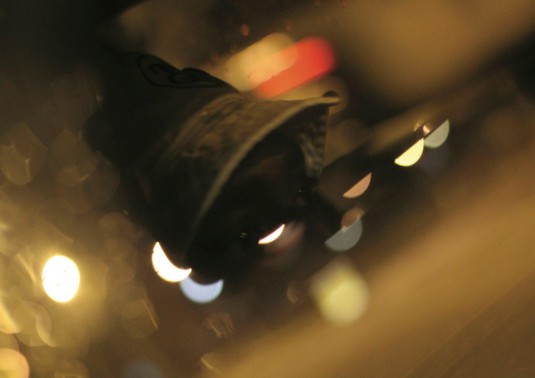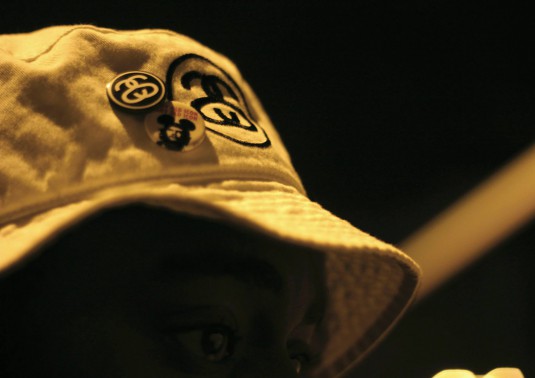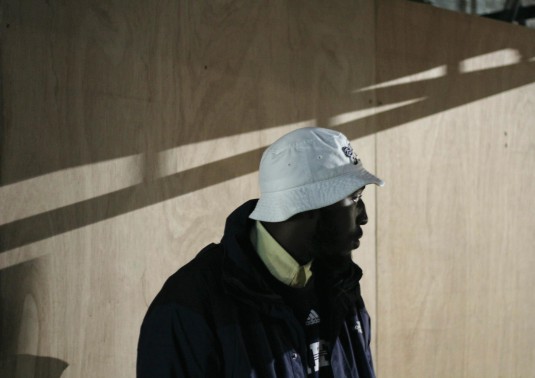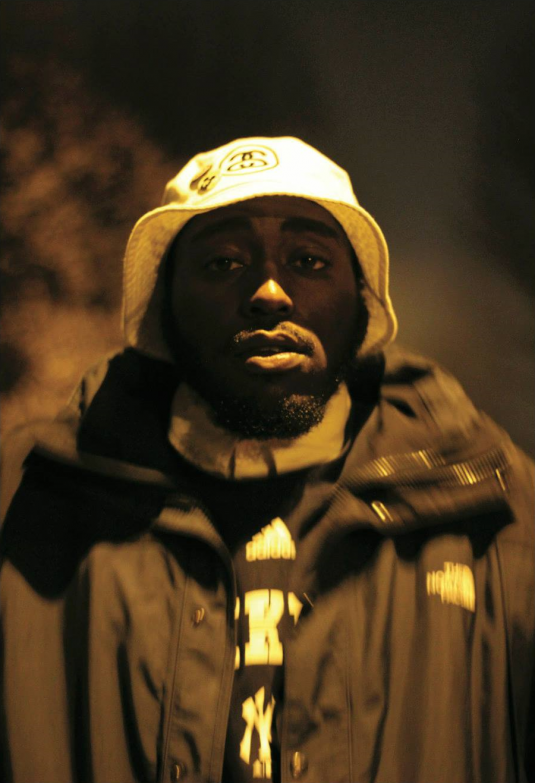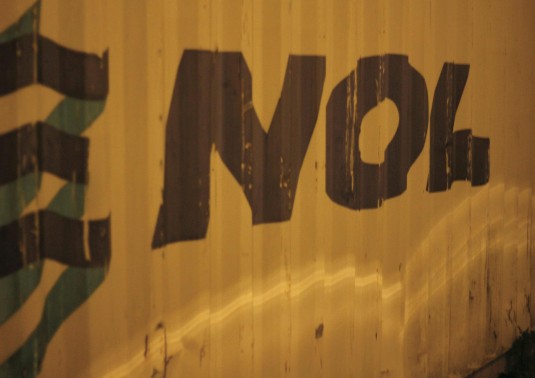 An interesting adage about trends, is that you should either be well ahead of the game or lag way behind, so as to never to be 'in fashion'.
In the case of No Licence – an up and coming online shop – LBB is way ahead of the curve, as they're in the process of launching their retail website.
Set up by Mark Dear and Felix Dean, the new store sells Vintage and Deadstock clothing, books, pop culture collectibles and independent brands. Currently retailing through Depop and eBay, the pair plan to pop-up at various markets during the summer months.
In the meantime, time you can catch their wares at Crepe City, this Saturday.