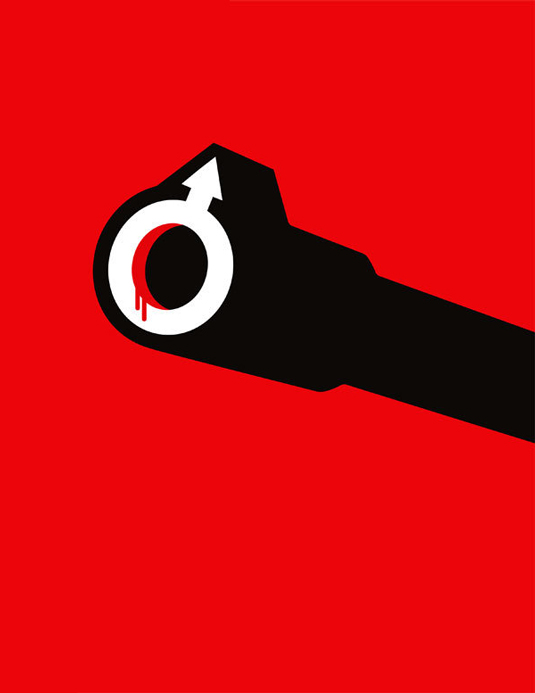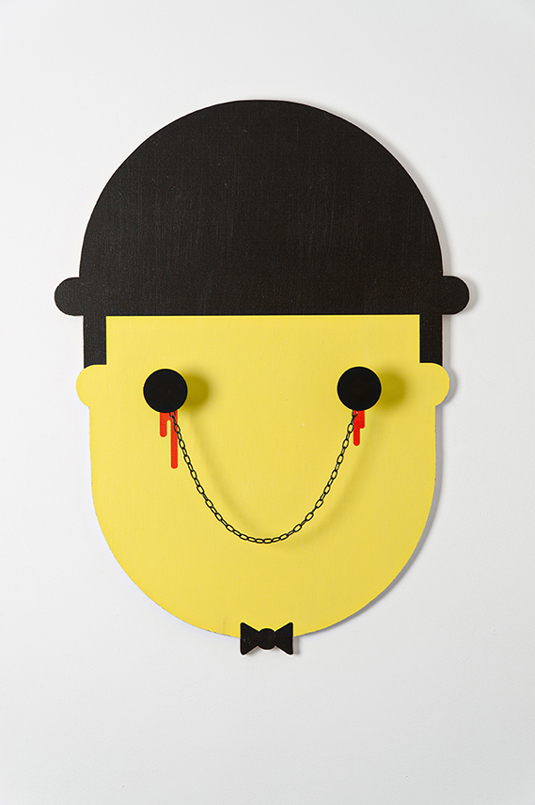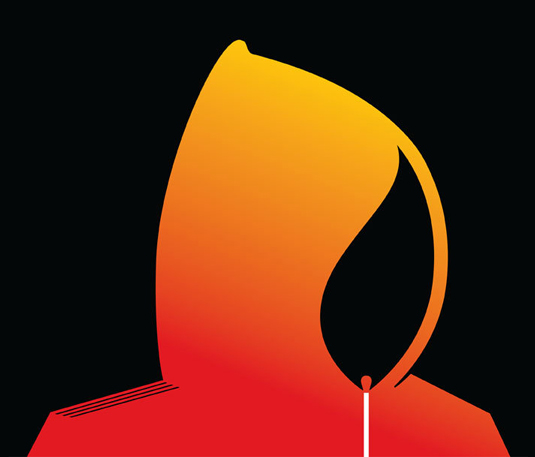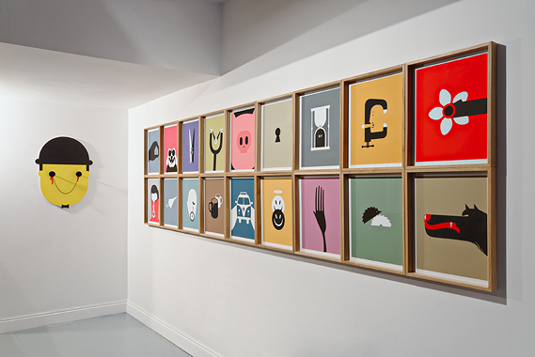 If simplicity is the key then Noma Bar has got the door well and truly open. With an illustrative style as clean as it is clever, Noma has worked with clients such as Esquire and The Guardian Guide.
Never one to pass up the chance to creatively use some Negative Space, his work always comes complete with an interesting double narrative and in the case of his new exhibition Bitter Sweet, an interesting range of materials.
Bitter Sweet began yesterday and runs until April 31.