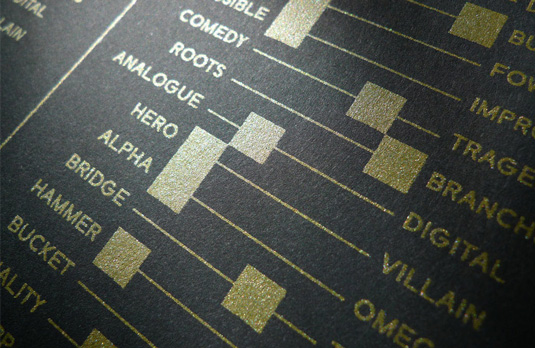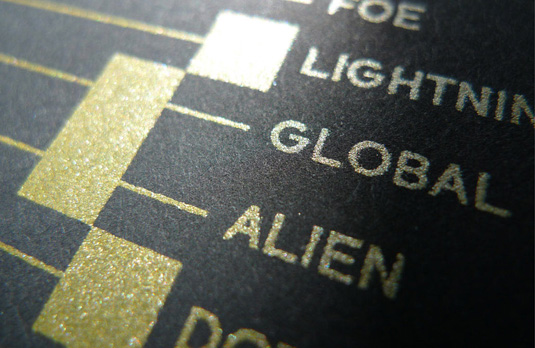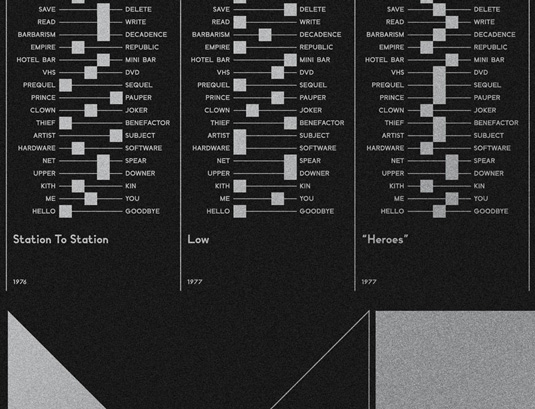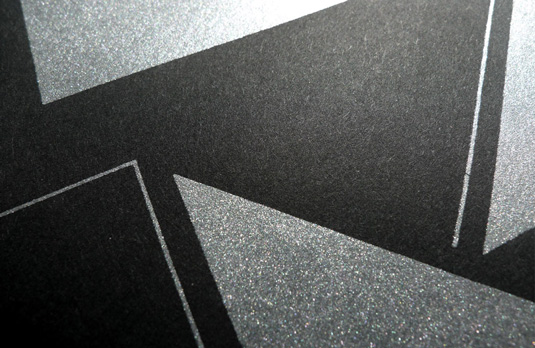 This poster set was a reworking of the David Bowie poster originally produced for the UK? OK!! exhibition at Parco Factory, Tokyo. The edition was produced as a silkscreen printed two-poster set in an extremely limited edition of only 25 sets.
Despite being produced 3 years ago these Bowie posters remain very much of 'now'. In fact, just like Bowie himself, whose recent comeback single Where Are We Now kind of reinforces the idea of his perpetual nowness.
The posters have long since left the shelves, but for an archetypal example of why Non-Format hold such a position of reverence within design circles, this poster set is it.