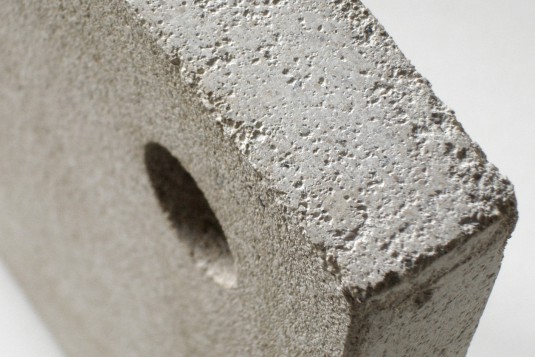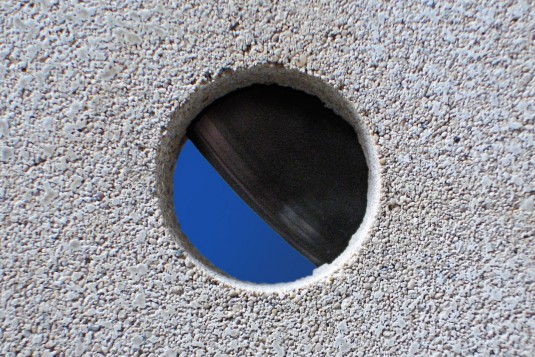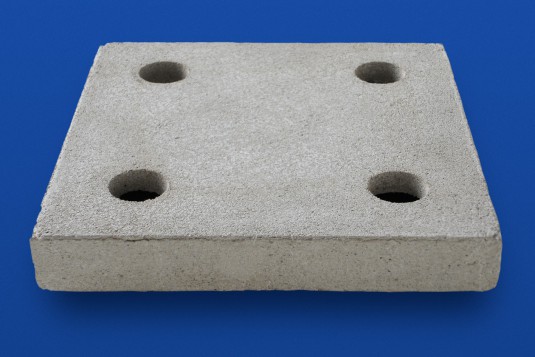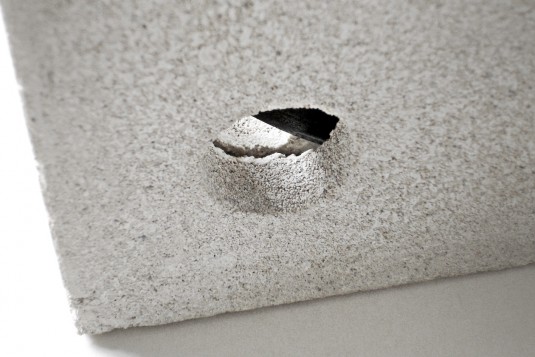 Secret 7″ is an annual event that combines music and art for a good cause. Non-Format were invited to create one of 700 7″ single sleeves. They chose Peter Gabriel's 1986 hit single Sledgehammer — a good choice in an era of popular music where esoteric tastes were not a necessary prerequisite for quality.
Written, composed and performed by ex-Genisis lead man Peter Gabriel, Sledgehammer hit the No.1 spots in US and Canada, while reaching No.4 in the UK. The Sledgehammer music video also went on to win numerous awards, including a record nine MTV Awards at the 1987 MTV Video Music Awards and Best British Video at the 1987 Brit Awards.
Add in Gabriel's three Grammy Awards (Best Male Rock Vocal Performance, Song of the Year and Record of the Year) and one is left with irrefutable evidence that, in essence, this tune was a pretty big deal — hence the sensible Non-Format choice.
Having asked for the vinyl 7″ single to be sent to their offices, Non-Format then took the obvious step of encasing it in a specially made concrete sleeve, with four holes revealing the edges of the record to "reassure the eventual owner that it's actually in there". The piece was accompanied by a note that reads: The greatest show of strength is non-violence.
::
Concrete sleeve designed by Non-Format with engineering and construction by Rodney Forss