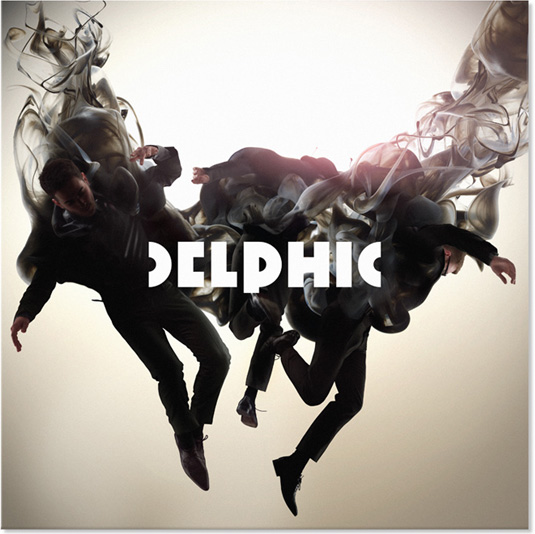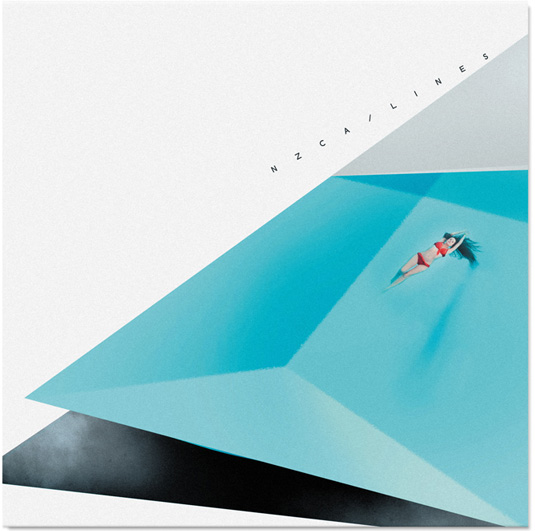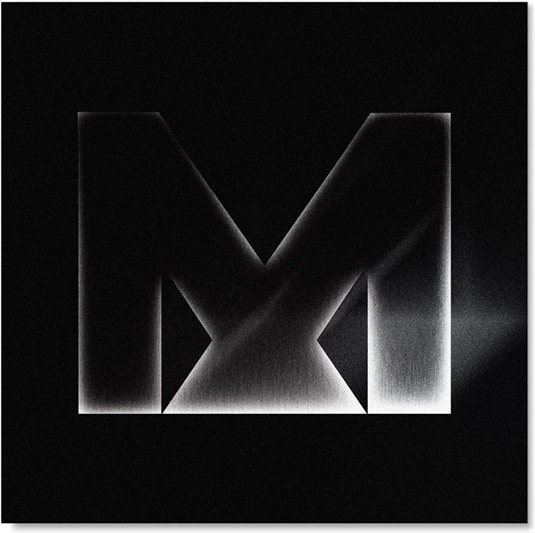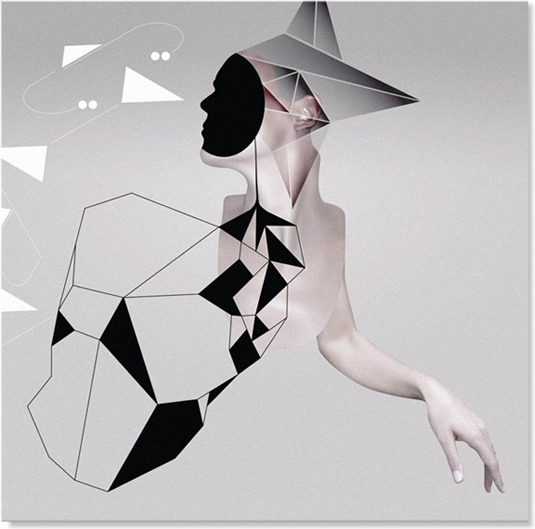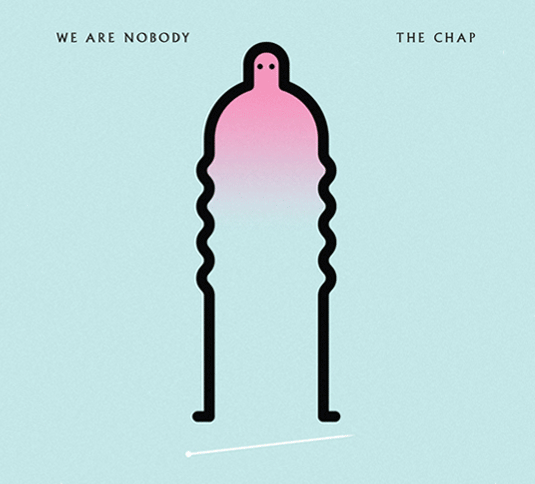 Every industry needs its super stars. You know, the folks who manage to get everyone excited and eagerly awaiting for their next gig / album. In the design world Non-Format are these folks. If they were rock stars they would definitely have a dressing room with brightly lit bulbs around the mirror and a ridiculous array of drinks on the rider.
Since setting up in 2000, Kjell Ekhorn and Jon Forss have being setting a pace and style of their own, creating work for corporates such as Nokia and Coca Cola to the likes Rick Owens, Magnetic Man, Accidental Records and The Chap.
Non-Format by name and approach. We learned more in an LBB Q&A.
Q) Tell us something about Non-Format's design ethos?
We love a thoroughly researched, expertly conceived, defendable concept as much as the next designer, but if it doesn't connect with us on an emotional level we tend to think there's something fundamental missing. We have to remember that we're designing not for the client but for their customers. You know, people.
The pursuit of universality leads to mediocrity. You can't please all of the people any of the time. Ever.
Q) What influence has 'graphic design' as a discipline informed your perspective as individuals and what do you think is its power as a means of communication?
Whatever it is you might want to say, if you can't use your voice you're probably going to want to write it down or find a visual metaphor for it. That's when graphic design kicks in. Power indeed.
Q) You've carved out a niche for yourselves with your style, with a consistency between your cultural and commercial work. How and why is that important to you?
It's all a balance between creative freedom and financial stability. If it swings too much in either direction we risk going out of business. Big budgets tend to come with creatively stifling expectations. Complete creative freedom tends to show up with empty pockets. Striking a balance between these two extremes takes a lot of patience and even more self-control.
Q) As ironic as it sounds; there is a great sense of creativity in your work and youthfulness (considering your range of clients). What inspires your sense of style?
The past as the future.
For the past to be a pointer to the future it must not be repeated but reinvented, re-imagined and redefined for a new generation. If you grapple with the past on a level beyond mere surface style, you quickly see political, philosophical and ideological cycles overlapping one another. We've done talks based on our notion of the "wheel of style" but suffice to say, you can bet your life that what goes around will almost certainly come around.
Q) You seem to forgo conventional type form, instead developing custom typefaces and bold use of shape. How much does that commitment add to your workload?
We spend huge amounts of time creating new typefaces for use in our work. To begin with, it was as much scratching an itch as anything else but after a while we gained some confidence and now we very often start a new project with either a completely new typeface or at least a reworking of one we've used before. It's all a part of what makes our work really feel like our own.
Q) As visual communicators do you feel a sense of responsibility for the type of imagery you put out to the world?
Always. Opinions about what is good, bad, attractive or ugly are mostly subjective but we simply hate to let something go out that we think isn't working well, or doesn't say anything new, or simply doesn't affect us on an emotional level. Sometimes we fail to live up to our own standards but it's never for a lack of trying, experimenting or taking risks. You can't stand still. The Wheel of Style forbids it.
Q) What are your favourite records covers designs of all time?
Record covers? What's a record cover? Okay fair enough…
Pink Floyd – Dark Side Of The Moon (It all starts here) 1973
Pink Floyd – Wish You Were Here (Pre-Photoshop genius) 1975
David Bowie – Heroes (Iconic isn't a strong enough word) 1977
Peter Gabriel – 1 (The perfect photo. Simply perfect) 1977
David Bowie – Scary Monsters (and Super Creeps) (The birth of the 80s) 1980
Duran Duran – Rio (Patrick Nagel's illustration framed in decadence by Malcolm Garrett) 1982
Grace Jones – Living My Life (Hard as nails. Solid as a rock) 1982
New Order – Blue Monday (Lifting the vernacular to new heights) 1983
The Durutti Column – The Guitar and Other Machines (8vo at their best) 1987
Suede – Coming Up (Years ahead of its time) 1996
Björk – Homogenic (Groundbreaking image work from Me Company) 1997
Spiritualized – Ladies And Gentlemen, We Are Floating In Space (Production value plus) 1997
Massive Attack – Singles 90/98 (A lesson in tactility) 1998
Ryuichi Sakamoto – Sampled Life (Art Box version by Hideki Nakajima. Beautiful) 1999
Primal Scream – XTRMNTR (Beautifully of its time) 2000
Björk – Vespertine (Classic M/M Paris packaging) 2001
[The User] – Symphony #2 for Dot Matrix Printer (Taking Blue Monday to its logical conclusion) 2002
Thom Yorke – The Eraser (Simply beautiful imagery) 2006