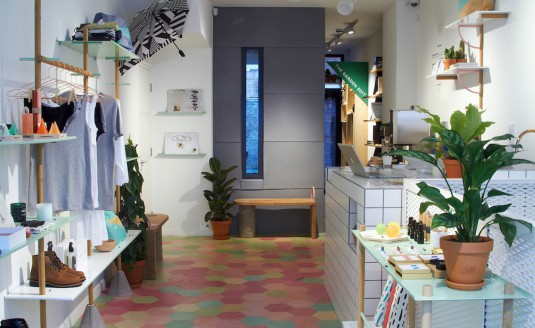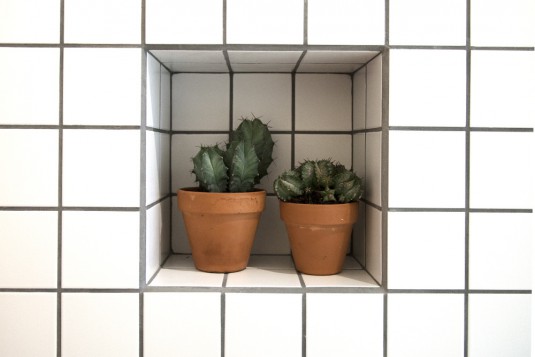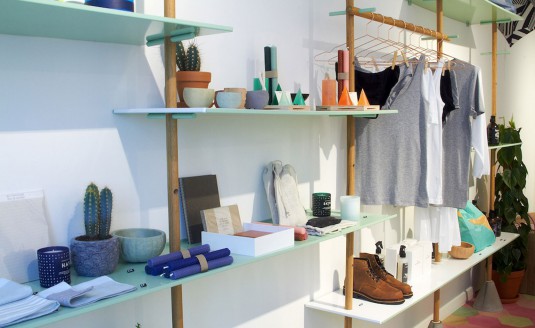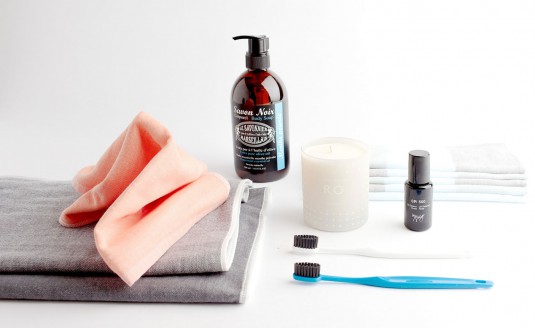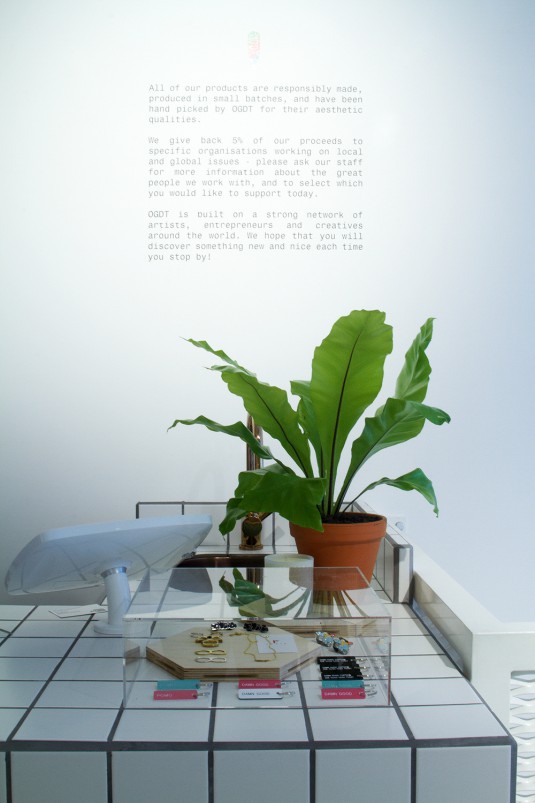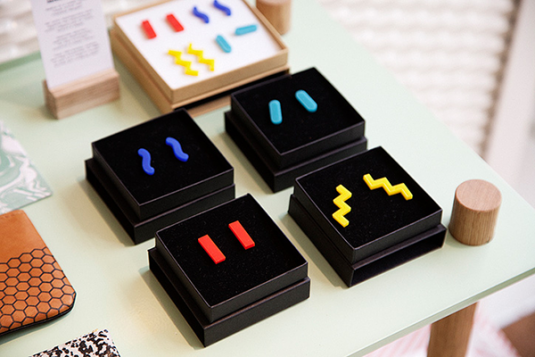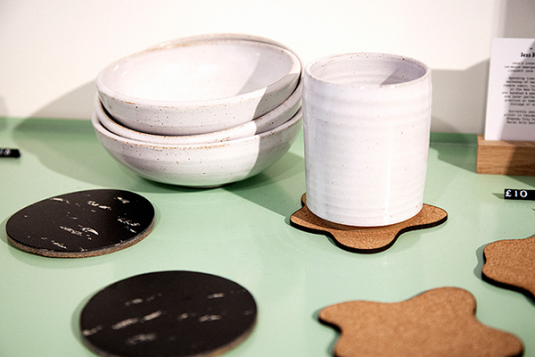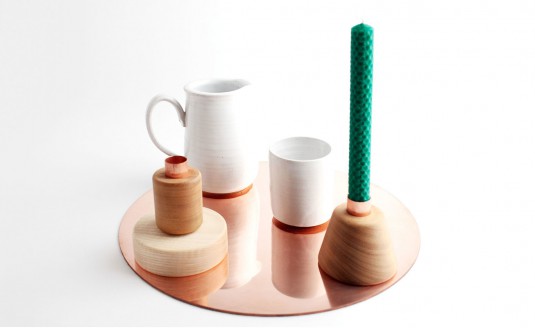 The thought of drinking black coffee, without sugar, was not as one would say, not my cup of tea. However, on a recent visit to One Good Deed Today – a new boutique-cum-recording studio on Kinglands Road – I was persuaded otherwise by store owner Romain Camus.
Launched at the end of last year, One Good Deed Today is a lifestyle and homeware store stocked with lots of beautiful things, that you want to take home with you but they also have a beautiful vision too. Turning the idea of materialism on its head, they believe 'it can be a catalyst to shaping a better world'. OGDT's buying decisions are based on a value system; choosing to work with brands that have a sustainable ethos and manufacturing practice. They've also committed to giving 5% of profits to selected charitable organisations.
Apart from the spades of good will, One Good Deed Today also serve a mean coffee by Bonanza Coffee Roasters from Berlin, which is naturally sweet and Crosstown Doughnuts. The idea is to make the space a destination – as well as to shop – with future art installations planned for the near future. With a recording studio at the back, run my Romain's partner and musician Alev Lenz, the space is likely to attract a wide array of creatives types as it establishes itself in the East End mix.