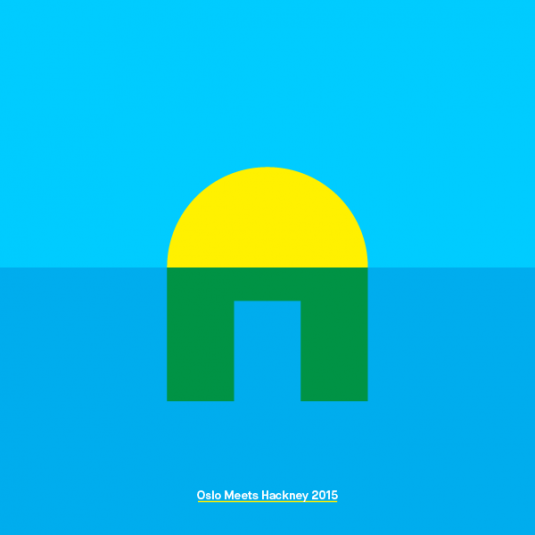 Earlier in the year, Oslo Business Region graciously hosted LBB at Oslo Lounge SXSW15. Hackney will be returning the gesture and warmly welcoming the Os!o team for Oslo Meets Hackney 2015: a FREE one-day seminar at The Trampery, Shoreditch.
Join us on Friday 4 December to explore the future of Fintech, Edtech, Music Tech and Ecommerce at the Oslo Meets Hackney seminar, featuring a new wave of Oslo / London based startups and investors. Learn from experienced keynote speakers, engaging panel discussions and connect with an array of businesses and startups.
LBB's Stephanie McLaren-Neckles will be hosting the Music & Tech panel with Imogen Heap, DICE, ROLI, Chirp and vidFlow. The panel will be discussing the impact of technology on music production and consumption.
**THE PARTY BIT** After much cerebral action comes the social mixer – let ya hair down at the Dalston Fish Tank, from 8pm 'til midnight.
This is a FREE event, but registration is essential.
::
Oslo Meets Hackney 2015 // Friday 4 December 2015
Seminar: 12:30pm–5:00pm // The Trampery, 239 Old Street, London EC1V 9EY
Social mixer: 8pm–midnight // Dalston Fish Tank, Arches 330-331 Stean Street, London E8 4ED