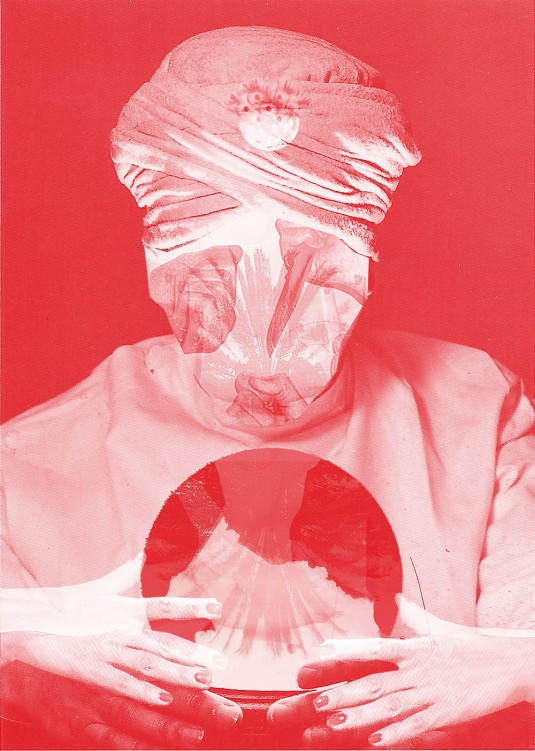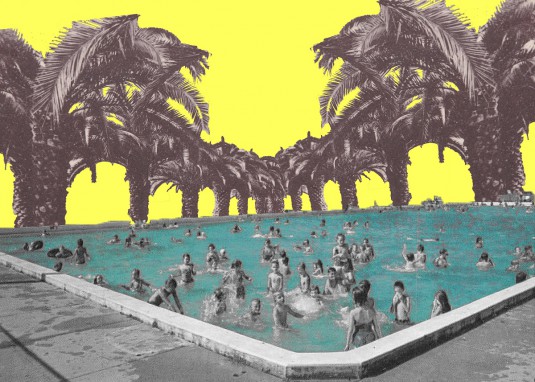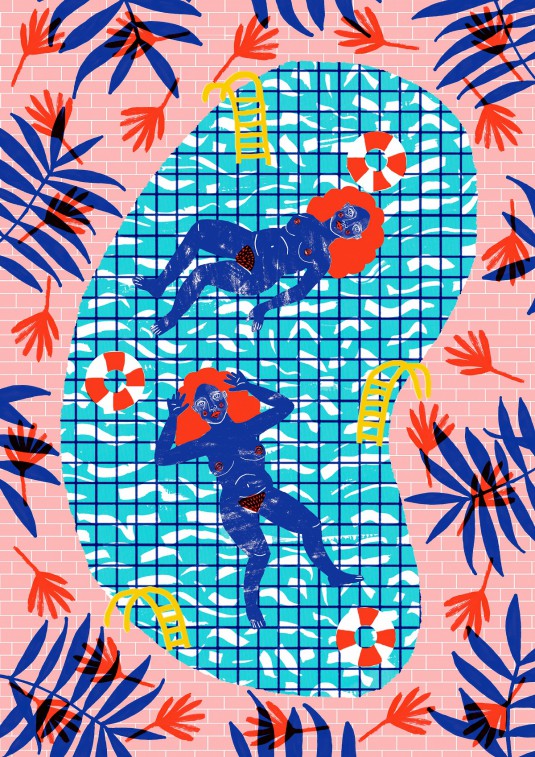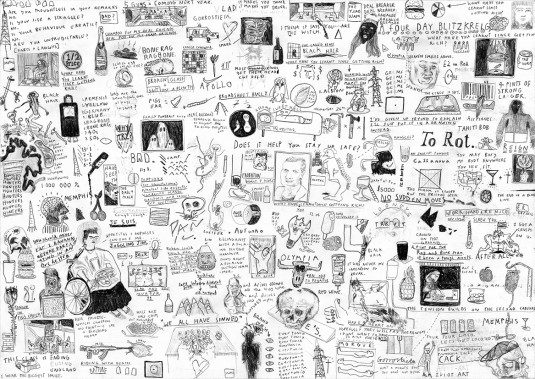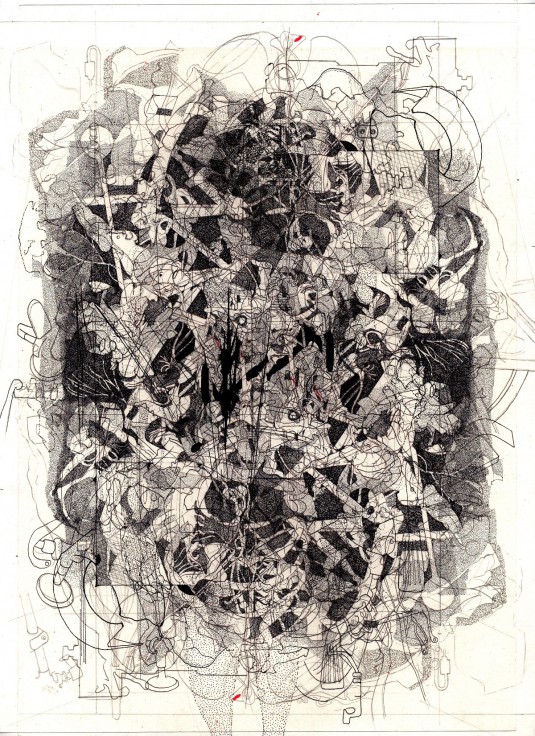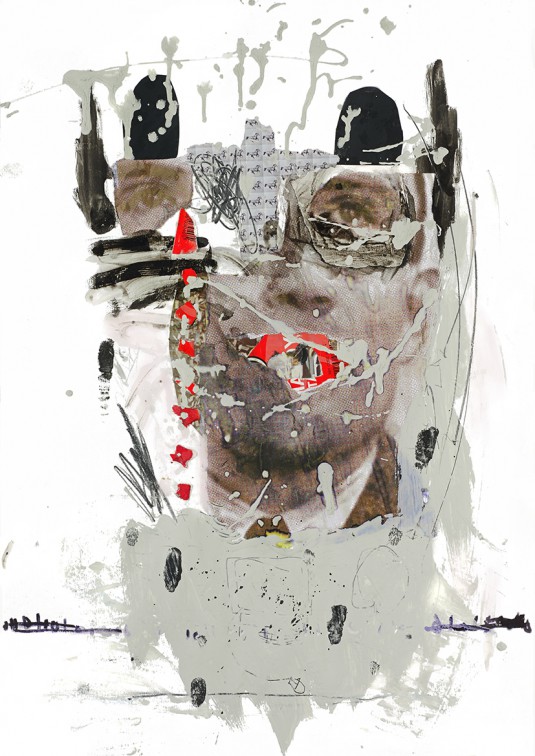 It is certainly not new news that economic developments over the past decade have had a significant impact upon the arts. This is true in the UK, not only for traditional arts organisations that have been primarily funded by public funds, but also the new stream of people wanting to enter the sector.
Ironically, the arts and culture industry represents a tale of two cities. On one hand you have highly – financially – successful artists representing the ultimate capitalist model in action: a model that simultaneously creates and demands highest market value. On the other hand, many artists struggle to make a 'living' out of their work.
History serves as a reminder that tumultuous change often gives rise to new ways of doing things. D.I.Y. gallery OTHER Gallery believes it has another model for developing and incubating emerging artist.
We caught up with co-founder Ash Sangha to find out more.
Q) Tell us a bit about OTHER Gallery…
OTHER Gallery is a D.I.Y gallery focused on supporting a free radical and creative community. OTHER models itself on an Independent Record Label; paying for an artist's prints, producing them, marketing the work and the artists, then organizing shows that transcend the basic idea of a gallery.
Other is an events based organization, doing markets, shows , nights, pop-up cinema and talks. All around its art, in new places. OTHER will be moving to a new home at the Old Tram Depot Warehouses in Clapton from August, which will become our HQ. OTHER is dedicated to bringing artists of all different mediums in contact and dialogue with each other, organizing screenings for young film-makers, publishing young writers and setting up art galleries; all with a healthy dose of music.
Q) How did you form / set-up?
After an incredibly hedonistic and homeless summer after my (Ash) recent stint working in Malaysia, Euan and I started planning to do some street galleries. After a long day stewing in the pub I came up with the idea of running a gallery in the same way as a record label in order to support the artist better and give a platform for artists to produce and sell their work without taking on a huge risk. A few confused looks from the company around me made me realize that I needed to be on the phone to Euan, not these heavily intoxicated guzzlers. A brief phone call, a lot of Yeahs and Yessssss's led to a meeting where I explained my idea of taking the basic street galleries we had been playing around with to the next level. Creating a space where art could be produced, where art was shown in a fun, party atmosphere, at prices that meant that young artists could actually be supported by their peers.
A space where the arts could re-integrated, ending the segregation that has kept writers, film makers and artists apart for the past decades; something we both saw as stifling creativity.
Together, Euan and I spent the next year planning meticulously; pushing both our mental, physical and drinking abilities to the edges of acceptability till we were finally able to launch in May with our small, but fantastic team with us.
Q) What was behind the idea / ethos of OTHER Gallery setting up like a record label?
The reason for setting up as a record label was to help support young artists in a more engaged way. We have all seen how well Independent Record Labels have worked in recent history and the incredible music output this has supported. Coming from a punk background and working within a few friends record labels showed me the invaluable service the record label takes in giving young musicians the chance to produce their work; thereby letting it be heard by people and in turn stimulating evolution and aesthetic movement.
In the art world this has not happened. Instead artists are left to work out for themselves which work to make prints off. Pay for them themselves and then leave them to hang sadly and neglected in a gallery. This makes artists nervous to produce their work because of the risk involved and as such, stops art being made. Our model is designed to get more art produced and seen by people. We take on this risk and by being an events based organization we aim to get as much exposure for the work and artist. We work closely with our artists and form a strong bond where we work as a collective; supporting each other's work and helping promote and exhibit work.
Q) What are you predictions for indie art market / sector?
It can only get stronger. The adoption of street art into the mainstream art world has shown how desirable and loved independent art is. Free from the elitist galleries you can find really great work being produced behind closed doors.
There has been a big rise in collectives emerging and art markets being supported as the public interest in art has been reawakened; especially at a grass roots level. So we at OTHER have only high hopes for the progression of art in the future. But this will only come from people doing it themselves. With government cut-backs the arts are going to take a huge hit across the country and so it is up top people to help themselves. And that is why OTHER has largely been created; our D.I.Y aesthetic is there to show people there is another way, apart from the traditional paths to produce and market your work. Fingers crossed anyway.
Q) What or who are you excited about in the art world currently?
I think we all have our own tastes here within the group, but I think rather than name some artists, I think what is most exciting about the art world at the moment is this movement towards seeking out art from less conventional establishments and places; be that a street wall or a sign post. The grass roots movements that have taken root and are helping support emerging/young artists to do and show their work bring us the greatest excitement to hear about.
At OTHER we are just excited by people being bold enough to show their work and by people working tirelessly to make sure that art does not drop away in the face of such government neglect; but rather it takes root in new and exciting forms and places.
::
OTHER Gallery will be taking part in State of Independence Market // July 25 – 26