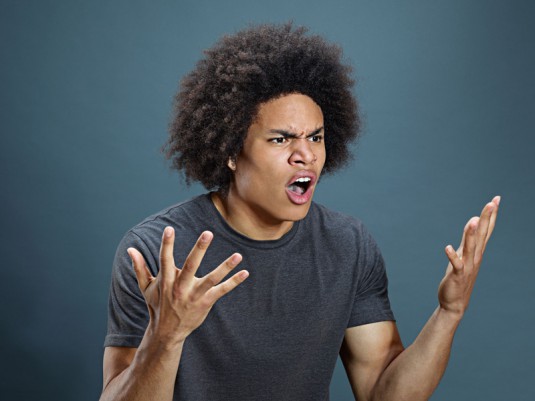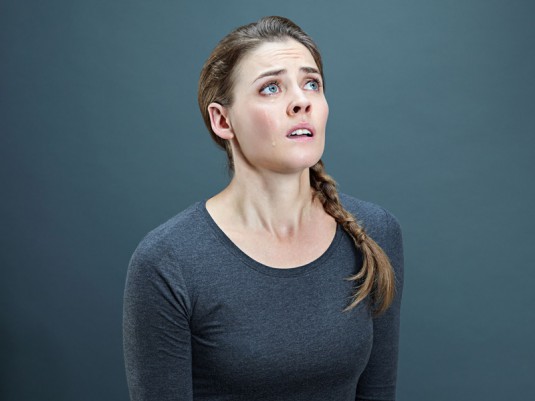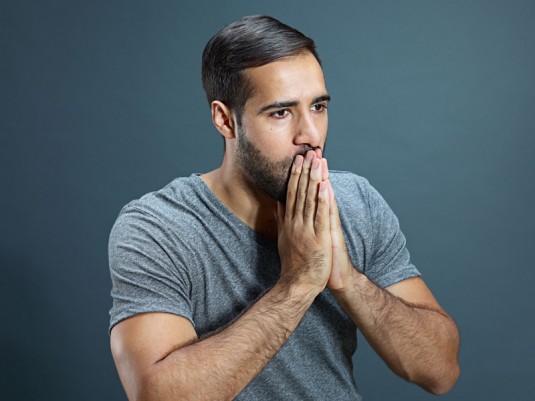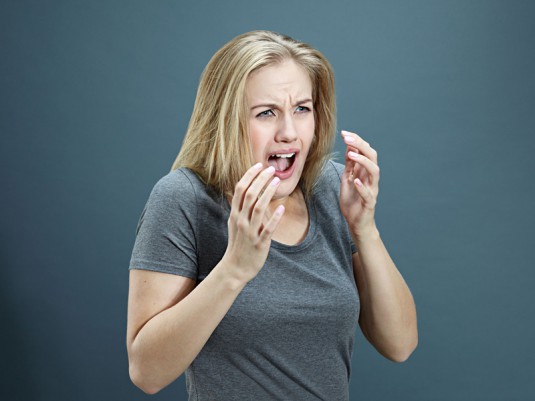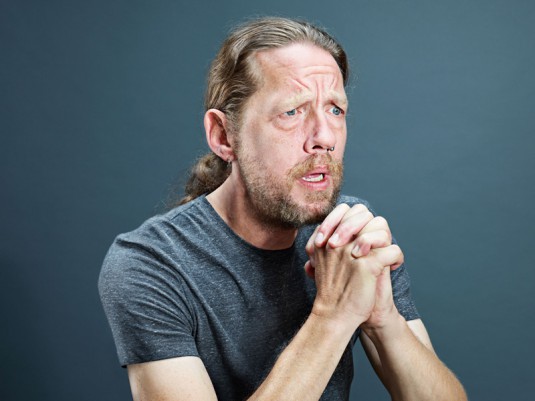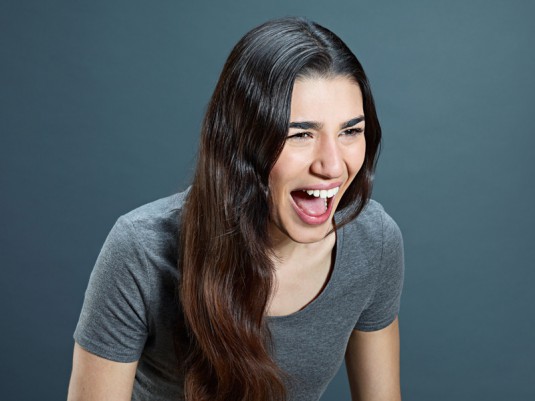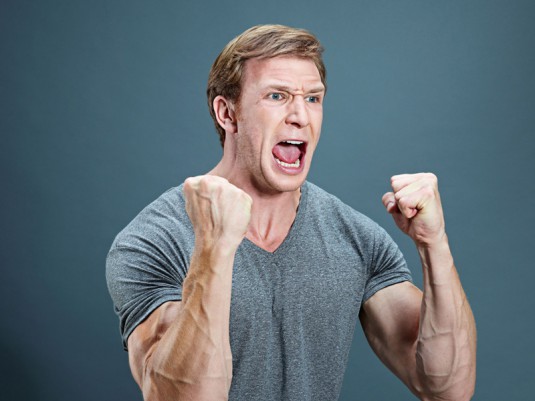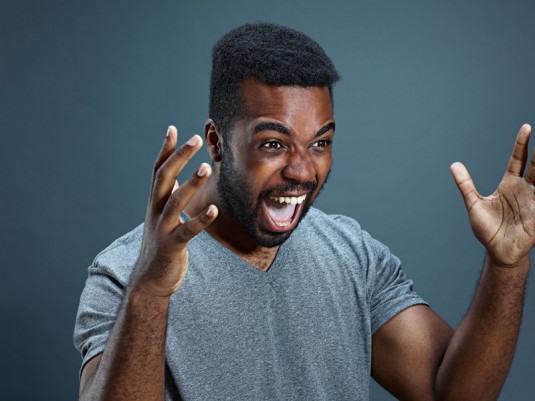 Sports fans everywhere will relate to the gamut of emotions present in this photographic series by photographer Philip Haynes.
On any given Formula One race day for instance, personal symptoms range from hypertension, nausea and the shakes — and that's before all five start-lights have gone out.
Yes, the journey of a sporting fan can be an arduous. And as a Norwich FC fan, Philip will have no doubt been through a few of these emotions himself – particularly the tears.
::
Philip Haynes // Journey of a sporting fan // Commissioned by The Quarterly Journal