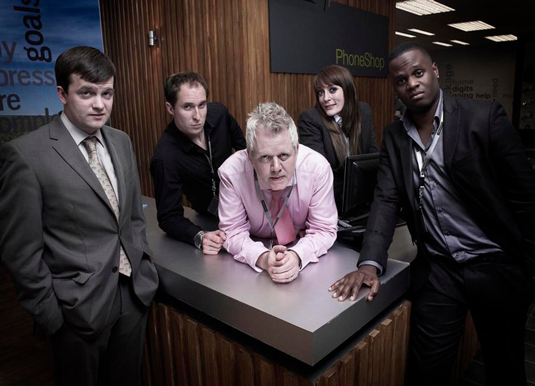 Phil Bowker's already cult comedy PhoneShop begins tonight on E4. For the eager beavers, the show has been available to watch for a couple of weeks on 4oD with a sign-up process the only caveat.
When it comes to understanding the demographic make-up of such cutting edge programming, data capture like this is essential when trying to learn more about those learned early adopters.
Not to say I fall into that category, but I've already caught my initial slice of the pie. The verdict: a bright PhoneShop future starts today.