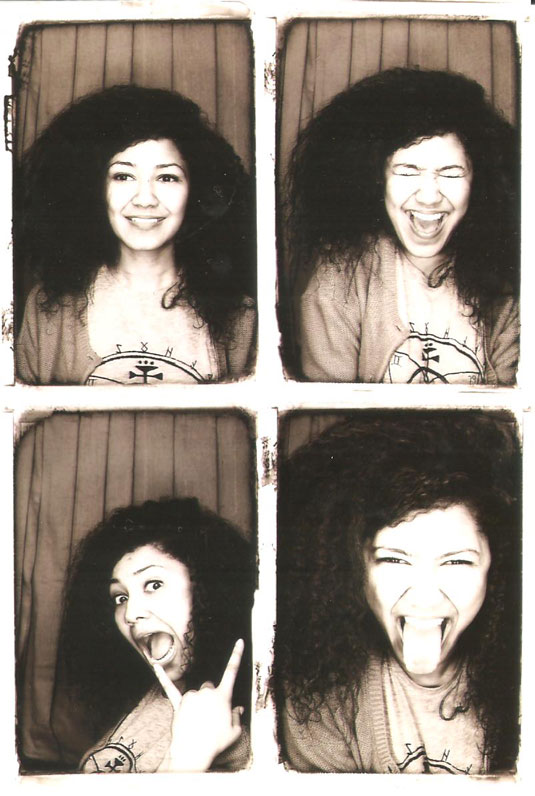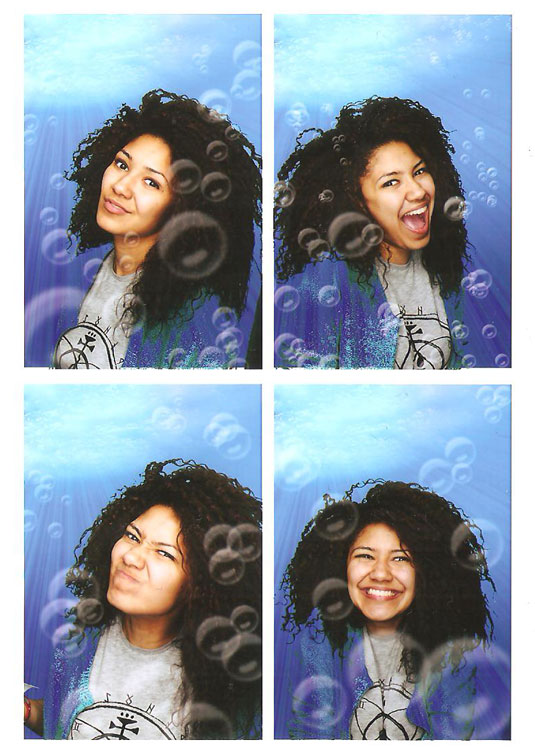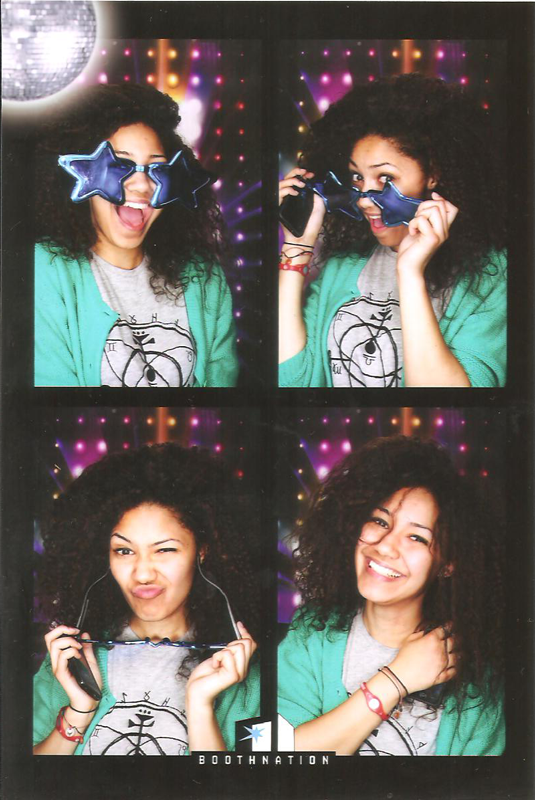 'The World's First Photo Booth festival' organised by BoothNation – whose bespoke booths have already been used by many celebrities and brands such as Chanel, Louis Vuitton and Stella McCartney – put on an unusual and unique festival experience on Saturday.
The Photo Booth Festival injected new life into an old machine we only use for our passport photos, by creating a whole new spin on the photo booth. The hand built booths were installed with various scenery such as under the sea, disco and pop art, props were also available to jazz up your photos so you could pose and print as many photographs as you pleased.
The event had a vibrate atmosphere, with ladies (and even gents) being able to get makeovers by the Powder Puff Girls, with cool vibes played by the Rough Trade DJ's and drinks being poured by the top baristas from Bean about Town.
Everyone likes to think of themselves as a photographer these days, but now it's time get in front of the camera and strike a pose for next years festival.