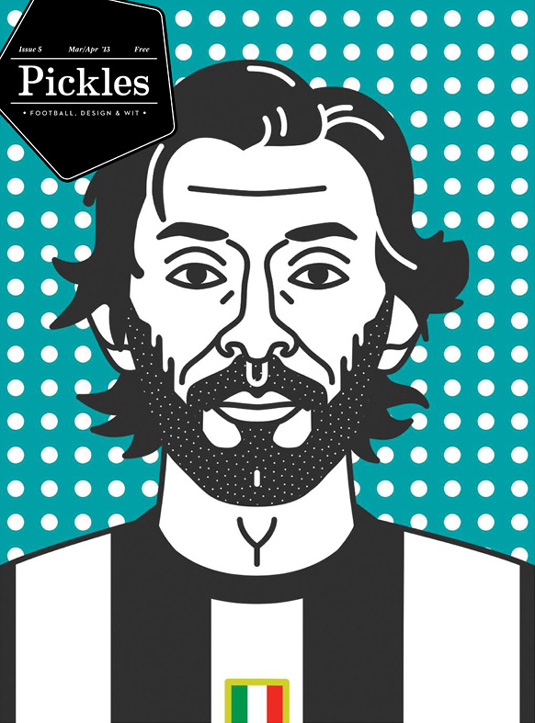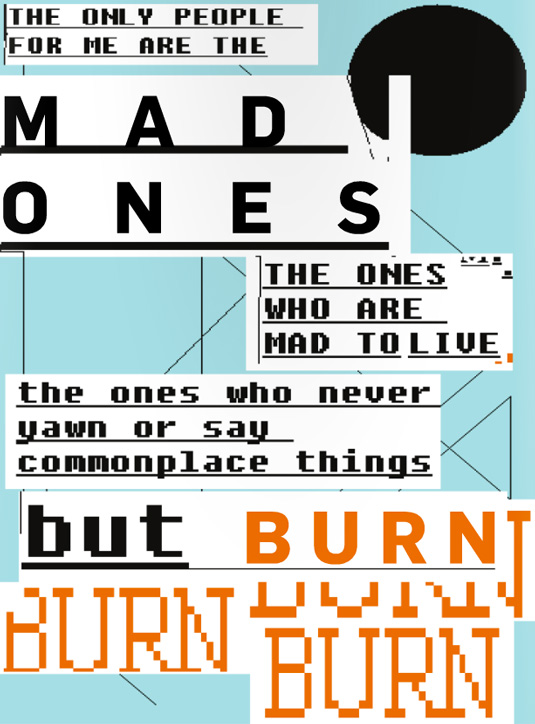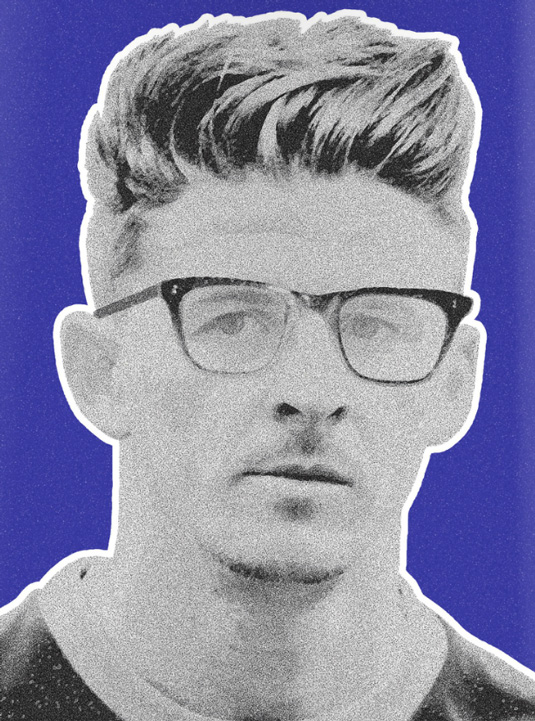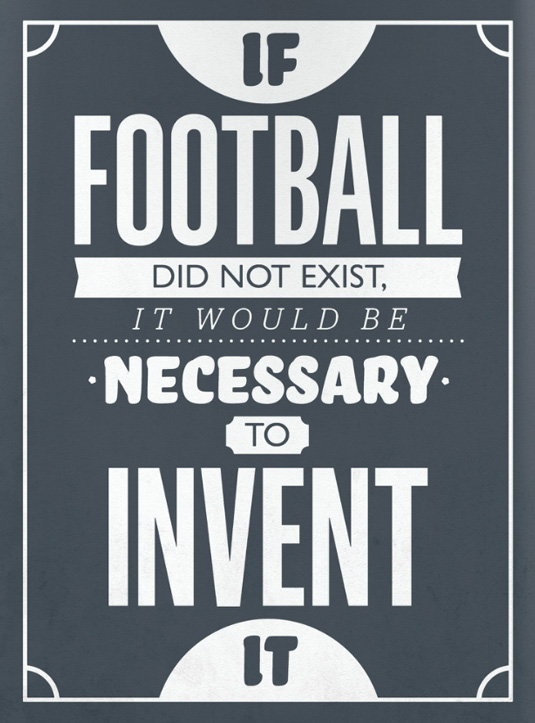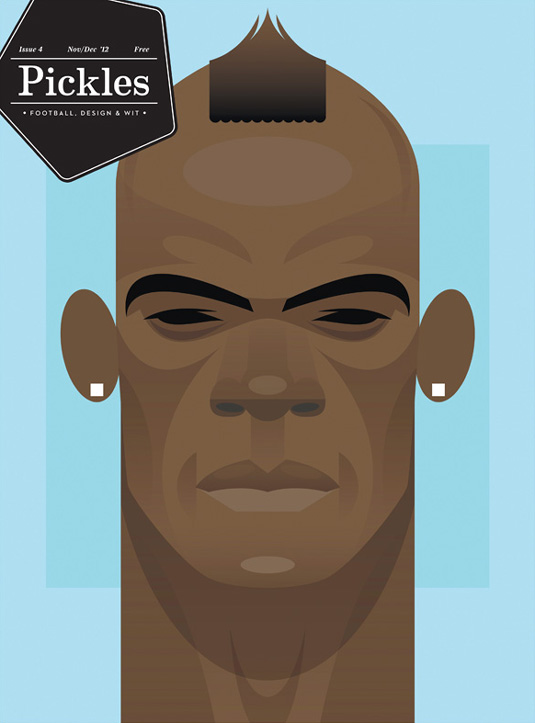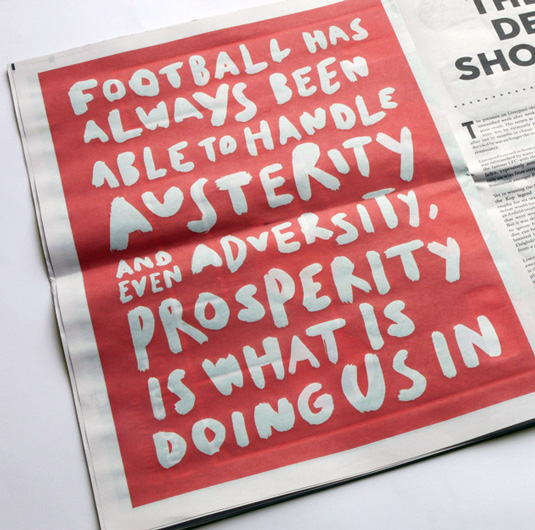 A thoughtful, well considered football magazine, written by intelligent folk? It'll never catch on.
As footballing in the UK remains sullied by WAGs, designer bags and twats à la John Terry, Pickles aim to elevate the cultural discourse to higher ground. We believe the bi-monthly print / digital magazine has all the content and insight to achieve what might seem like a mission impossible.
Designed by agency Randl, the March / April '13 edition is out now.