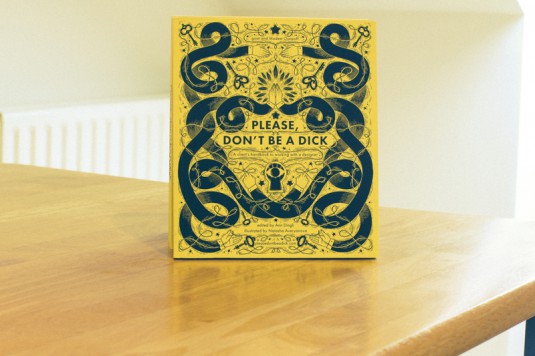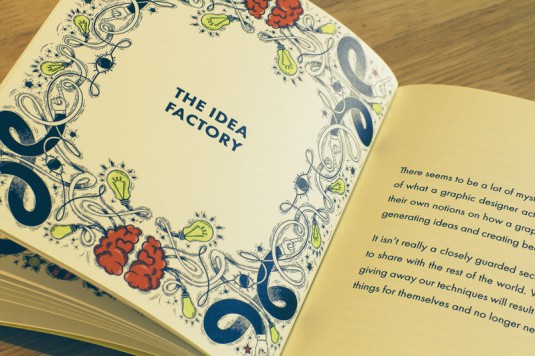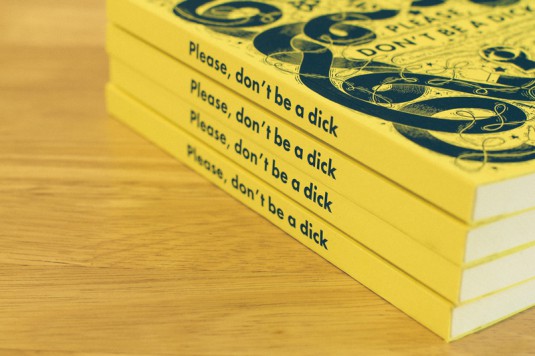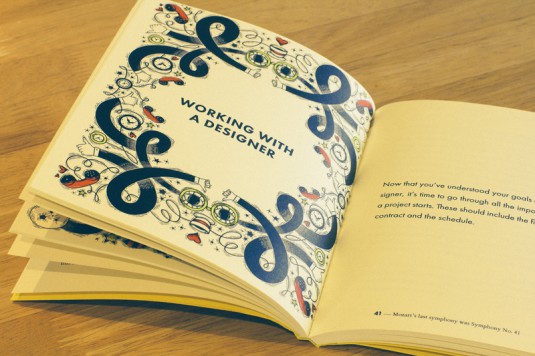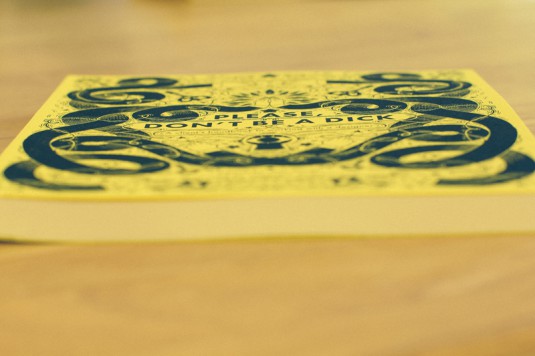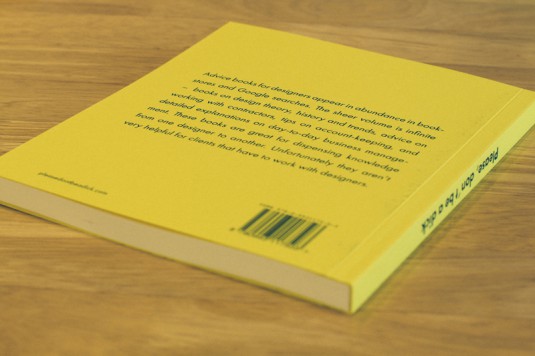 The art of collaboration is an idea that has long been lauded in the design world, making for the beginnings of many agencies and partnerships like the one between designers Alexey Golev and Paul Attard's Goat.
Set-up in 2012, the pair specialise in brand consultancy and identity development. However, they've also ventured into publishing with their tongue firmly 'in-cheek' titled Please don't be a dick.
The book focuses on the often overlooked collaboration between designer and client. It may not be the sexy type of collabo that designer's dream of but it is the one that pays the bills, making the difference between success or failure.
'Please don't be a dick' aims to enlighten clients, giving them an insight into how best to approach the design process, what questions to ask and how to communicate their business. On the flip side, the book also takes into account the designer's responsibilities (where smaller agencies / freelancers are account manager / designer rolled into one), offering a structured methodology for building client relationships. Whichever end of the creative spectrum  reside, the book is a useful tool to ensure folks get the most out of the process whilst being able to elicit some empathy for your chosen collaborator.