<![CDATA[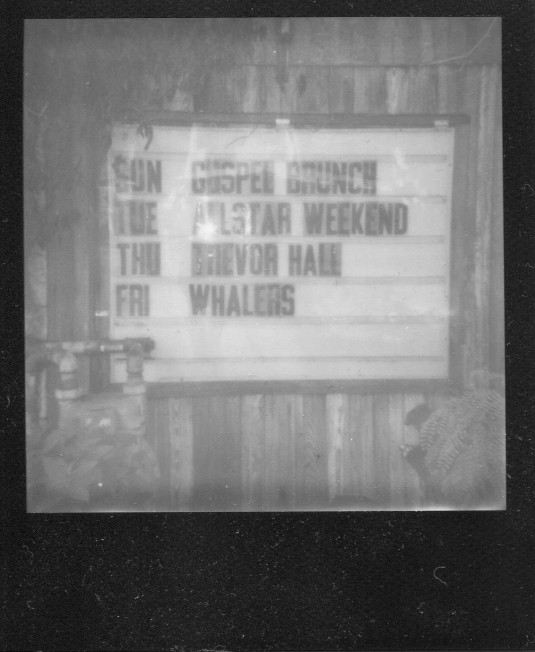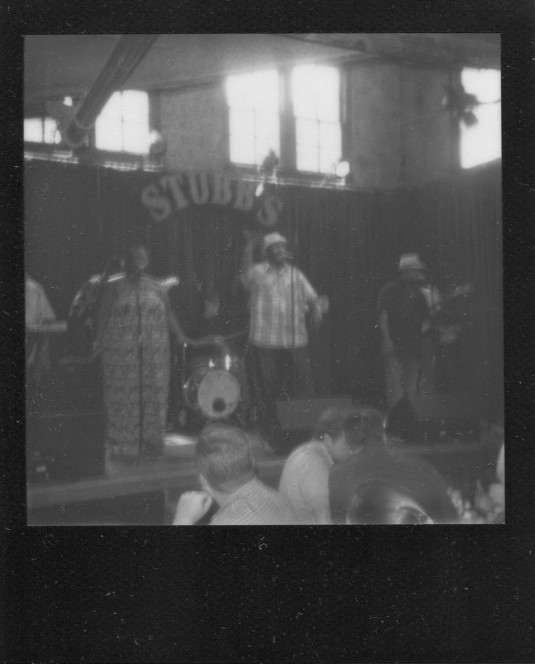 These two were taken at a gospel brunch at Stubbs in Austin, TX. It's basically an alternative church where you can eat bbq for breakfast and listen to some soul.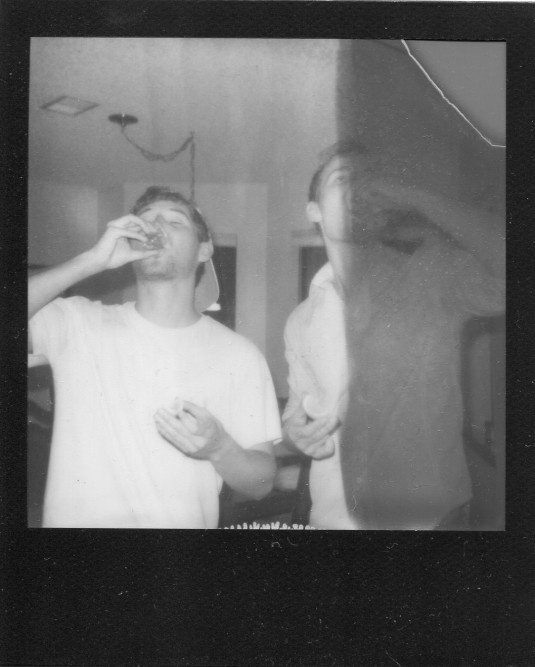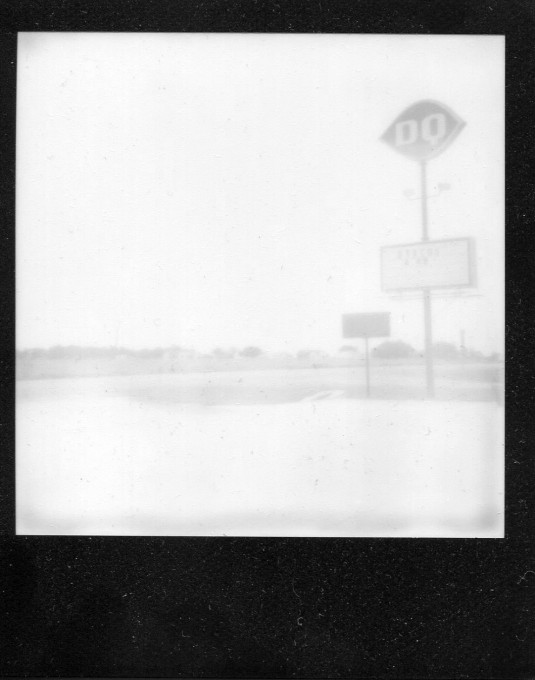 When my friend James came to visit [from London] we took a road trip. I always stop at this old Dairy Queen because it's in the middle of nowhere and the perfect time to take a break from the long drive. Its my oasis in the desert.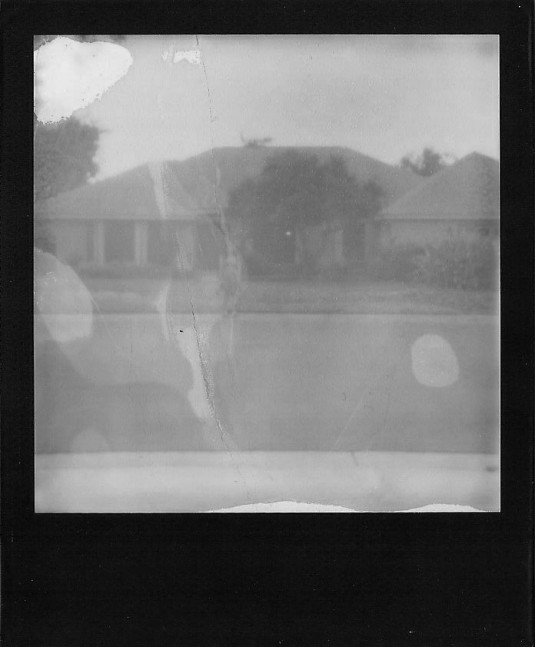 This is my house back in Texas. It's the only place I had ever lived before moving to London.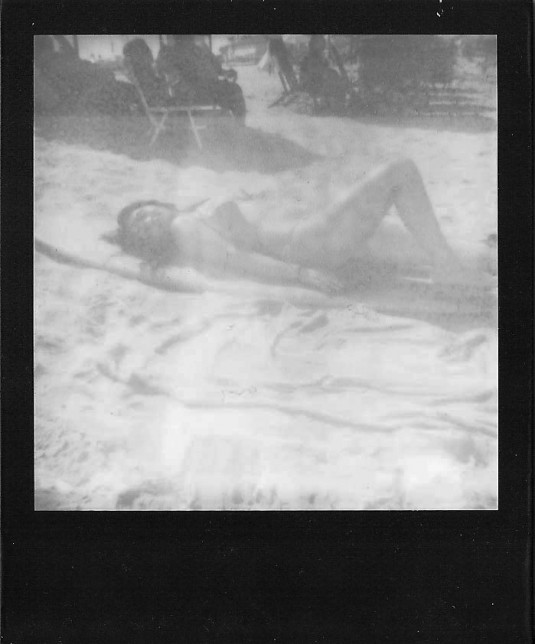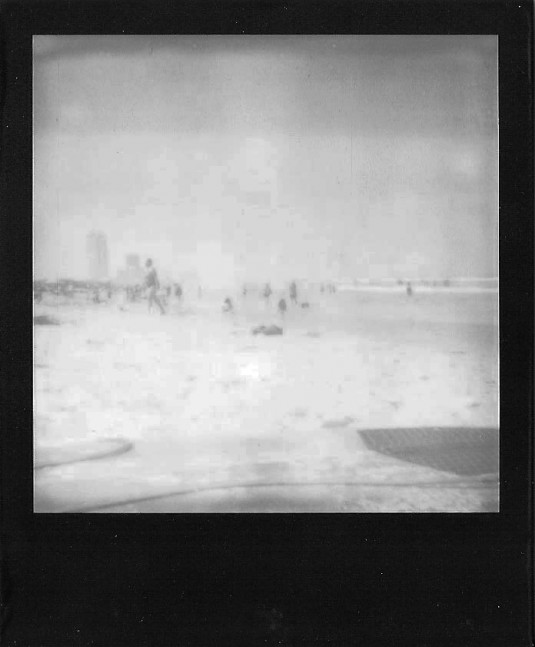 These last two shots were taken at South Padre Island on the beach. :: LBB Art Director & writer-extraordinaire Kaytee Hernandez hails from the US state of Texas. You may have heard of it. As Kaytee documents more of the Lone Star State, we'll be harassing her for the pics to feature on LBB. You can thanks us later.]]>